Market News
Gold and Silver Bullion | May 29, 2020
Known as the "Oracle of Omaha," many believe Warren Buffett, Chairman of Berkshire Hathaway Group, to be the greatest investor of all time. What many investors may not know about Warren Buffett is his big silver buying spree 20 years ago. From 1997 until 2006, Berkshire Hathaway bought over 37% of the world's silver supply….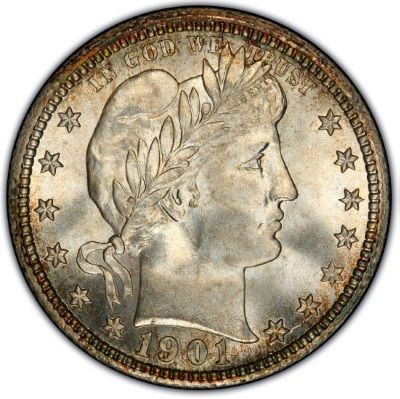 Investor Resources | May 29, 2020
Charles E. Barber, the sixth Chief Engraver of the United States Mint, set out to design a set of coinage consisting of a new dime, quarter and half dollar. While the coins would ultimately carry his name ("Barber coins") he decided to invite artists to submit designs for the new pieces. Artists were asked to…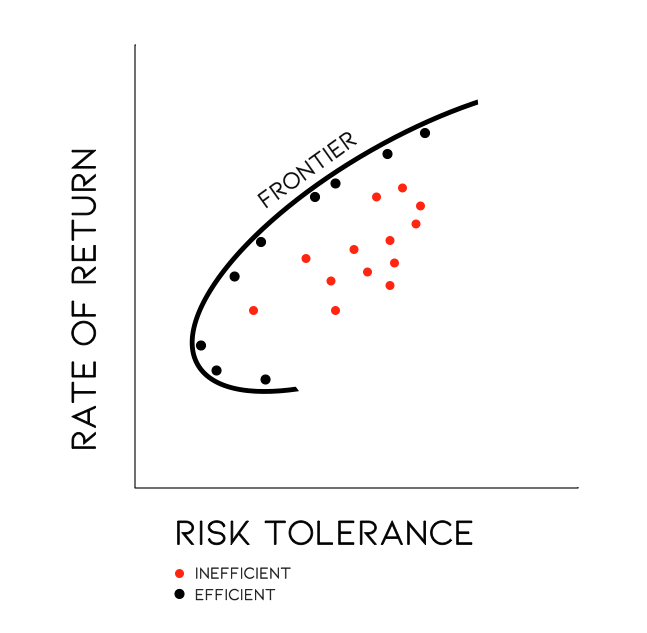 Gold | May 27, 2020
At the end of Mark Twain's, The Adventures of Huckleberry Finn, the main character tells the reader that he is going to "light out for the territories." That is, he is going to head out to the great frontier. In this new chapter of history, investors should consider how they will reach the frontier…the efficient…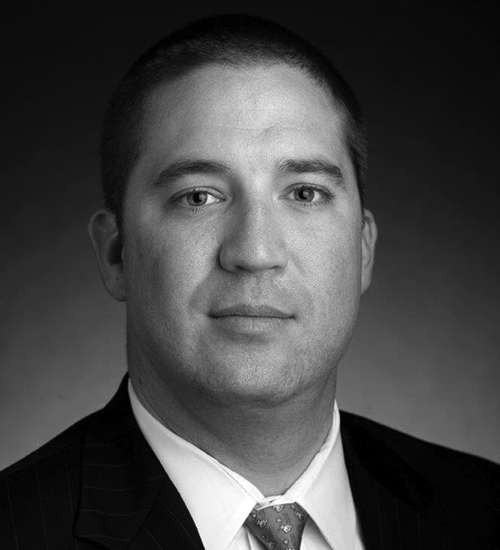 Ask an Expert | May 25, 2020
Harold Hamm lost more than $3 billion in March. The self-made billionaire is scrambling to survive the bust in oil prices, which saw New York crude oil trade below $0 a barrel last month. With no college degree, Hamm first hit it big by drilling in an overlooked North Dakota oil field over a decade…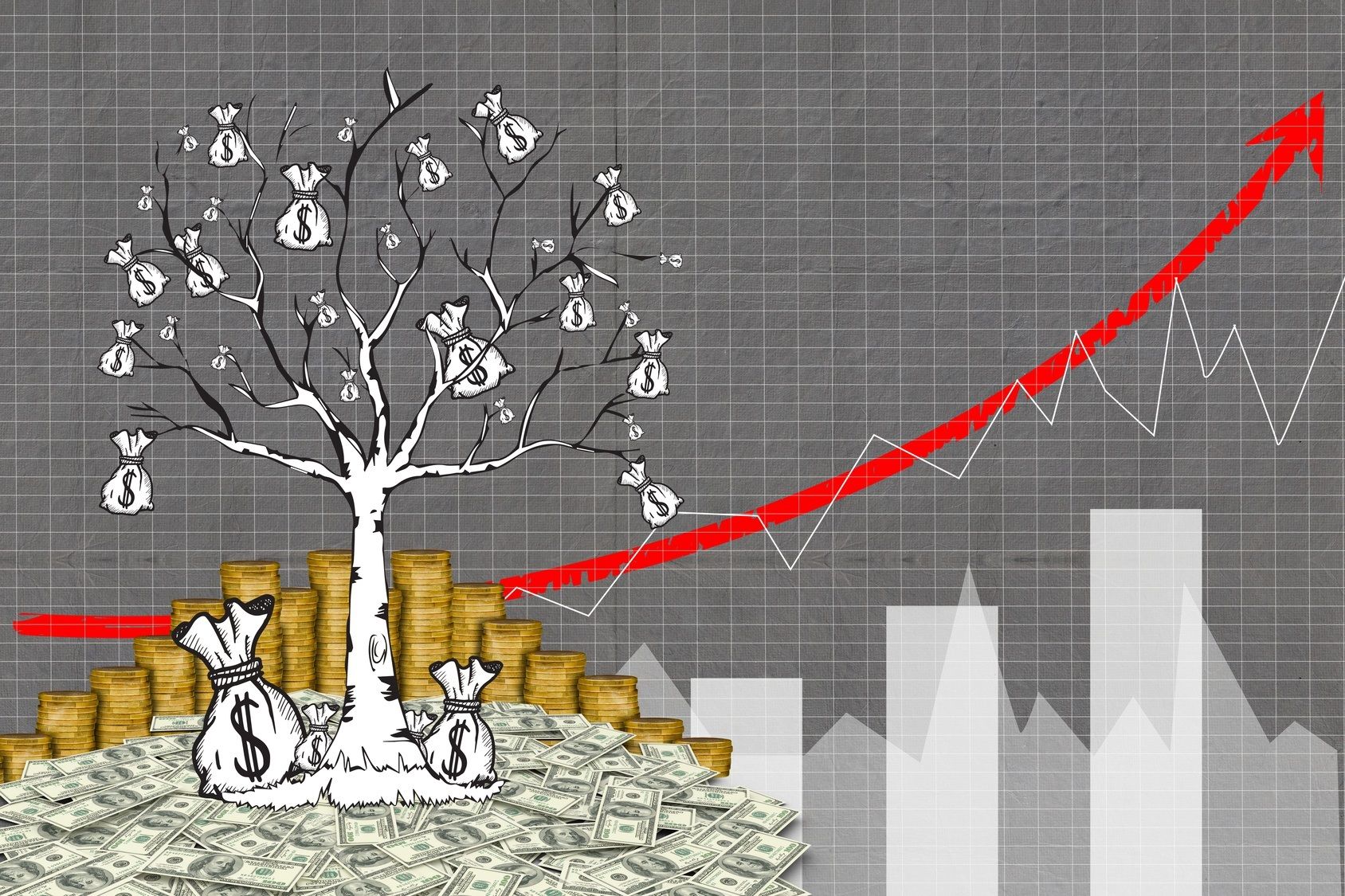 Gold | May 19, 2020
Approximately half of the states in the US are starting to relax social distancing measures. This fractious approach to returning to "normalcy" has become the defining characteristic of the country's response to COVID-19. Some states are extending aggressive stay-at-home measures. Others never fully embraced them in the first place. Despite this asymmetry, there appears to…
What these super-wealthy investors are doing, when they're not hoarding massive amounts of cash in anticipation of another stock-market crash, is buying the dips in gold. U.S. investors who do business in dollars are in an even better position to take advantage of this strategy. With the U.S. dollar strong, gold priced in greenbacks is especially cheap – fewer dollars therefore buy more ounces of gold.
The latest snapshot of the world's super-wealthy is out from RBC Wealth Management and Capgemini, and it confirms that "the ranks of Asia's wealthy – as well as the region's wealth – continued to grow at a faster pace than the rest of the world last year."