1909-S VDB Lincoln Cent PCGS MS64 BN CAC


.
Blanchard prides itself on sourcing the highest quality numismatics available anywhere. If there is a coin that you are searching for, contact us today. Learn more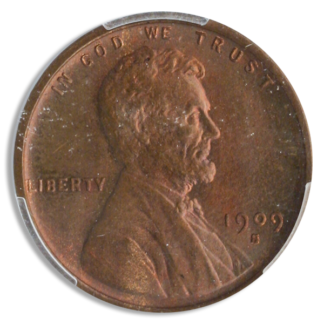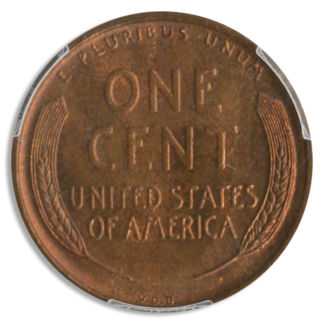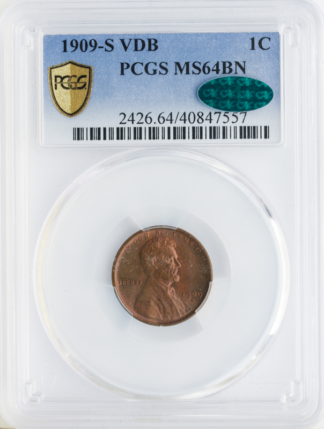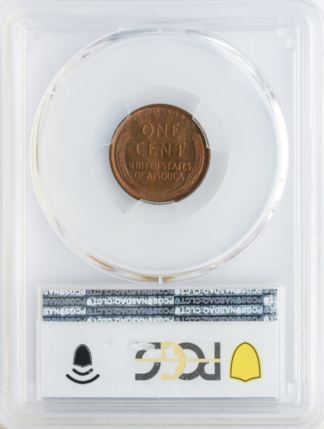 The 1909-S VDB Lincoln Cent is arguably one of the most recognized coins in American history. There are a few reasons for this but the main one is that there are stories behind it, and who doesn't love a good coin story?
To start, the VDB initials caused quite the kerfluffle. Victor David Brenner, the coin designer, initially placed his full name on the coin (in very tiny letters) on the base of the reverse, bottom center. This wasn't exactly a new event; designers and engravers had been "signing" coins for a while. Charles Barber, Mint Engraver, ultimately changed the full name to initials and the coin was minted and issued.
Newspaper reporters, spotting the initials, took exception. They felt they were intrusive and, ultimately, provided illegal free advertising for the designer. In response, mint employees chose to simply remove the initials, rather than move them to a less conspicuous location on the coin.
Because so few coins were minted with his initials (484k), they were immediately scarce and their popularity has only continued to grow.
This 1909 VDB Lincoln Cent was minted in San Francisco. It has been PCGS graded MS64 and sports the CAC sticker.
A LITTLE STICKER MAKES A BIG DIFFERENCE.
Within each number of the coin grading scale is a small range of condition from low-end to high-end. Certified coins of the same grade can be of varying quality. Many of today's collectors want coins that are solid or premium quality for their assigned grade. CAC holds coins to a higher standard so you can be confident in the value of yours. We verify previously graded coins … and award our sticker only to those coins that meet the standard for today's selective buyer.
WHAT THE CAC STICKER MEANS:
Verified. Your coin has been verified as meeting the standard for strict quality within its grade.
Guaranteed. CAC stands behind our verification by making markets in most actively traded coins.
THE CAC STICKER IS BACKED BY EXPERIENCE.
CAC was founded by leading members of the numismatic community, including John Albanese, a respected authority on coin grading and the rare coin market.