Meet the Blanchard Leadership Team
Visionaries in Tangible Assets Investing
The Blanchard leadership team is composed of highly experienced and knowledgeable professionals committed to helping more people discover the wealth-preserving benefits of investing in precious metals and rare coins. The industry turns to our team as a primary information resource in the areas of gold market analysis, investment strategy, numismatics and more.
---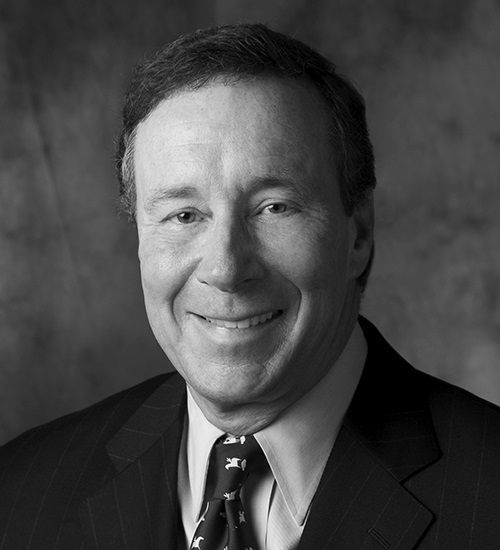 Donald W. Doyle, Jr.
Chairman
Donald W. Doyle, Jr. has been the Chairman, CEO, and sole shareholder of Blanchard and Company, Inc., since October 1991, when he purchased the company from the Allegiance Capital Partners investment partnership. He was the company's CEO prior to acquiring it, joining on June 30, 1988.
From 1993–95, Donald served as the Chairman of the Industry Council for Tangible Assets, and he served as President of the Coalition for Equitable Regulation and Taxation, which successfully supported legislation that allows individuals to hold gold in their IRAs. He was a partner in the New Orleans law firm of Doyle, Smith and Doyle from 1966 to 1980, and he served in the U.S. Marine Corps and left in 1970 with the rank of Captain after two tours of duty in Vietnam.
Donald attended the University of Notre Dame and Tulane University Law School, from which he received a J.D. degree with honors in 1966. He is a member of the American, Louisiana and New Orleans Bar Associations.
---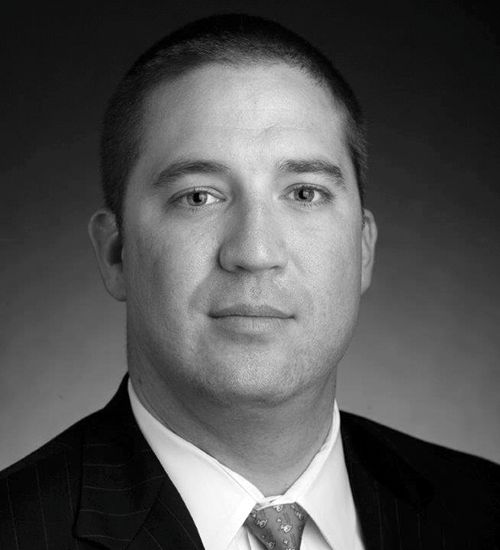 David Beahm
President & CEO
David Beahm has held several key leadership positions since joining Blanchard more than a decade ago, including Executive Vice President of Operations and continues to serve as Secretary of the Board of Directors. As Chief Executive Officer, David will focus on strategy, leadership, innovation and customers, as well as remaining active in the firm's day-to-day management. He is also responsible for all aspects of the company's brand and reputation.
An established and respected resource for the financial media, David also provides business, economic and investment insight to many esteemed news organizations. His expertise on the precious metals and financial markets has been featured inThe New York Times, Wall Street Journal and SmartMoney magazine, to name a few.
Prior to joining Blanchard as Director of Marketing and Client Information, David began his career with the Whitney National Bank (now Whitney Bank) in New Orleans. He is a graduate of the University of New Orleans and holds an M.B.A. from Ellis College in New York.
---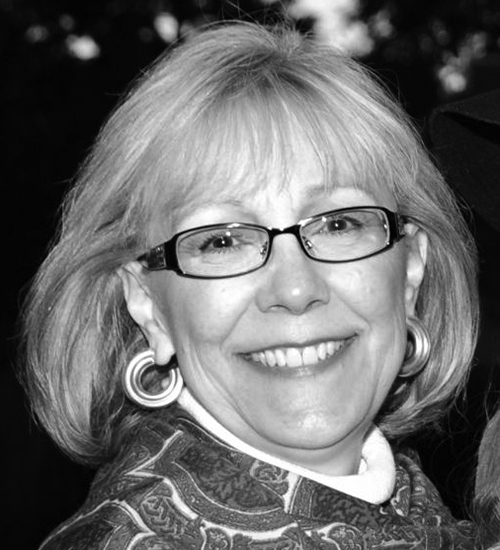 Debbie Cash
Chief Financial Officer
After graduating from the University of New Orleans 1978 with a Bachelor of Science degree, Debbie Cash began her career in 1978 with KPMG as a Certified Public Accountant. In 1982, she became the controller of Rainbow Chevron Group, Inc., followed by the beginning of her long her career at Blanchard and Company in 1985 as the controller. She became Chief Financial Officer and a valued member of our executive team in 2003.
Debbie is a member of the American Institute of Certified Public Accountants and the Louisiana Society of Certified Public Accountants. She is also a Chartered Global Management Accountant and Certified Treasury Professional.
---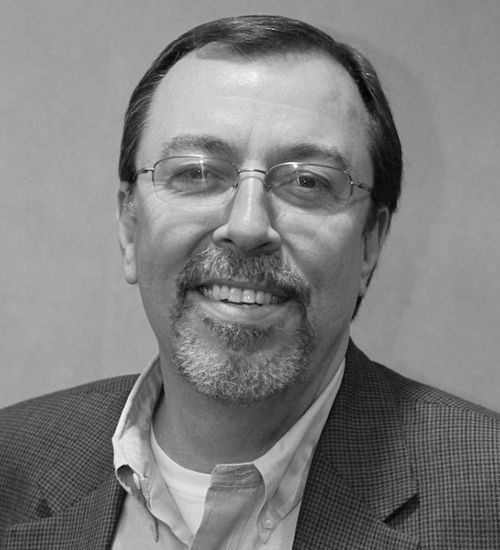 L. Craig Baudot
Executive Vice President of Sales
L. Craig Baudot began working as a Portfolio Manager for Blanchard in 1986, and his dedication and passion for the business prompted the company to promote him to Sales Manager in 1991. In 2001, he was promoted again to his current position of Executive Vice President of Sales.
Craig's experience and knowledge of the precious metals and numismatic industries make him one of the most qualified sales professionals in the country. He attended Louisiana Tech University in Ruston, Louisiana, and he is a native of South Louisiana.
---