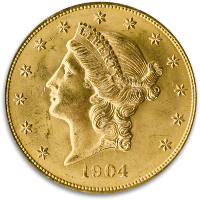 Blanchard is a family-owned company with broad reach and deep roots in the precious metals market. We live by our name, which is known nationwide for honesty and integrity.
A superior tangible-assets portfolio is an ancient, proven strategy for protecting and enhancing wealth. Over the past 40 years, we have helped clients invest in American numismatic rarities and gold, silver, platinum, and palladium bullion.
It is our honor to help serious investors and collectors employ this strategy in the service of their financial goals.