Market News
Market News | August 12, 2020
In 1854 the U.S. Mint's chief engraver, James B. Longacre, reached a milestone in his career. For the first time, he would choose the design for a piece of currency: in this case the three-dollar gold coin. Much of the currency up to that point favored designs that referenced the Romans and the Greeks. However,…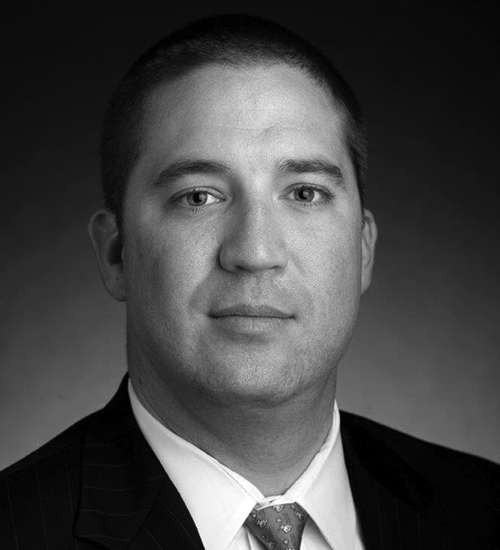 Ask an Expert | August 10, 2020
That didn't take long. As the historic precious metals rally in 2020 continues, gold hit a major milestone last week at the $2,000 per ounce level – and kept on going! Spot gold traded as high as $2,059.90 last week as the coronavirus pandemic created the perfect playbook for gold and silver to perform strongly….
Featured | August 6, 2020
See a penny pick it up –and all day you'll have good luck! Remember that old rhyme? It could become a relic – along with the penny if some cost cutters get their way. The Covid-19 pandemic has created a nationwide coin shortage. Shoppers are relying on debit and credit cards to avoid touching cash,…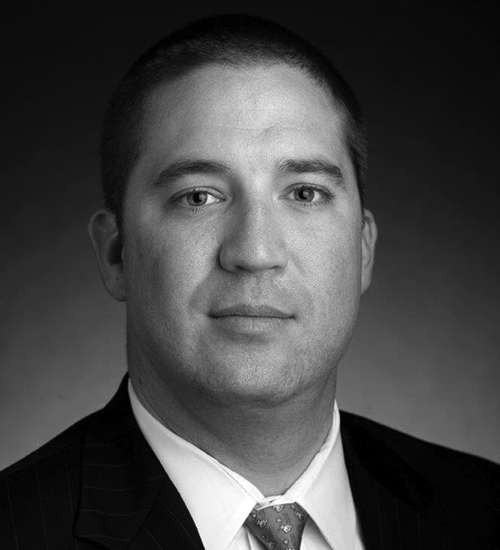 Featured | August 3, 2020
Last week was one for the history books. After nine-years, gold surged to a new all-time record high – trading up to $1,977.50 as the Covid pandemic rages on, the economic data crumbles and the U.S. dollar crashes lower. The GDP report was a bitter pill to swallow – even though we knew it was…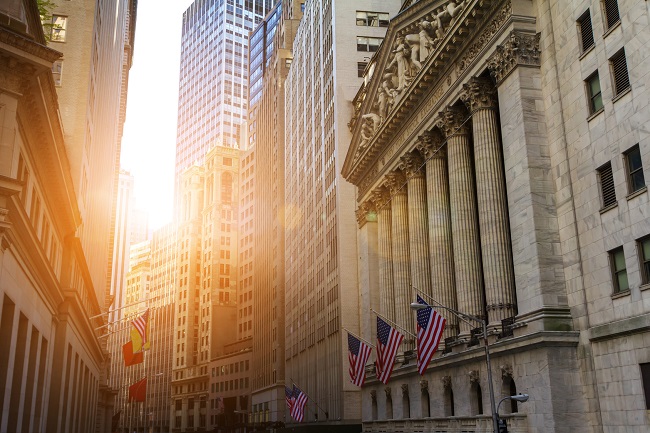 Featured | July 30, 2020
The U.S. Stands at a Dangerous Tipping Point. As gold spiked to a new all-time record high this week at $1,960 an ounce, Wall Street investment bank Goldman Sachs warned the U.S. was at risk of losing the dollar reserve currency status. Soaring U.S. government debt, rising political uncertainty and social unrest dominate our times….