Market News
Gold | October 14, 2021
After nearly a decade of nearly non-existent inflation – the phenomenon of rising consumer prices is back. This spring, U.S. consumer prices saw their biggest jump since August 2008. And, inflation is sticking around. U.S. consumer price growth continued to climb in September, the Labor Department reported Wednesday. Over the last 12 months, U.S. consumer…
Gold | October 13, 2021
Stagflation describes an economic setting in which inflation increases while economic output slows or stops. This condition was first seen in the US in the 1970s when the country experienced five quarters of negative GDP growth. Stagflation is beginning to surface in conversations today because economic growth appears to be weakening and inflation appears to…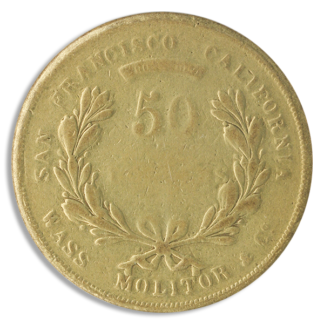 Market News | October 7, 2021
Wass, Molitor & Company, a legendary California Gold Rush era private gold firm, had its origins in Hungary just ahead of the Hungarian revolution. The firm's founders, Count Samuel C. Wass and Agoston P. Molitor, both pursued metallurgy studies in Germany before returning home to Hungary to launch their careers in the Hungarian mining regions….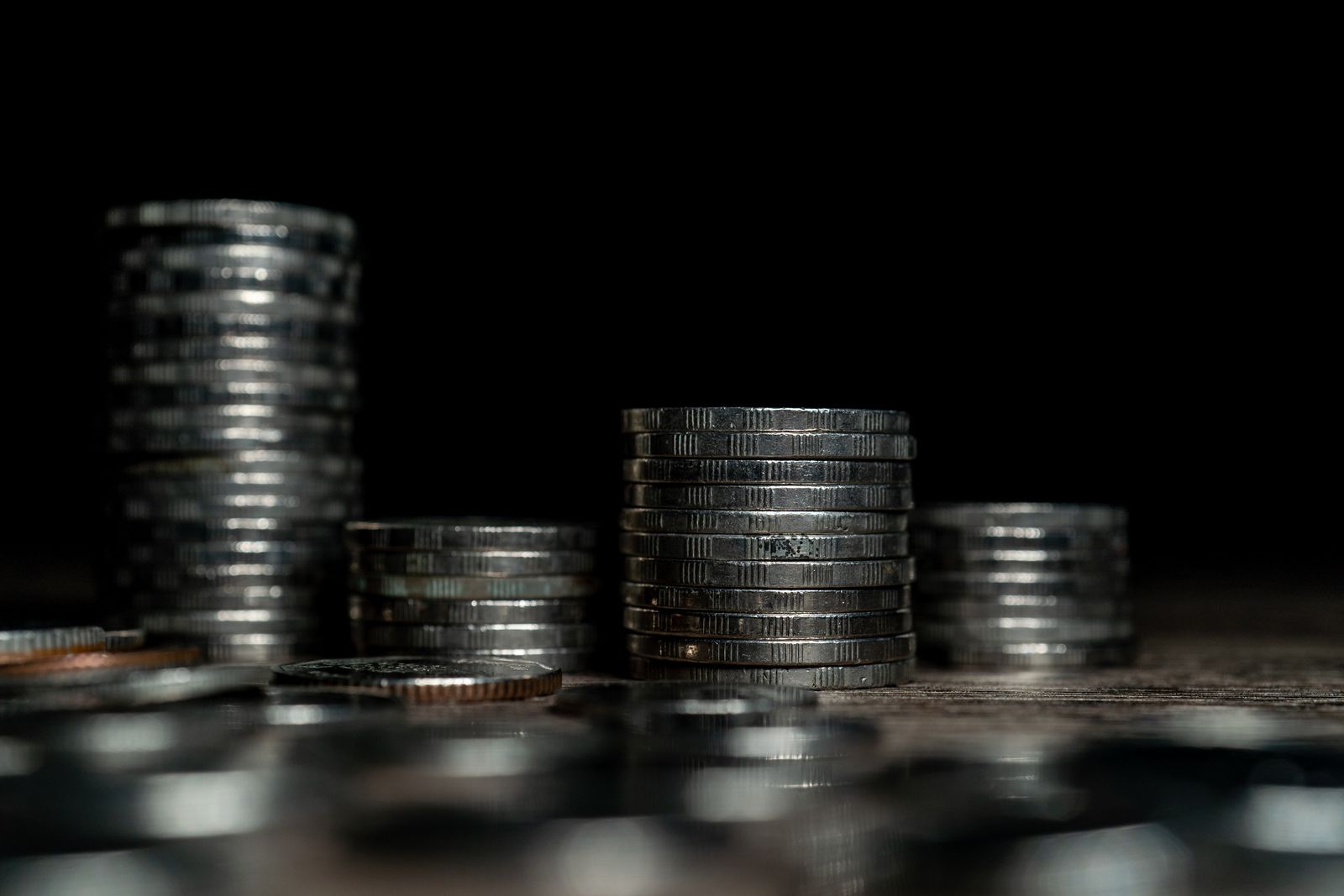 Investment | September 30, 2021
Over 4,000 years ago, silver ingots were used as currency in ancient Greece. Today, silver remains a store of value, portfolio diversifier, fiat currency hedge and a tangible asset to grow and protect your wealth. What's more, silver is on the dawn of a new age of industrial demand. You may know that silver not…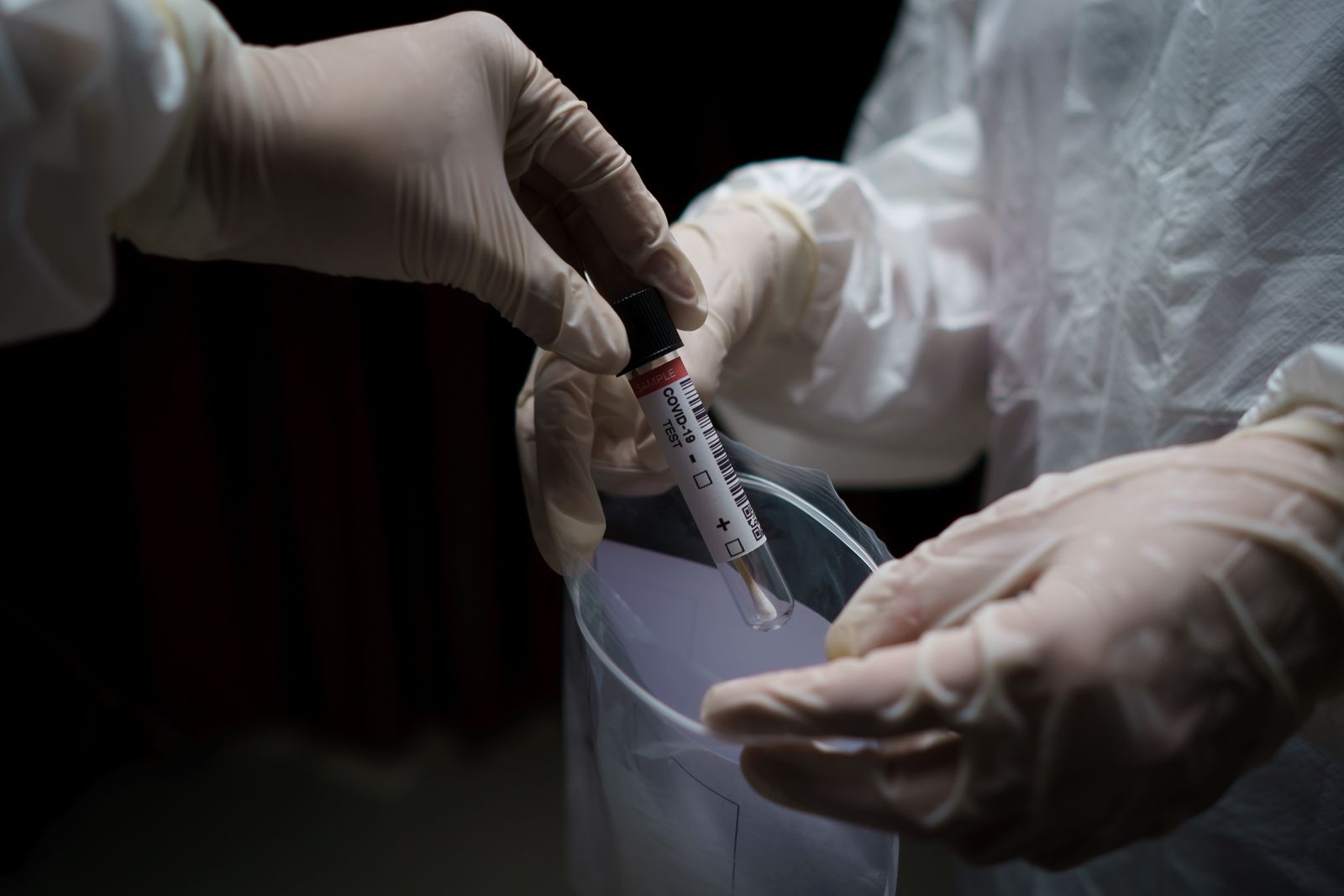 Featured | September 28, 2021
Few realize the value of gold in the public health sector. Too often gold is considered a store of wealth, a part of the jewelry industry, or a component in electronics. The purpose of gold in medical solutions goes unnoticed. Slowly, the COVID crisis is revealing just how important gold is for keeping countries healthy….
[epkb-knowledge-base id=1]