Market News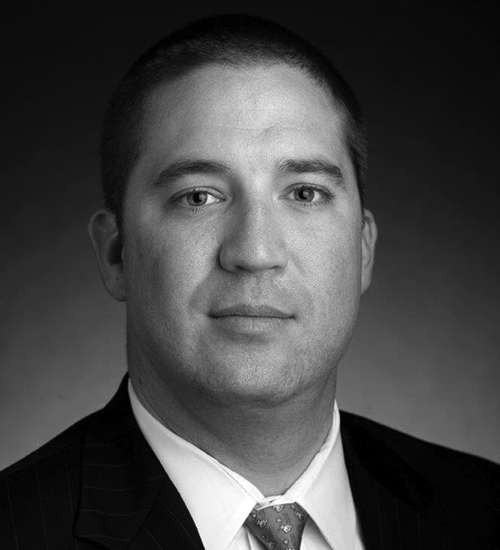 Featured | June 1, 2020
Welcome to summer. As the Great Lockdown ends and states continue to loosen Covid-19 restrictions, Americans are venturing out to shop, socialize, get their hair cut and eat at outdoor restaurants, tables spaced six feet apart. The U.S. economy is slowing returning to work. While the reopening is encouraging for the economy, there remain many…
Gold and Silver Bullion | May 29, 2020
Known as the "Oracle of Omaha," many believe Warren Buffett, Chairman of Berkshire Hathaway Group, to be the greatest investor of all time. What many investors may not know about Warren Buffett is his big silver buying spree 20 years ago. From 1997 until 2006, Berkshire Hathaway bought over 37% of the world's silver supply….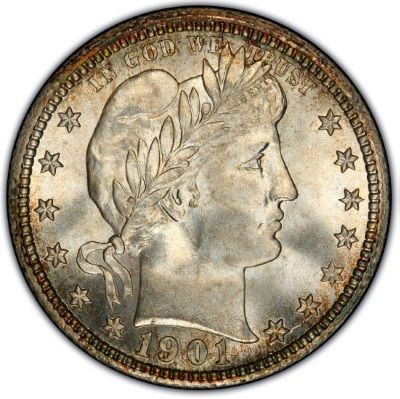 Investor Resources | May 29, 2020
Charles E. Barber, the sixth Chief Engraver of the United States Mint, set out to design a set of coinage consisting of a new dime, quarter and half dollar. While the coins would ultimately carry his name ("Barber coins") he decided to invite artists to submit designs for the new pieces. Artists were asked to…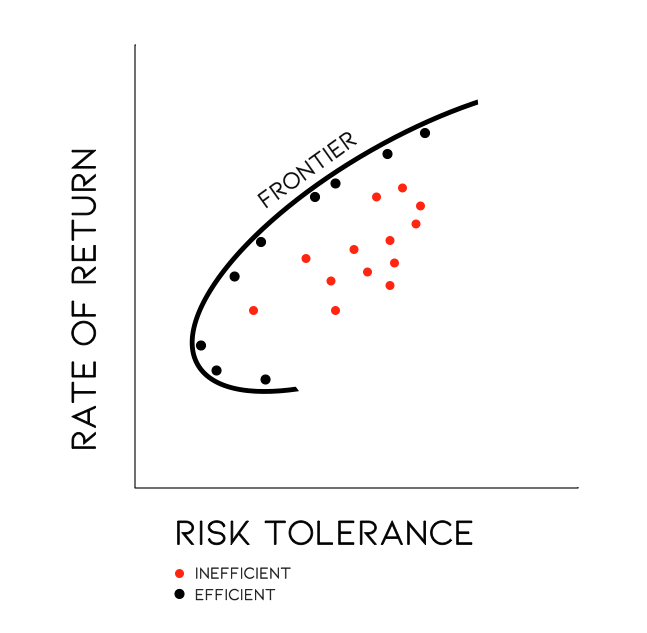 Gold | May 27, 2020
At the end of Mark Twain's, The Adventures of Huckleberry Finn, the main character tells the reader that he is going to "light out for the territories." That is, he is going to head out to the great frontier. In this new chapter of history, investors should consider how they will reach the frontier…the efficient…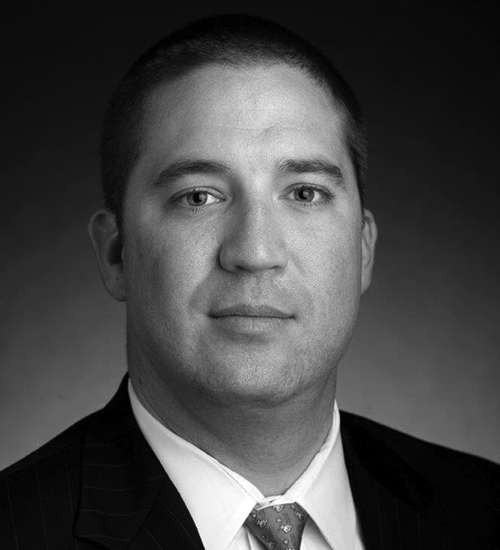 Ask an Expert | May 25, 2020
Harold Hamm lost more than $3 billion in March. The self-made billionaire is scrambling to survive the bust in oil prices, which saw New York crude oil trade below $0 a barrel last month. With no college degree, Hamm first hit it big by drilling in an overlooked North Dakota oil field over a decade…
Join David Beahm, CEO of Blanchard and Company, as he walks you through the amazing stories of The Twelve Caesars.  Learn more about these rare coins and how you can hold a 2000-year-old piece of history in your hand.
Click here for this month's podcast!