Market News
Featured | August 6, 2020
See a penny pick it up –and all day you'll have good luck! Remember that old rhyme? It could become a relic – along with the penny if some cost cutters get their way. The Covid-19 pandemic has created a nationwide coin shortage. Shoppers are relying on debit and credit cards to avoid touching cash,…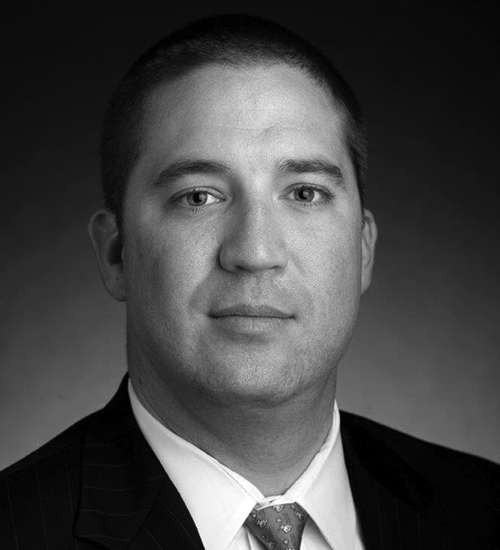 Featured | August 3, 2020
Last week was one for the history books. After nine-years, gold surged to a new all-time record high – trading up to $1,977.50 as the Covid pandemic rages on, the economic data crumbles and the U.S. dollar crashes lower. The GDP report was a bitter pill to swallow – even though we knew it was…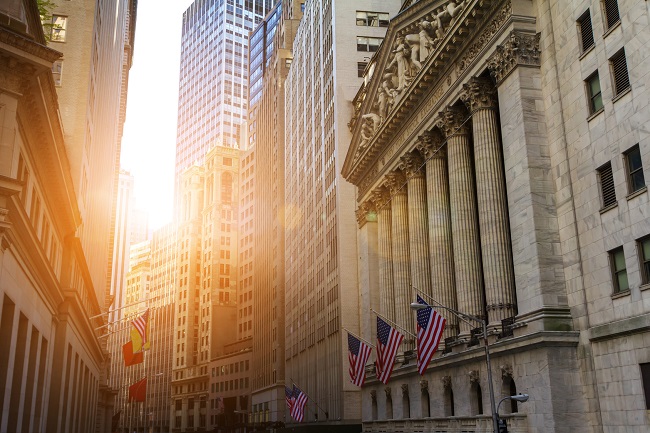 Featured | July 30, 2020
The U.S. Stands at a Dangerous Tipping Point. As gold spiked to a new all-time record high this week at $1,960 an ounce, Wall Street investment bank Goldman Sachs warned the U.S. was at risk of losing the dollar reserve currency status. Soaring U.S. government debt, rising political uncertainty and social unrest dominate our times….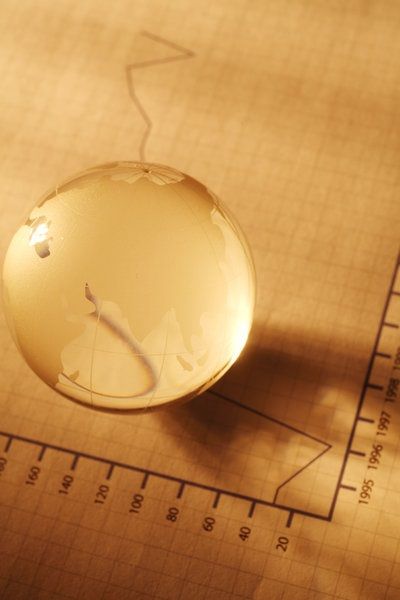 Gold | July 29, 2020
We live in confusing times. The outlook for a COVID vaccine has never been more promising. Yet, the number of new cases in the US has never been more dire. This dichotomy has people reeling because they are rightfully frightened while guardedly optimistic. Consider the tone Pfizer CEO Albert Bourla struck earlier this month when…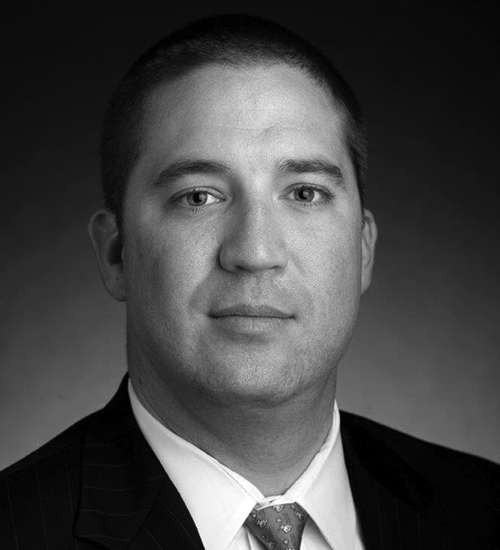 Ask an Expert | July 27, 2020
Falling dollar helps gold shoot above $1,900 an ounce. The U.S. dollar fell five days in a row last week. While paper money fell in value, gold and silver leapt sharply higher last week – fueled by a new Cold War with the U.S. and China, expectations for another trillion dollar government stimulus bill (paid…
Join David Beahm, CEO of Blanchard and Company, as he walks you through the amazing stories of The Twelve Caesars.  Learn more about these rare coins and how you can hold a 2000-year-old piece of history in your hand.
Click here for this month's podcast!