$2 1/2 Liberty Certified MS64 CAC (Dates/Types Vary)


.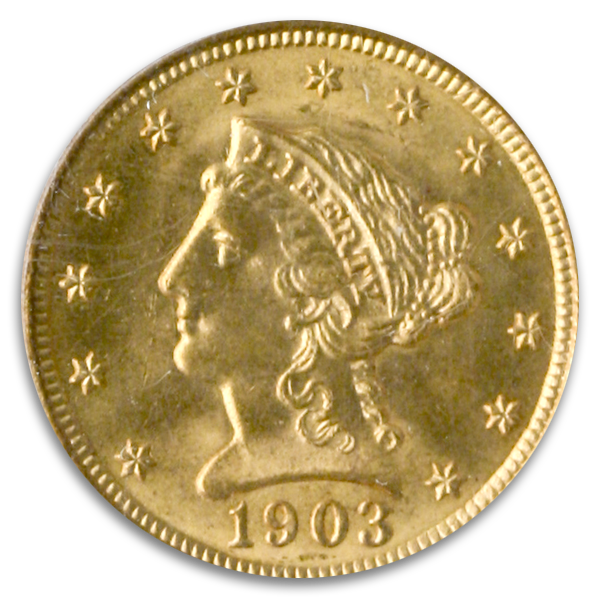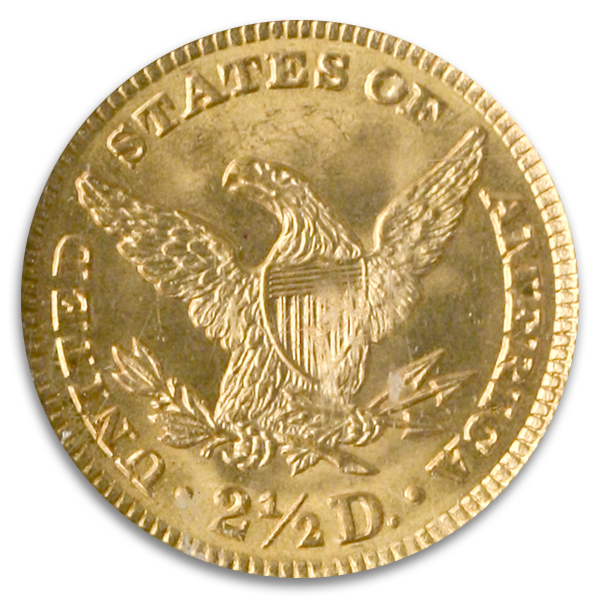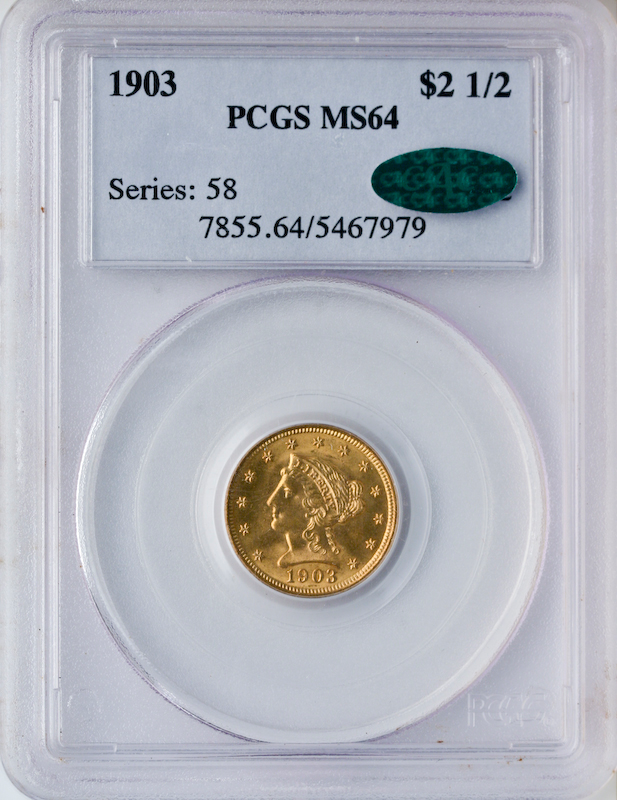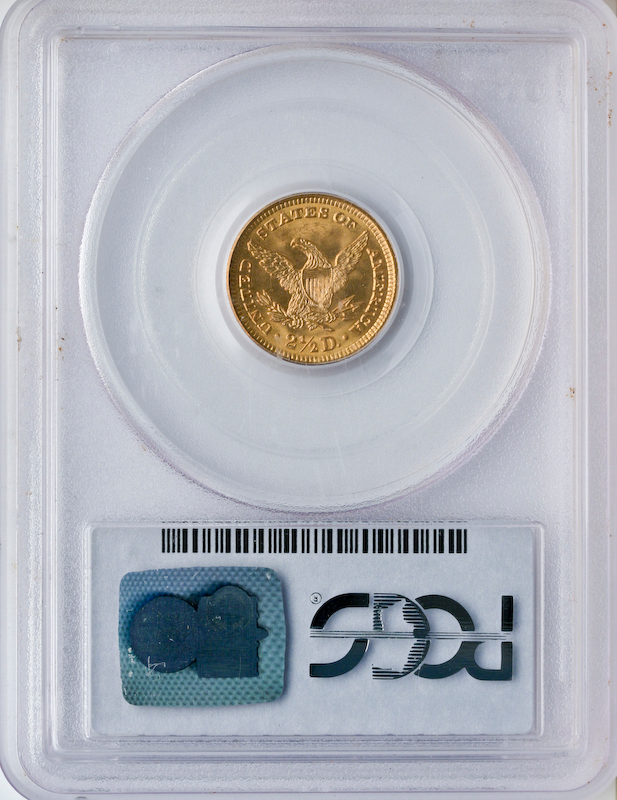 Introduction
The $2 ½ Liberty Certified MS64 CAC (Dates/Types Vary) offers a captivating overview of American numismatic heritage. These coins bear the classic Liberty Head design, created by Chief Engraver Christian Gobrecht in 1840. These coins exhibit light to moderate wear with well-preserved design elements and visible details, providing a glimpse into their circulation during the 19th and early 20th centuries. These coins have undergone rigorous professional certification and have been graded as Mint State 64 (MS64) with the additional CAC (Certified Acceptance Corporation) endorsement, denoting their outstanding condition and superior eye appeal.
History
The history of the $2 ½ Liberty Certified MS64 CAC (Dates/Types Vary) is closely intertwined with the economic and social developments of the United States during the 19th and early 20th centuries. Struck from 1840 to 1907, these coins bear the iconic Liberty Head design. As coins circulated in commerce, the $2 ½ Liberty experienced moderate wear, reflecting their use in daily transactions and commerce during the expansion of the nation. These coins witnessed significant historical events, including westward expansion, the California Gold Rush, the Civil War, and the nation's transformation into an industrialized society. Today, these coins are treasured by collectors and numismatic enthusiasts for their historical significance, tangible links to the nation's past, and enduring beauty, providing a glimpse into an era marked by growth, progress, and societal changes in the United States.
Design
The design of the $2 ½ Liberty Certified MS64 CAC (Dates/Types Vary) exemplifies the timeless artistry and historical significance of American coinage. The obverse showcases a left-facing portrait of Liberty adorned with a coronet, with the word "LIBERTY" inscribed above her and encircled by thirteen stars symbolizing the original colonies. On the reverse, a majestic eagle with outstretched wings clutches arrows and an olive branch, surrounded by the inscriptions "UNITED STATES OF AMERICA" and "2 ½ D."
Comparison Chart

A LITTLE STICKER MAKES A BIG DIFFERENCE.
Within each number of the coin grading scale is a small range of condition from low-end to high-end. Certified coins of the same grade can be of varying quality. Many of today's collectors want coins that are solid or premium quality for their assigned grade. CAC holds coins to a higher standard so you can be confident in the value of yours. We verify previously graded coins … and award our sticker only to those coins that meet the standard for today's selective buyer.
WHAT THE CAC STICKER MEANS:
Verified. Your coin has been verified as meeting the standard for strict quality within its grade.
Guaranteed. CAC stands behind our verification.
THE CAC STICKER IS BACKED BY EXPERIENCE.
CAC was founded by leading members of the numismatic community, including John Albanese, a respected authority on coin grading and the rare coin market.