2023 Monster Box – Silver Eagle


High Demand Product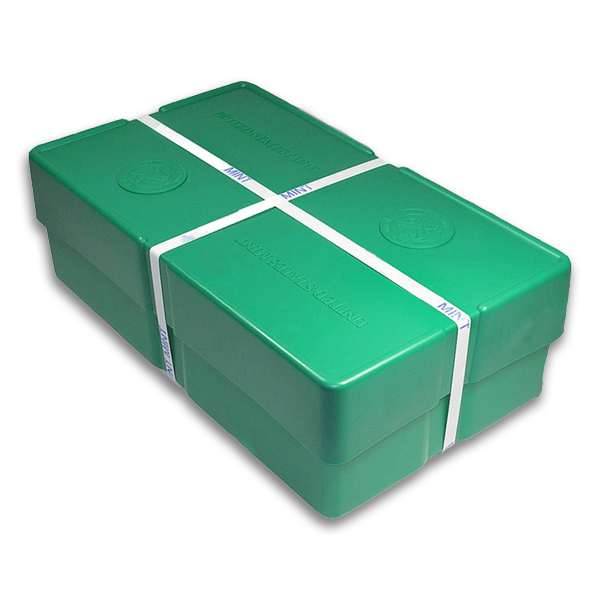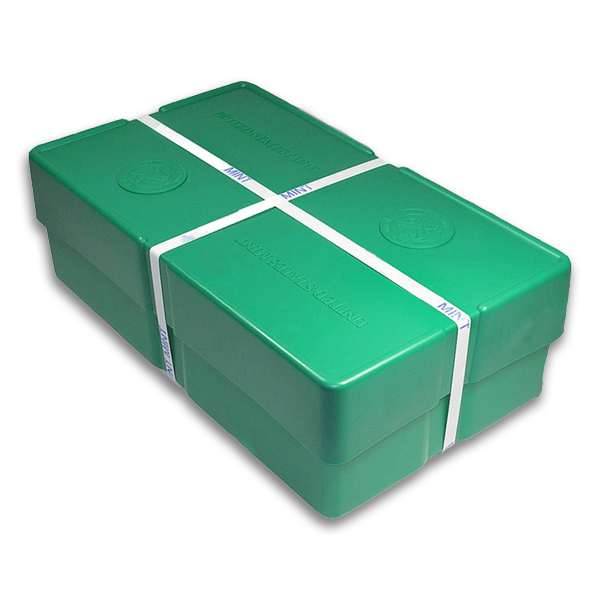 Introduction
The 2023 Monster Box of Silver Eagle Type 2 coins is a highly anticipated release that showcases the new design of the iconic American Silver Eagle. Struck in .999 fine silver, the Monster Box contains a total of 500 coins, each encapsulated and preserved to ensure their pristine condition. With a high demand from collectors and investors alike, the 2023 Monster Box of Silver Eagle Type 2 coins is a treasured addition to any precious metals portfolio or numismatic collection.
History
Monster Boxes are a popular packaging option offered by official mints to purchase bulk quantities of their bullion coins, such as the Silver American Eagle Type 2. The United States Mint introduced the Type 2 design of the American Silver Eagle in mid-2021, featuring the enhanced security features on the obverse, which include anti-counterfeiting technology.
Design
The obverse of the Silver American Eagle features Adolph A. Weinman's iconic "Walking Liberty" design, depicting Lady Liberty wrapped in the American flag, striding confidently toward the rising sun with branches of laurel and oak in her arms, symbolizing prosperity and strength. The reverse, designed by John Mercanti, showcases a heraldic eagle with a shield, olive branch, and arrows in its talons, surrounded by thirteen stars representing the original colonies. The Silver American Eagle's timeless and patriotic design is a tribute to American history and values.