Morgan and Peace $1 Set NGC MS63 (Dates/Types Vary)


.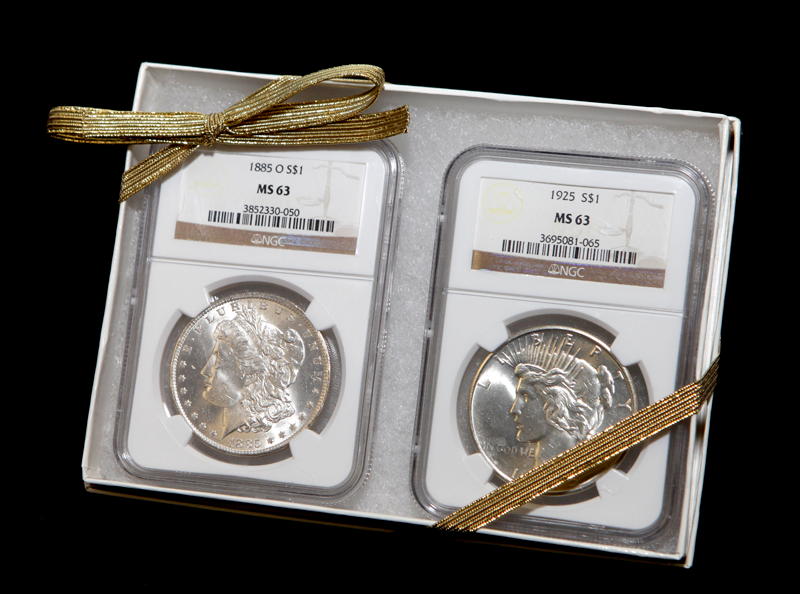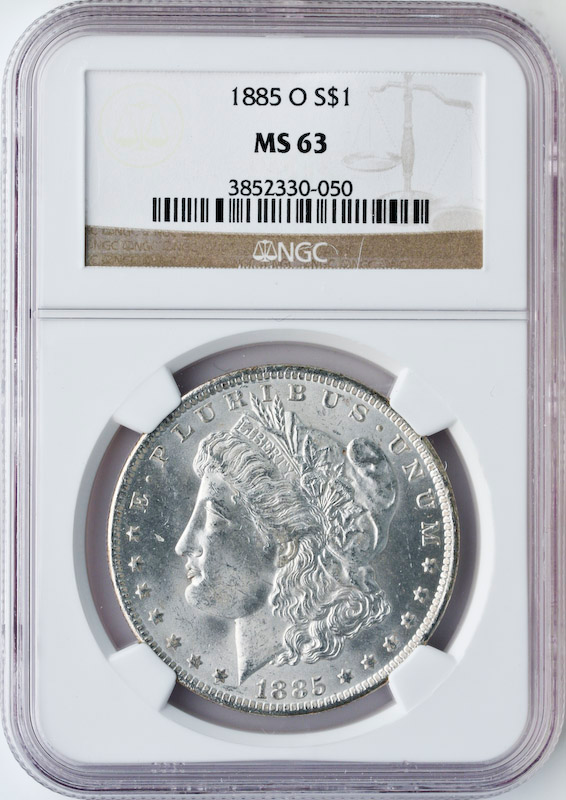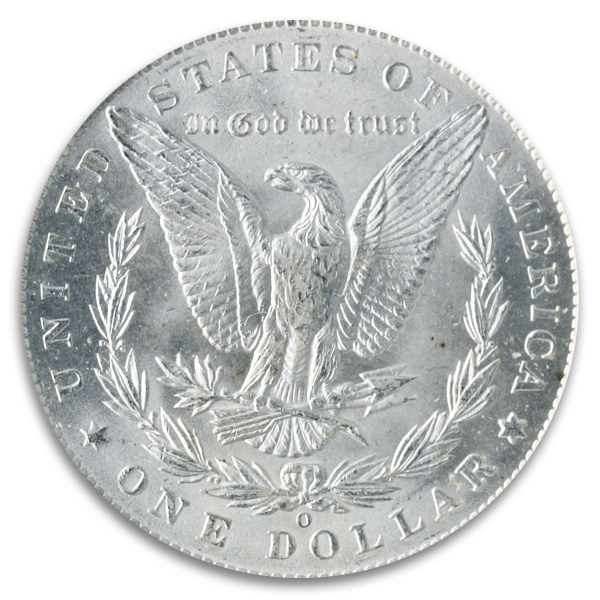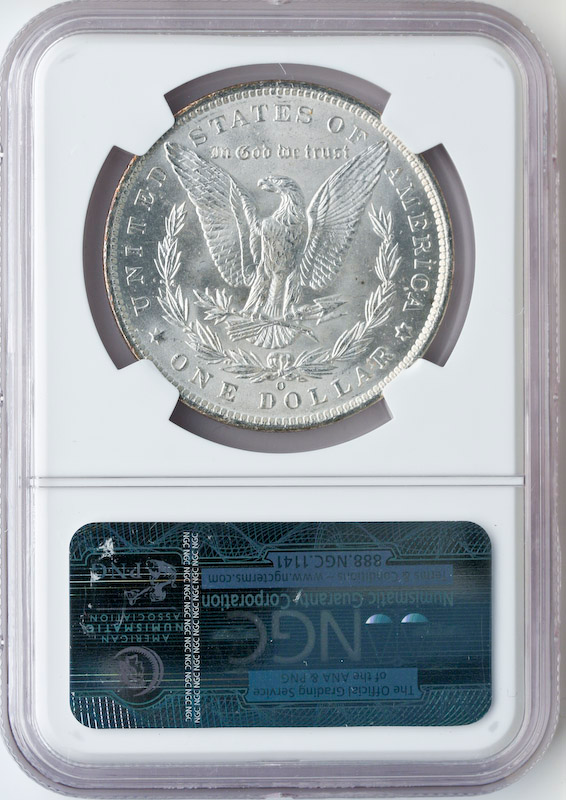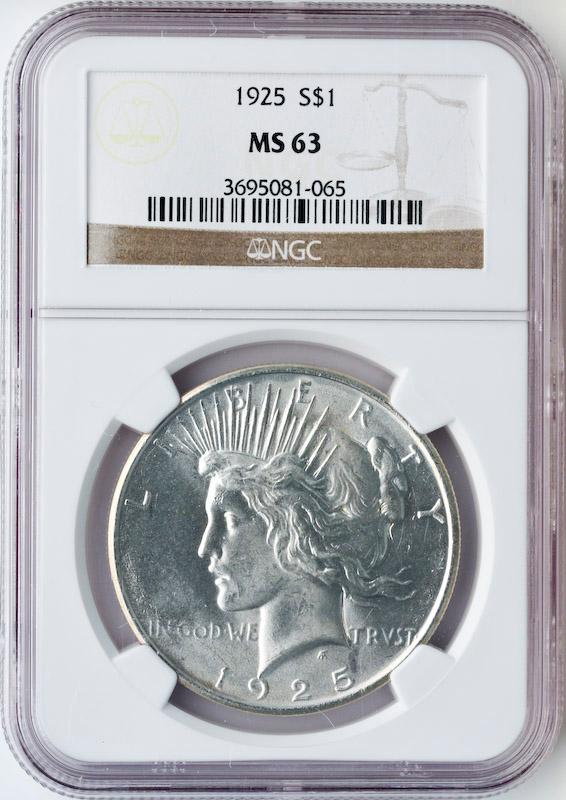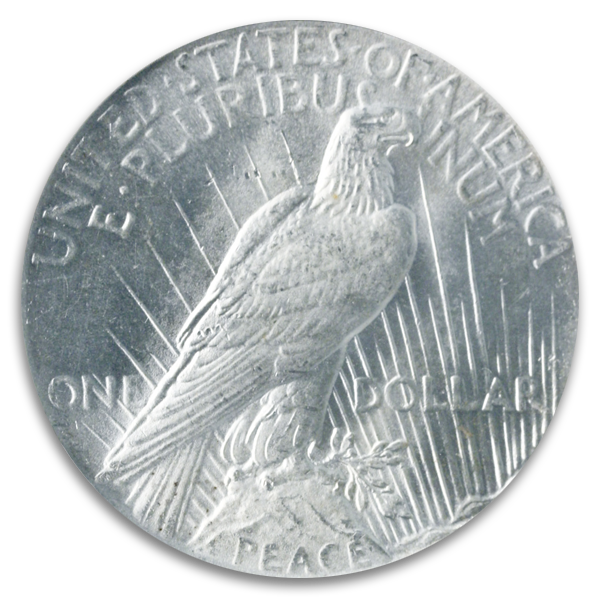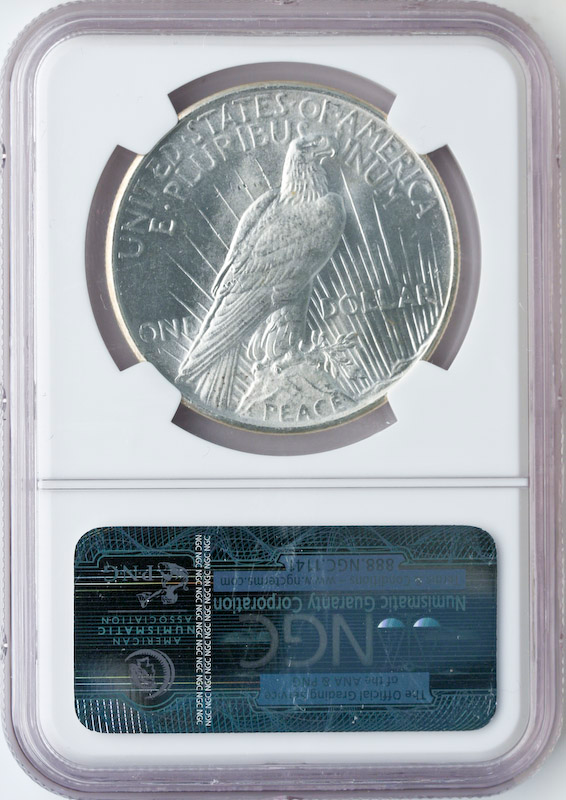 Introduction
The Morgan and Peace Dollar Set, certified as Mint State 63 (MS63) and graded by NGC, is a highly sought-after collection that includes two iconic silver coins from U.S. history. The Morgan Dollar was first minted in 1878 and the Peace Dollar was minted from 1921 to 1935 and was created to commemorate the end of World War I.  This unique set allows collectors and investors to own two significant pieces of American numismatic history in one collection. The coins are often graded and encapsulated to preserve their condition and authenticity. Whether acquired for their historical significance or as a tangible investment in precious metals, the Morgan and Peace Dollar Set holds a special place in the hearts of coin enthusiasts and adds a touch of Americana to any collection.
History
The Morgan Dollar was produced until 1904, and then again for a brief period in 1921. The Peace Dollar was created to commemorate the end of World War I and the desire for peace. In recent times, the United States Mint has released special sets that include both the Morgan and Peace Dollars. These sets often include carefully curated coins, beautifully presented in cases, and sometimes even encapsulated with certification for authenticity and condition. Collectors and numismatic enthusiasts are drawn to these sets as they provide an opportunity to own and appreciate two of the most significant and cherished coins in American history, representing different eras and historical contexts. The Morgan and Peace Dollar Set is not only a prized collection but also a tangible reminder of the nation's numismatic heritage.
Design
The design of the Morgan and Peace Dollar Set typically features both the Morgan and Peace Dollars side by side, showcasing the distinct and iconic designs of each coin. The Morgan Dollar, with its classic 19th-century design, displays Lady Liberty's profile on the obverse, surrounded by the words "E Pluribus Unum" and the year of mintage. The reverse features an eagle with outstretched wings and a wreath. On the other hand, the Peace Dollar, with its early 20th-century design, exhibits the Goddess of Liberty on the obverse, wearing a radiant crown, and the words "Liberty" and "In God We Trust." The reverse features a bald eagle perched on a rock, holding an olive branch, with the words "Peace" and "United States of America." The set is often beautifully displayed in a case, providing a captivating and historical representation of two significant eras in American coinage.