Morgan and Peace $1 Set NGC MS63


In stock, ships in 30+ days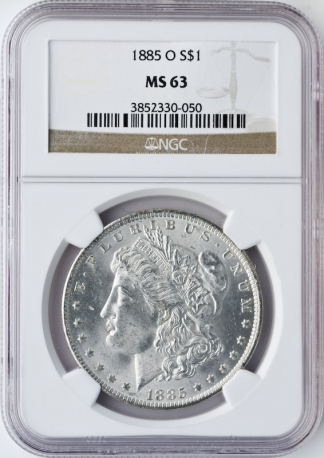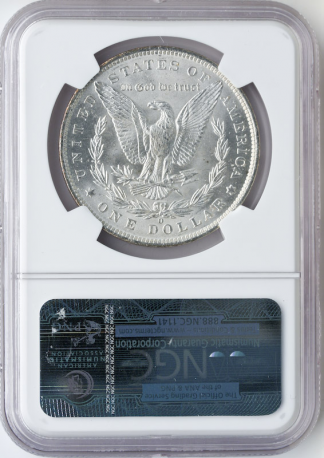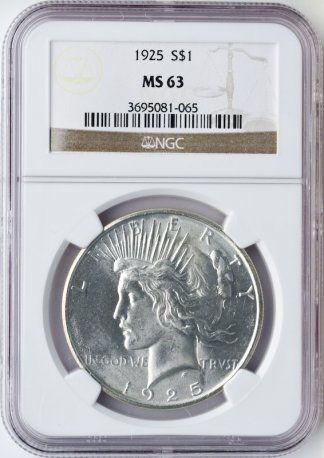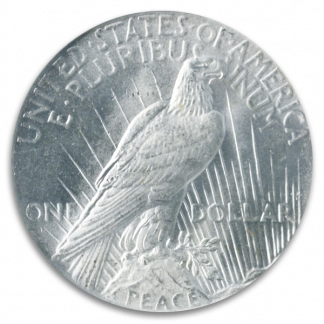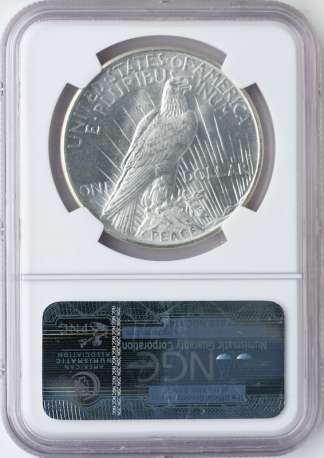 Blanchard and Company is pleased to offer you this stunning two-piece Morgan and Peace Dollar set.
Morgan Silver Dollars played a huge part in America's early development westward. The dollar coin was minted by the US from 1878 to 1904, when production was ceased because the demand for silver dollars was low and the supply was plentiful. Years later, congress passed the Pittman Act of 1918, which required the melting of excess silver dollars – over 270 million coins – after Great Britain requested to buy silver bullion from the U.S. government to prevent an economic disaster. The rumor was that Great Britain could no longer guarantee its silver certificates. Due to a renewed desire for the iconic, beautiful design, the Morgan Dollar was minted again in 1921 for one year only.
The Peace Dollar, first introduced in 1921, is, and always has been, high in demand. With the ending of the "war to end all wars," Americans were looking forward to an era of normality, peace, and prosperity. The idea of a coin to commemorate the end of World War I was gaining traction. The Pittman Act of 1918 resulted in a loss of over 270 million silver dollar coins, which was over half the mintage of Morgans. The Pittman Act, however, also required that the government create a new silver dollar, to be struck using the silver purchased from the mines in the West. Around that time, World War I had just ended, giving thought to creating a commemorative world peace coin following all the bloodshed and destruction.
Blanchard and Company has a limited number of these sets so don't delay! Give the gift of America's history and buy online today!