Home » Investment Grade silver » Silver Bullion Coins » Silver Round – 1 oz Trump
Silver Round – 1 oz Trump
Crypto

Blanchard accepts BTC, BCH, ETH, Litecoin
and 4 USD-pegged stablecoins
$25.97
Credit / PayPal / Venmo
$26.74


.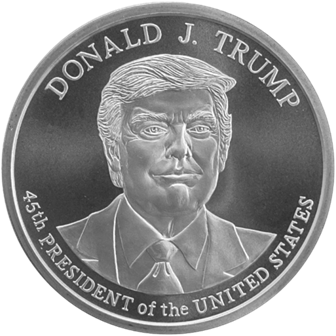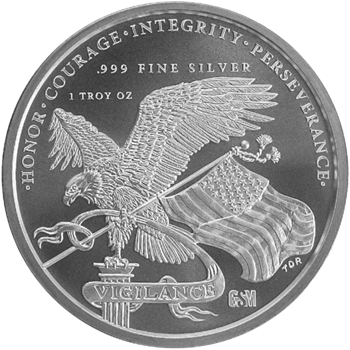 Prices Shown Subject to Change
The pricing quoted on this page is based on the current market price for this precious metal, which constantly fluctuates and we continuously update from 7 a.m. – 5 p.m. CT, Monday through Friday.
Online Orders
You will be charged the price listed at the time you place your order and it is confirmed as paid. If your order was not confirmed as paid, it may need to be reviewed by our fraud team and your price will not be locked in until you speak with a Blanchard account representative.
To protect against the rare event of abnormally volatile market conditions, we reserve the right to deny pricing quoted on this website.
Phone Orders
You will be charged the market price at the time you lock in your order with us.
Subscribe to the Blanchard Newsletter