Equities Finally Dive as Investors Move to Precious Metals
Posted on
— Leave a comment
Last week was not a good week for US equities, to say the least. Tuesday saw the first intraday decline of more than 1% since the beginning of the year.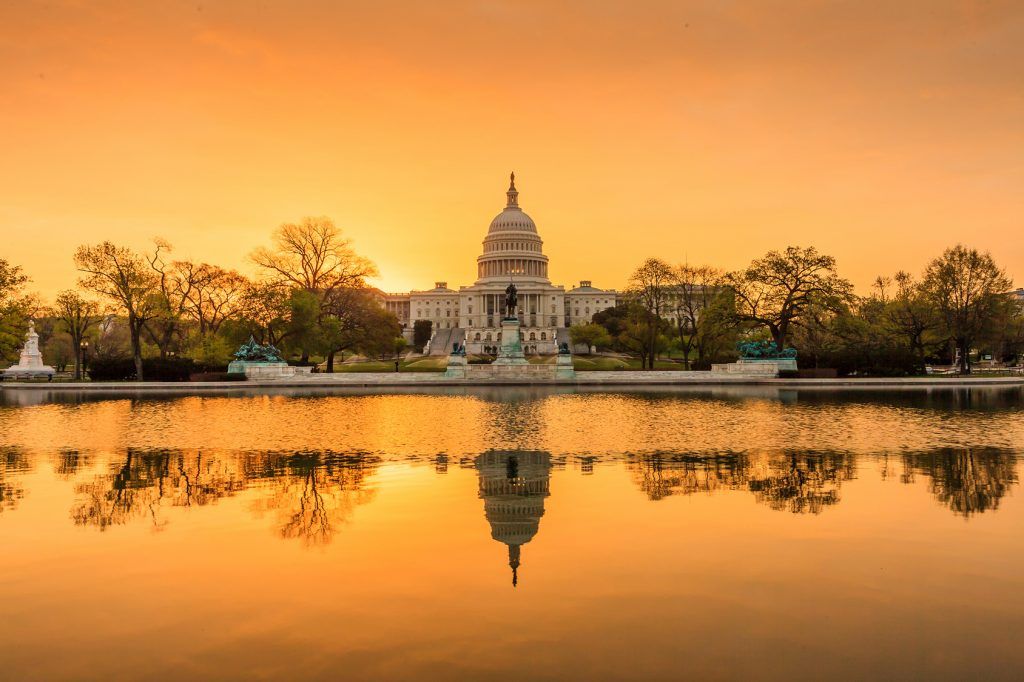 After a record breaking period of low volatility and market complacency, investors were rapidly caught off guard when the major benchmark indices in the US sharply sold off by more than 1% Tuesday morning on fears that the new health-care bill might fail to pass The House of Representatives.
The possibility of a failed vote "adds to concerns that Trump lacks enough house support (even among Republicans) and that he may struggle to get approval for all the stimulus policies he pledged," analysts at Accendo Markets told clients in a note this week. This means tax-cuts and financial regulation reform could take longer than expected, and high hopes for these changes indubitably contributed to the market rally since Trump's victory.
Equities were mixed the remainder of the week and, again, suffered sharp sell-off attempts on Thursday as news broke that the healthcare vote would be delayed until Friday. On Friday, GOP leaders shocked investors as they pulled the bill in the final few minutes of equity index trading.
This time, however, the breaking news from the GOP of the pulled bill led to a recovery of Friday's losses.
Presumably, from a political standpoint, a pulled healthcare deal was better than a failed healthcare deal, and this logic was the impetus behind the last-minute decision. Regardless, it helped investors as equities recouped their intraday losses of 0.50% when the Associated Press reported the decision.
Looking overseas, the US health-care vote and its corresponding volatility had a surprising impact on Europe and Asia where stocks mostly declined, led by financial and energy shares.
London's FTSE 100 logged its worst week since January, declining more than 1.1% for the week.
Whenever sharp down moves occur in the stock market and volatility increases, investors usually flock to the haven of precious metals. This is precisely what happened last week as gold had its best gain since Brexit.
Gold for April delivery gained more than 4% in six days as the reality of partisan politics finally hit investors. "Trump has so far failed to follow up on any of his grand announcements," said analysts from Commerzbank AG.
Although gold stumbled in the last 30 minutes of trading on Friday after news broke that the healthcare bill was pulled and stocks rallied, gold is showing a lot of strength and continuing to hang around the $1250 level.
The failed health-care vote was the first real test since the beginning of the year of the robustness of lofty equity valuations versus the fundamental demand of gold, and by the looks of it, the battle is just beginning.