In a flash the stunning January stock market gains disappeared. The S&P 500 erased the exuberant returns achieved since the start of the year as the stock market turned negative this week.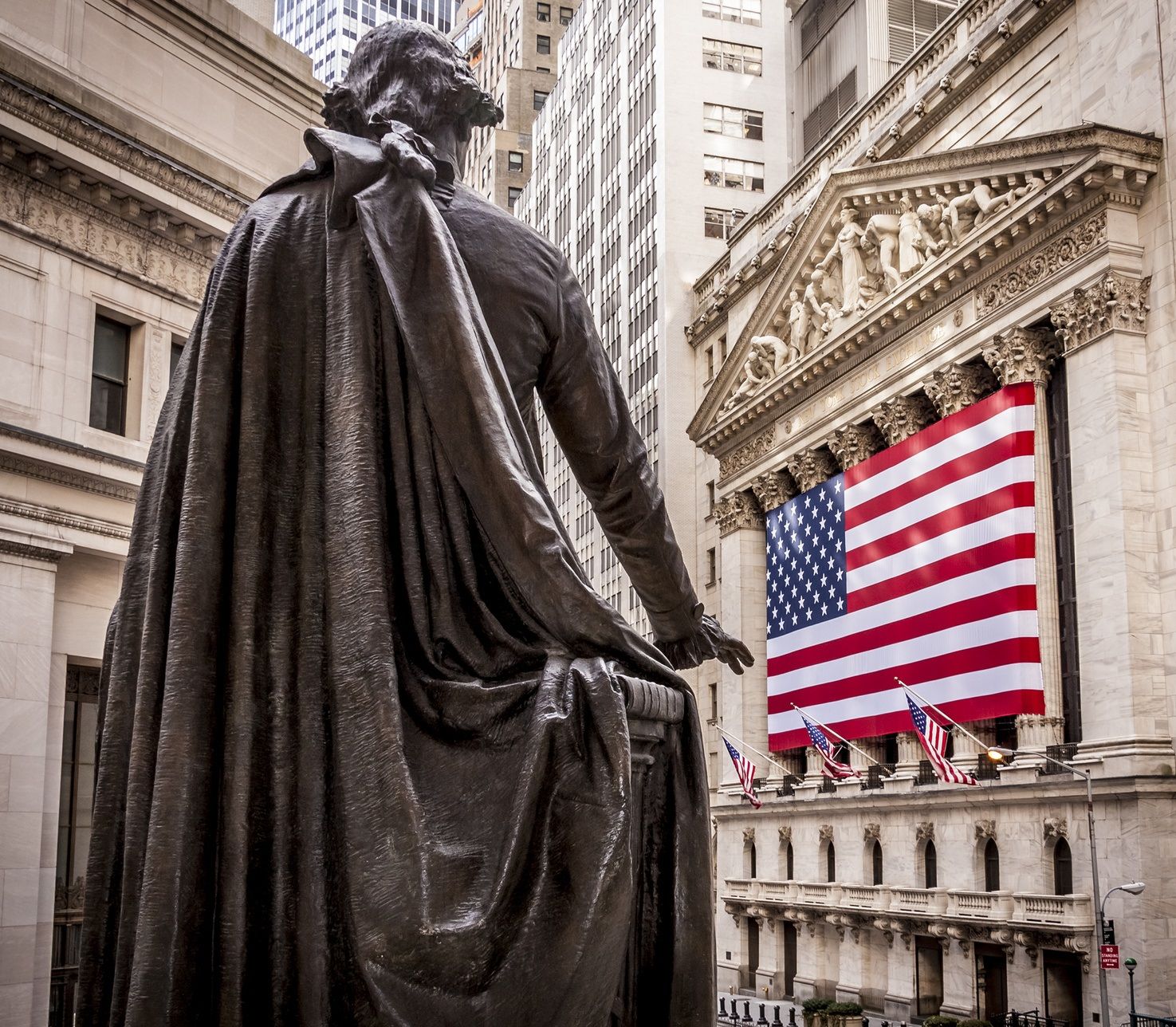 Price quotes that flashed green, turned to a sea of red. The pounding is historic. The Dow Jones industrial average recorded its biggest one-day point drop in history, collapsing over 1,000 points on Monday. Fear. Panic. Stock investors are getting out fast.
Except for gold. Precious metals climbed this week as investors turned to the stalwart of safety and wealth preservation.
The Trigger
Last week's employment report pulled the rug out of investor confidence. Sure, the economy still created jobs. But, the unexpected jump in wage inflation spooked stock market investors.
Fears of soaring inflation and higher interest rates triggered a sea-change in investor sentiment.
Market Action Ahead
This may be a much-needed correction in the stock market, or it could be the start of something more severe. No matter the answer, stock market volatility is expected to pick up this year. Significantly. And, 2018 is just getting started. The herd is running scared. Other investors are making panicked, emotional financial decisions. That doesn't have to be you.
In the 2007-2009 bear market, the S&P 500 lost approximately 50% of its value. Is your portfolio properly positioned for a downturn? There is a way you can mitigate losses during an equity market decline. The answer is gold.
Call Your Blanchard Portfolio Manager
Stock market collapses can be scary. You don't have to navigate the market roller coaster alone. There are simple investment moves you can make now to protect your wealth.
Rely on Blanchard to help you make objective and logical long-term investments so you can you reach your financial goals. And, you could sleep better at night too.
The numbers back it up. Diversifying your portfolio with gold helps improve long-term performance returns, and it smooths volatility. Over the past 43 years, Blanchard has helped over 450,000 clients protect and grow their wealth through investments in tangible assets including gold and silver bullion and numismatics.  Call us today.