Fed to the Rescue. Again.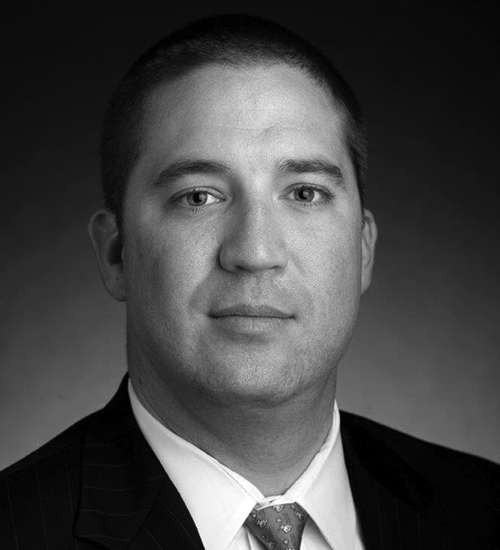 You may have heard the saying, "Don't Fight the Fed."
Last week, the Fed once again turned fear into greed and boosted stocks with an unexpected announcement that it will start buying individual corporate bonds.
Whatever it takes. Yes, indeed.
No matter the future cost, the Fed valiantly continues to support the bubble in risky assets, known as the stock market.
No matter how far the stock market valuations differ from the underlying economic picture, the Fed is all in, willing to do whatever it takes to keep the stock market and liquidity train running.
Until they can't.
Jeffrey Gundlach, founder and chief executive of DoubleLine Capital, warned recently about the inability of "Superman" Fed Chairman Jerome Powell to save the stock market.
Looking ahead, the billionaire money manager expects the stock market to fall from its "lofty" perch as he foresees corporate credit downgrades and a wave of white-collar layoffs ahead.
And, gold? Gundlach forecasts a move to new all-time highs for gold ahead.
Mixed Economic Signals
Fed Chairman Jerome Powell appeared before Congress last week in his semi-annual testimony and warned about the "potential longer-term damage" from permanent job losses and business closures due to the Covid pandemic.
In the midst of these dire warnings, May retail sales snapped back hard with a 17.7% gain last month. Chalk it up to major pent-up demand after consumers sheltered in place for months.
Looking ahead, capacity in some sectors, like eat-in dining, remains severely limited by social distancing requirements.
Also, the extra $600 in weekly unemployment insurance is set to end at the end of July, which could once again dampen retail sales.
People Are Still Getting Laid Off …
The number of people who lost their jobs last week and filed for unemployment benefits stands at almost twice as much as the 2008-09 recession. A total of 1.5 million people applied for unemployment benefits last week, plus another 760 thousand gig workers filed through a special Pandemic Unemployment Assistance program for unemployment compensation.
Over 2.2 million additional people were thrown out of work last week. And, no matter how many corporate bonds the Fed buys, those people still won't have a regular paycheck.
Covid Cases Jump in Some States
In Texas, hospitalizations due to Covid jumped 11% last week, while the list of states reporting record-high daily cases hit nine. While economists talk about what the second wave could do to the economy, we still haven't finished the first wave.
Meanwhile, November Presidential Election Looms
Polls last week revealed that Joe Biden edged ahead in the polls by more than 8% to President Donald Trump. Much could change over the next five months, but this remains a key flashpoint in 2020.
As social unrest hit the highest level in decades, a health crisis gripped our nation and a recession forced millions of Americans out of work. The November vote will be a significant election for the economy and the markets. Stay tuned.
Gold Stands Strong
In the midst of the recent stock market recovery off the March lows, it is useful to note that gold maintained its double-digit gains that emerged since the start of 2020.
Gold is up 14% year-to-date and stands at an 8-year high.
In the midst of the uncertainty and the stock market rebound, gold continues to perform well.
Indeed, last month the World Gold Council stated that "Gold is a clear complement to stocks, bonds and alternative assets for well-balanced US investor portfolios. As a store of wealth and a multi-faceted hedge, gold has outperformed many major asset classes while providing robust performance in both rising and falling markets."
The WGC explained the four ways that holding gold can support your portfolio:
Generate long-term returns
Act as an effective diversifier and mitigate losses in times of market stress
Provide liquidity with no credit risk
Improve overall portfolio performance
Many economists and hedge fund managers warn that another leg down in the stock market is just around the corner. Consider using this time now to prepare and get ahead of the next selling phase with an increased allocation to gold.
Parting Words
Gold is money. Everything else is credit.     – J. P. Morgan
Best Wishes,
David