Will we get an October surprise?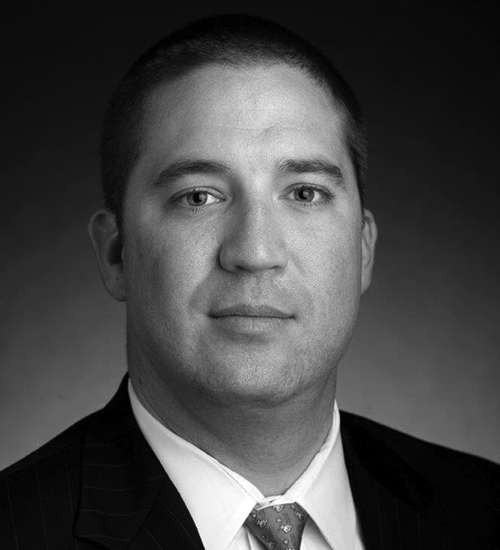 News events are moving at breakneck speed.
In the span of one week:
President Trump was hospitalized for COVID-19, released and is now back at home in the White House giving re-election rally speeches.
The second presidential debate between President Trump and Democratic candidate Joe Biden was cancelled as Trump declined to participate in a virtual debate.
The FBI charged six men with a plot to kidnap Michigan Governor Gretchen Whitmer from her vacation home with a plan to take her to Wisconsin and put her on trial for treason. Seven more men face state charges as part of the same plot, which included plans to attack law enforcement, overthrow the government and start a civil war.
Trump tweeted that there would be no stimulus bill until after the election. Stocks promptly sank sharply in after-hours trading. Then, the President swiftly reversed course and said he would support a stimulus bill. Over the weekend, Administration and Congressional officials continue to negotiate on a potential stimulus offer that could be worth $1.8 billion.
New COVID-19 cases are surging in France, Spain and the U.K and is straining hospital systems there amid the onset of winter, the Wall Street Journal said.
That's right. Just one week.
Meanwhile, Election Day is 23 days away.
Will we get an October surprise that could shake up the country ahead of the election? This is 2020. I wouldn't bet against it.
The near-term fate of the stock market may well hinge on whether or not a stimulus deal is passed ahead of the election. Economic data is continuing to weaken and experts warn layoffs will become permanent without the support of another emergency stimulus package. The stock market swung lower and higher last week based on presidential tweets and shifting expectations on a potential stimulus deal.
Gold prices climbed nearly 2% on Friday as investors continue to turn to precious metals as a safe haven in these ever-increasingly turbulent times.
Indeed, amid the tense conditions ahead of the November election, the country remains fixated on the state of the economy. New polls by Gallop and the Pew Research Center both found that the biggest problem facing Americans is the economy.
Last week, we saw another round of initial jobless claims – with 840,000 new U.S. citizens filing for unemployment. That is little changed from the 849,000 number we saw in the week prior. Don't be fooled. These numbers are running higher than the worst week of the 2008-2009 Great Recession. The pandemic has created a recession far more damaging to the U.S. labor market than the Great Recession.
Biden win could be best for gold
Last week, a new Saxo Bank report said that a Biden White House victory could create an environment for gold prices to move higher. A Biden win would be viewed as more inflationary by the markets, which would send gold prices higher, the report said.
Treasury Bonds Continue To Lose Their Allure
In today's zero-interest rate environment, Treasury bonds continue to fall in stature.
A headline: "Treasurys Lose Status as Safety Net for Investors" last week in The Wall Street Journal underscored how the central bank stimulus measures in the COVID-19 crisis are permanently changing the role of bonds in a portfolio. In the past, investors reliably bought bonds as a portfolio diversifier with the expectation bonds would act as an effective hedge against stocks.
No more.
"It is rare for stocks and government bonds both to fall in value together. But, that happened in March," The Wall Street Journal article stated. "A basic 60% stocks – 40% Treasurys portfolio suffered one of the worst single-month losses since the 1960's according to Goldman Sachs."
The Fed has indeed locked the U.S. government bond market into a tight range with its promises that interest rates are not going up or down for a long time.
The sad truth is that if you buy high-quality bonds today, you'll collect very little yield.
The 10-year Treasury note currently offers a 0.77% return. Once you factor in inflation – this is indeed a losing proposition. It is part of the reason so many investors are turning to gold…
Gold is shining bright
Gold set a new all-time record high this year and the precious metals outlook remains strong. With the tumultuous events of just one week, we continue brace for the next onslaught of panic, uncertainties and surprises.
What will this year's October surprise? No matter what it is – we vote for gold as the asset to help you ride through the current storm to financial safety.
Stay well. Until next week…
Regards,
David
Want to read more? Subscribe to the Blanchard Newsletter and get our tales from the vault, our favorite stories from around the world and the latest tangible assets news delivered to your inbox weekly.