Goldman Sachs says sell U.S. dollar, buy silver.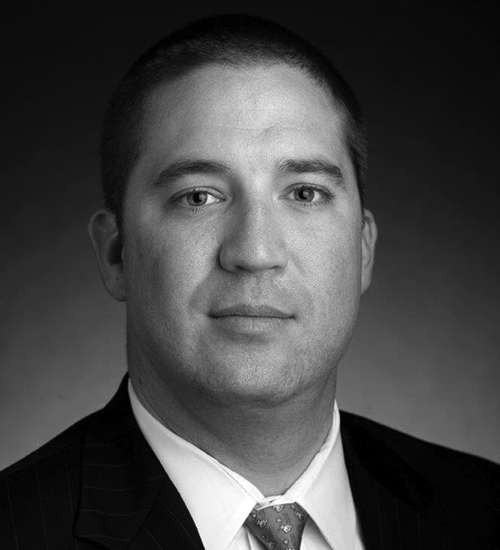 Heading into the U.S. election, Goldman Sachs issued new reports over the past week advising its clients to sell the U.S. dollar and to buy silver.
"The risks are skewed toward dollar weakness, and we see relatively low odds of the most dollar-positive outcome — a win by Mr. Trump combined with a meaningful vaccine delay," Goldman analysts said.
A weaker U.S. dollar is a positive signal for precious metals, and would boost both gold and silver higher. Goldman also warned that the U.S. dollar was vulnerable to a plunge to its 2018 lows.
How high could silver run? Looking ahead, if the U.S. and China move forward with new solar installations plans, Goldman estimates a 9.3% advance to its $30 an ounce silver target. Silver is a major component in solar panels manufacturing.
Billionaire Jeffrey Gundlach warns of stock market crash.
The economy is weaker than you think.
"I don't think people fully understand how many business closures there's going to be in the next few months," he told MarketWatch. Gundlach added that he's shocked at how many empty storefronts are popping up. "There's going to be a lot more of that. I think it's going to really accelerate. I think there's going to be real problems in the wintertime here."
How should investors prepare? Gundlach says: Owning 25% of your portfolio in gold isn't crazy right now.
The final stretch.
We are just two weeks away from Election Day. Over 27 million Americans have already cast their vote in the most contentious presidential election cycle in modern era. You can watch President Trump and Democratic candidate Biden on Thursday night at 9 pm ET in the final debate in Nashville, Tennessee.
Market action.
The stock market gained modestly last week as Wall Street investors continue to watch for news on a potential emergency stimulus package to support the economy ahead of the election.
Gold traded sideways in quiet trade, closing above the $1,900 an ounce level. While the gold market may seem quiet recently, don't forget – gold at $1,900 an ounce is up about 25% year to date. Gold made a major move earlier this year. Indeed, experts say the historic Bull Run in gold is just getting started.
New record highs for gold ahead! Yes, another big bank calls for new gold highs.
Last week, Canadian Bank TD securities said gold will continue higher no matter who wins the White House next month.
"The resulting record debt and deficits, monetization and the Fed's ultra-low interest rate policy across the yield curve all imply that gold should see a sustained rally, once the new government starts operating in the early months of 2021," the TD Securities report said. "It is likely that large fiscal spending programs, topping five trillion dollars over the next two years, will very likely be passed by whoever is in power … Lower real interest rates and weaker USD will be important factors assisting gold in its move to new records."
TD Securities targets gold's next move to a new record at $2,100 an ounce.
COVID cases on the rise again.
A massive second wave of COVID infections hit Europe last week. Hospitals are nearing capacity in some countries, with many around the same levels seen during the spring crisis. France issued a new state of emergency and introduced a dramatic curfew in an attempt to stem the growth of the pandemic.
In the U.S. COVID cases are also on the rise again and climbed to their highest levels since mid-August last week. The Midwest has become a new hot spot, with Wisconsin, Indiana and Iowa showing some of the worst infection rates in the nation.
In Kansas City last week, many hospitals hit capacity. Several hospitals were forced to turn ambulances away due to a lack of beds, ABC News and others reported.           
Major unknowns ahead.
The next several weeks are tenuous for the country, the financial markets and maybe even our democracy. With the potential for a contested election and civil unrest, the stock market could be set for a major crash. No matter what lies ahead, owning gold in these uncertain times gives you confidence that your wealth is secure.
Stay safe…
Regards,
David
 Related Reading
A U.S. dollar crash could have serious consequences for many American investors who haven't properly hedged their portfolios. Learn more here.
Want to read more? Subscribe to the Blanchard Newsletter and get our tales from the vault, our favorite stories from around the world and the latest tangible assets news delivered to your inbox weekly.