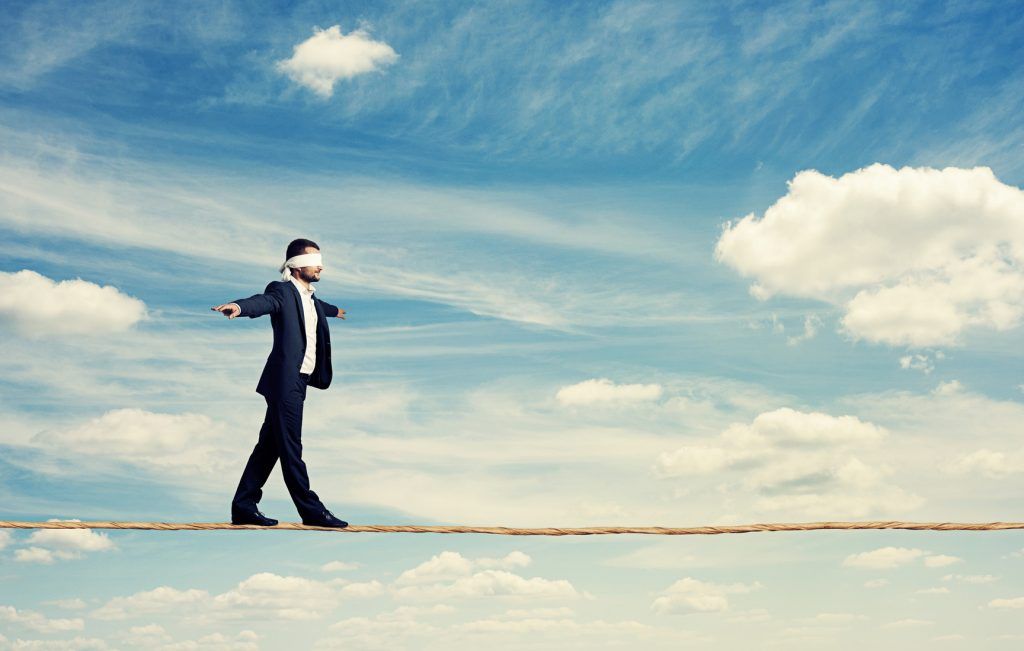 With a new president of the United States and his fresh appointees having just stepped into office on Friday, exactly what the next 4 years hold in store for global markets it a bit of a toss-up. 
Famous billionaire investor George Soros holds rather gloomy and pessimistic views about a Trump presidency: "I don't think the markets are going to do very well," said Soros. "Right now they're still celebrating. But when reality comes, it will prevail," referring to the near 6% rally in the S&P 500 since Trump's election.
Regardless of political and economic prognostications, the common denominator of a Trump presidency seems to be uncertainty.
"Uncertainty is at a peak, and actually uncertainty is the enemy of long-term investment," said Soros. This uncertainty and fear of unprecedented political change is definitely a contributing factor to the recent rally in safe-haven assets such as gold and silver.
Interestingly enough, in inauguration years dating back to Gerald Ford, gold tends to perform extremely well when new leadership is in the White House. Of the past seven inauguration years since 1974, gold has only seen a decline twice: once in 1981 with Reagan and once in 1989 with H.W. Bush.
All other inauguration years, including the year Obama took office when he inherited a tumultuous financial crisis, were a boon for gold owners. The biggest gain for the precious metal during an inauguration year was a whopping 72% in 1974 when Ford took over after Nixon resigned due to a mounting political scandal.
Moreover, for the most part, gold appreciating in inauguration years makes sense, because investors are naturally cautious about the slightest policy changes that could affect their investment returns or overall financial wellbeing during times of significant political change.
Axel Merk, who manages roughly $300 million in client assets, said "We have no idea what's going to happen with some of Trump's policies – everybody is a little nervous." It is this fear that leads Alex, and may other investment managers, to make the claim that "Gold is relatively undervalued and will push higher."
Despite all of this talk about politics, there are more macroeconomic events than a new president and cabinet positions: namely possible imminent interest rate increases. At a recent Commonwealth event in San Francisco, Federal Reserve Chair Janet Yellen said "It is fair to say the economy is near maximum employment and inflation is moving toward our goal."
Yellen and fellow members of the FOMC therefore expect to raise interest rates three separate times by a quarter of a percentage point per year until 2019. Of course, this greatly depends on the overall strength of the economy and the labor market.
Generally speaking, higher interest rates are seen as unfavorable to gold, simply because the increase in borrowing costs results in a higher cost to hold the precious metal when compared to other yield-bearing assets. Nevertheless, gold continues to rally directly in the face of rising interest rates, so brushing off talks of future rate hikes; and this, in combination with an inauguration year, should be seen as extremely bullish for gold owners.