Friday was a rocky day for the gold market.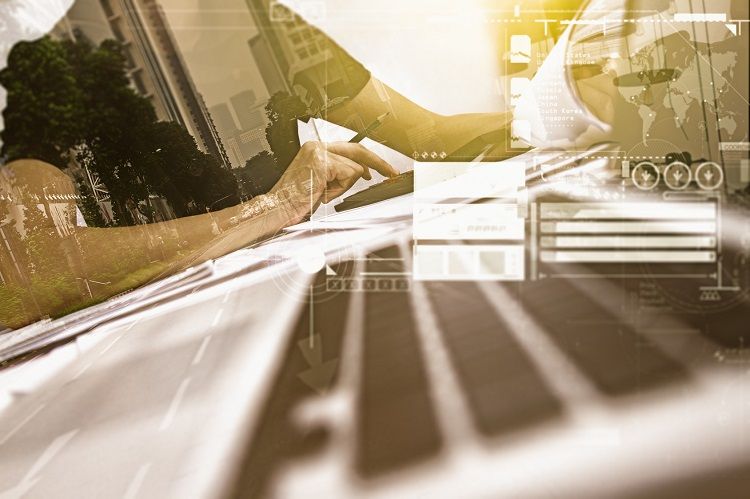 On Friday, nervous sellers knocked the price of gold sharply lower as the latest U.S. jobs data came in better-than-expected and also revealed upward pressure on wages.
Jobs, Jobs and More Jobs
The U.S. economy added 200,000 jobs in January, the Labor Department reported on Friday. That beat analyst's forecasts of an 185,000 job gain last month. That signals the 88th month in a row that the U.S. economy had created new jobs.
Higher Wages Too
The key factor that spooked the stock market and boosted the U.S. dollar was a big jump in average hourly earnings of 9 cents to $26.74. That marks year-over-year wage growth at 2.9% and highest rate of growth since June 2009. Why is this important? It signals that finally – inflation may be starting to accelerate.
What about Gold?
Spot gold ended Friday at $1,331.15 per ounce, down from the previous London PM gold fix at $1,341.35. Stay up to date on current gold market action via live prices from Blanchard here.
But, wait, you might be asking – why did gold fall – if the economic data showed that wage inflation is rising? Good question!
In the zero-sum game of finance, often times when one asset climbs, another falls. Gold, which is priced in U.S. dollars, often moves in the opposite direction of the dollar. When the dollar goes up, gold typically falls. And, vice versa, when the dollar falls, gold usually gains.
That inverse relationship kicked into high gear on Friday and pressured gold lower, as the U.S. dollar gained.
Blame it on the Fed
The U.S. dollar strengthen on Friday, after the latest jobs report, as traders bet that the Federal Reserve may need to hike interest rates at an even faster pace in 2018, due to a pick-up in inflation. That's bad for the stock market, but boosted the U.S. dollar, and in turn hurt gold.
There are some on Wall Street who say the "Fed is behind the curve" or that the central bank has kept interest rates too low, for too long. Now, if inflation begins to accelerate, the Fed may be forced to hike interest rates at a faster pace in 2018. Some analysts believe the Fed could hike as many as four times this year, as opposed to the three that is already expected.
What about my portfolio?
In the big picture, rising inflation is bullish for gold. If widespread inflation begins to emerge, investors will turn to gold in droves, pushing the price of precious metals higher.
Friday's action was a temporary blip lower for gold. In fact, for long-term precious metals investors, it creates an even better buying opportunity.
Buy low, sell high. Don't wait to buy gold when it's climbed sharply higher. Make your acquisitions now, at what may well be the lowest price point in 2018. Act now. 2018 is just getting started and things and markets are already heating up.