Gold prices shot higher in the minutes following the Federal Reserve's announcement to hike interest rates on Wednesday. Top Fed officials have been telegraphing expectations of this week's 25 basis point interest rate hike for days now. Today's action nudged the benchmark federal funds rate to a still ultra-low 0.75-1.00% range.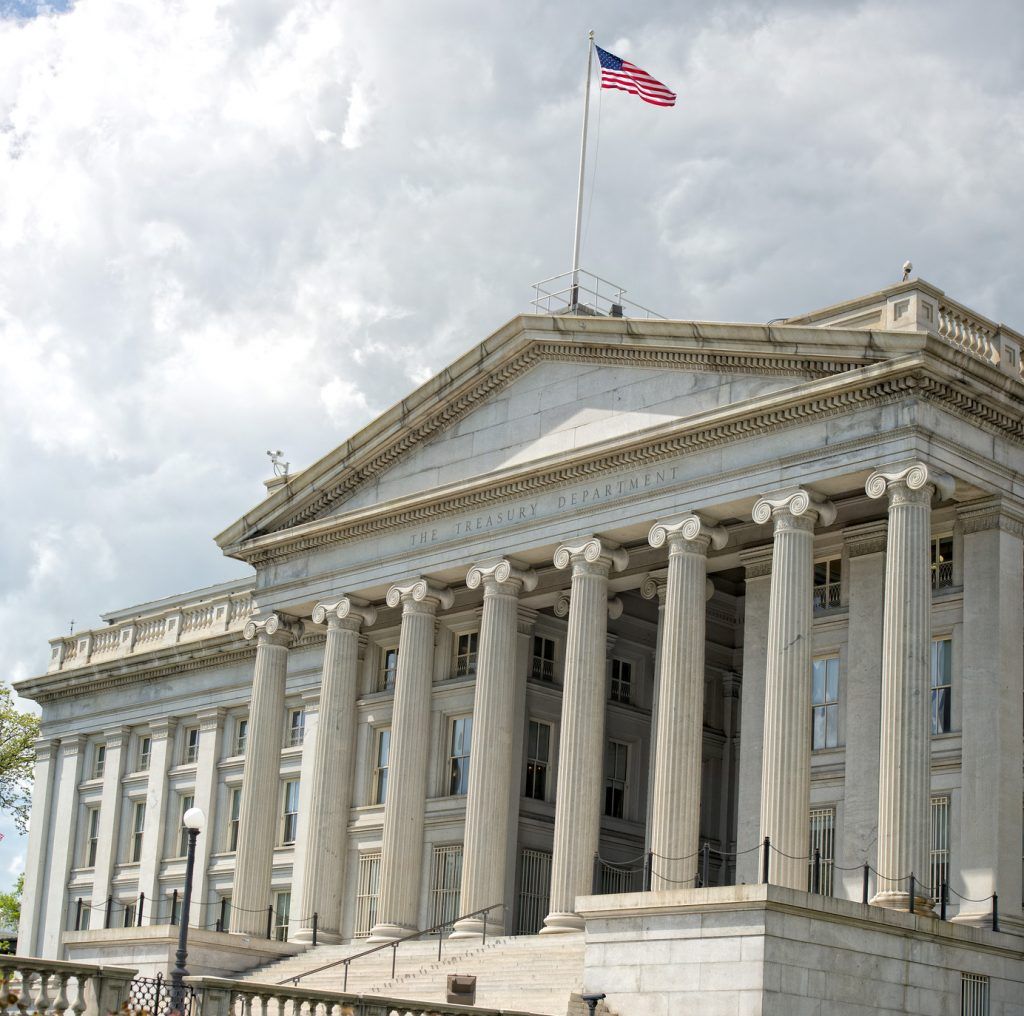 In a classic "sell the rumor, buy the fact" reaction, gold investors bought the yellow metal immediately after the announcement. Gold prices had eased in recent weeks as the market priced in expectations of the small rate hike.
Spot gold surged from around $1,200 an ounce to the $1,219 an ounce level immediately after the Fed announcement.
Wednesday's news is net bullish for the gold market as the Federal Reserve maintained its interest rate projections at only three rate hikes in 2017. The Federal Reserve, led by Fed Chair Janet Yellen, remains in a cautious "show me" mode and today's announcement failed to reveal intentions to raise rates at a faster pace than previously expected.
In related markets, stocks extended gains, while bond yields and the dollar fell after the Fed's announcement. Stocks are still fueled by historically low levels of monetary policy, which has artificially created demand for equities as income-seeking investors are forced to take on more risk. The stock market is overvalued by a number of historical measures and has officially hit the nose-bleed section.
Inflation and European Elections Drive Gold Higher
The Federal Reserve's tepid approach to raising interest rates unleashed strong demand for gold as many other drivers are supporting diversification into precious metals.
U.S. inflation numbers hit a 5-year high this week, with the annual CPI inflation rate at 2.7%. Gold traditionally outperforms during inflationary periods and the macroeconomic stage is set for a continued rise in inflation.
Smart money players are focused on Wednesday's election in Netherlands. Uncertainty over the rise of a strong populist movement in Europe has boosted gold prices this year. A wave of populist parties are advocating protectionist policies, which would be gold-bullish if enacted. Traders will be monitoring the Dutch election results over the next several hours as a litmus test for the rest of Europe.
Current Levels Offer Excellent Buy Spot
The current levels in gold offers an excellent buying opportunity. Spot gold is well off the $1,365 per ounce level hit last summer. Current levels in gold could likely be the lowest price points for buyers in 2017.