Gold Tumbles to 4-Month Low on Strong Jobs Report
Posted on
— Leave a comment
The gold market took a dive last week, hitting a fresh four-month low following a stronger-than-expected U.S. jobs report. Gold touched a low at $1,207.00 per ounce.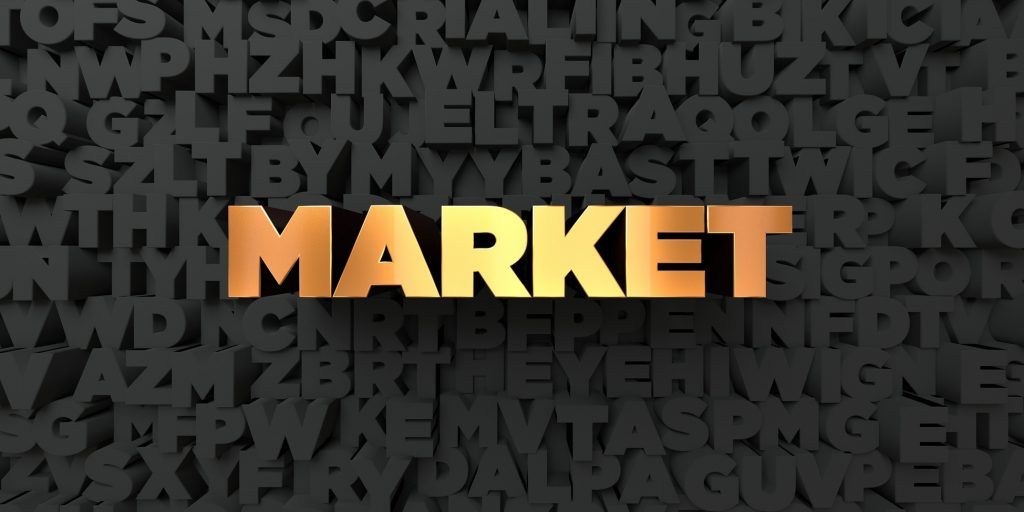 The Labor Department said 222,000 new jobs were created in June, which beat economist's expectations of a 174,000 gain. That follows strong labor reports in May and April and signals robust job growth.
The gold market has turned down since early June in a summer slide. That offers long-term investors a better entry purchase point. Short-term gold traders are exiting positions amid continuing signs the Federal Reserve will continue its plan to increase interest rates this year and next. Also, a lack of significant geopolitical turmoil or economic distress has removed some safe-haven demand from the gold market this summer.
While gold bears control the short-term trend, longer-term investors view the price dip as essentially offering up gold and silver "on sale." The gold market is approaching a technical chart support zone at the $1,200.00/$1,190.00 area which could act as a hook to stabilize the market and act as an attractive entry point for investors with a long-term time horizon.
Gazing Into the Crystal Ball
Wall Street anticipates one more interest rate hike this year – at the December meeting.
The strong jobs report last week also gives the Federal Reserve an added kick toward beginning its balance sheet reduction, sooner rather than later.  There are four upcoming Fed meetings in 2017.
Remaining 2017 FED Meetings
Date                            Market Expectations of Rate Hike*                                     
July 25-26                                3.1%
Sept 19-20**                          18.4% 
Oct 31-Nov 1                           19.7%
Dec. 12-13*                             50.6%
(* per CME FedWatch data tool, **meeting with a press conference)
$1400 Gold – All Bulled Up
Despite the modest Fed interest rate increases expected ahead, Wall Street firms remain bullish on the prospects for gold ahead. In a new research report published at the beginning of July, BofA Merrill Lynch Global Research forecasts gold at $1,400 an ounce in the first quarter 2018 and silver to rise to $20.71 per ounce in the same quarter.
"We believe markets are somewhat too complacent and investors should build positions in volatility-exposed instruments. Broadly, we believe that there are various alternatives to protect portfolios against increasing policy risk and a rapid reversal in investor positioning. Investors could opt to increase their gold allocations," according to the BofA Merrill Lynch Global Research report.
The Bottom Line
Current levels in gold and silver offer long-term investors an attractive buying opportunity.  Over the past 40 years, Blanchard has helped clients invest in American numismatic rarities and gold, silver, platinum, and palladium bullion. Contact us at 1-800- 880-4653.