How Does Trump's First 100 Days Stock Rally Rate?
Posted on
— Leave a comment
The first 100 days of a new President's administration historically has been viewed as a barometer of the type of governance that will unfold during a four-year term.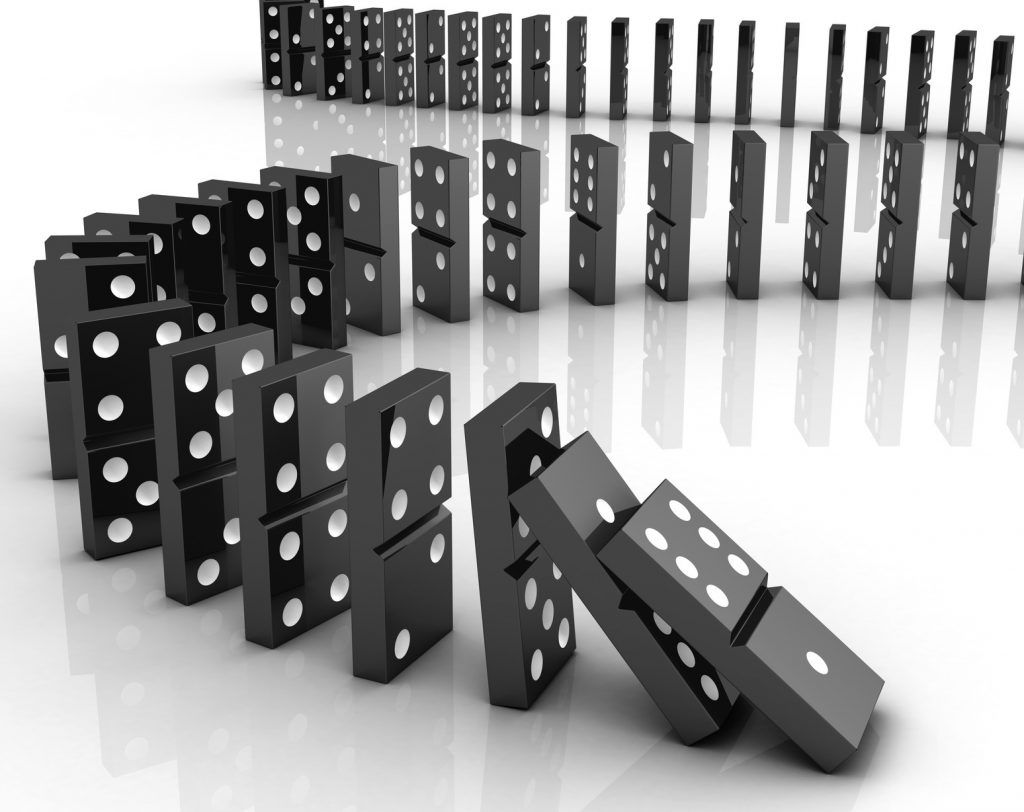 The historical comparisons harken back to the days after President Franklin D. Roosevelt took office at the height of the Great Depression. Amid economic turmoil and human hardship, the new President ultimately signed 76 bills into law in his first 100 days and ushered out his New Deal programs swiftly.
All U.S. presidents have since been compared to the accomplishments achieved by FDR in his 100 days.
President Trump will reach his 100-day mark on Saturday April 29.
How does President Trump's first 100 days stock rally rank?
The answer may surprise you: about average.
Middle of the Pack
"The Dow over the first 100 days has been higher with the past five presidents by 4.6% on average, and the Dow is currently up 2.9% since President Trump took office. With a median return of 2.7%, this would rank near the middle of the pack for all presidents going back to 1900," says Ryan Detrick, senior market strategist at LPL Financial.
"Most might find that surprising, but of course, much of the Trump rally took place prior to his inauguration, and those gains don't count in this case," Detrick says.
Stock Investors Are Losing Faith
Stock market bulls are simply running out of gas.
During the post-election rally phase, U.S. stocks priced in a significant amount of "expectations" and good news to come. To date, the new Republican controlled Congress has delivered little in the way of the economic growth boosting proposals it promised. Stocks are beginning to look heavy.
Optimism among individual investors about the short-term direction of stock prices is at a new post-election low, according to the latest American Association of Individual Investors (AAII) Sentiment Survey. (The AAII Sentiment Survey has been conducted weekly since July 1987 and asks AAII members whether they think stock prices will rise, remain essentially flat or fall over the next six months.)
Bearish sentiment, or expectations that stock prices will fall over the next six months, hit 38.7% in the AAII's latest survey. The rise keeps pessimism at or above its historical average of 30.5% for the 10th consecutive week and the 13th out of the last 14 weeks.
Stocks Are Entering a Seasonally Weak Period
May 1 is just around the corner. You may have heard the old stock market adage: Sell in May and Go Away. The stock market historically underperforms in the May through October period. This year's off-season for stocks could be even worse than normal. The stock market bull cycle that began in March 2009 is old and stretched by historical and valuation standards.
Act Now To Protect Your Portfolio
The dominoes are lined up and ready to tip over at any time for the stock market. The first 100 days or the so-called honeymoon period is just about to end.
Gold is a proven portfolio diversifier and typically rises significantly when stocks enter a correction or bear market. Move quickly to properly protect your assets. Contact Blanchard today at 1-800-880-4653 for a personalized portfolio review.