Investor Fear Just Reached a 23-Year Low Last Week
Posted on
— Leave a comment
During trading on Tuesday of last week, the CBOE VIX index fell to 9.56, a level not seen since 1993. Although the VIX climbed above 10 later in the week, everyone on Wall Street was buzzing about the record breaking level of low volatility. But what does this mean for the typical investor?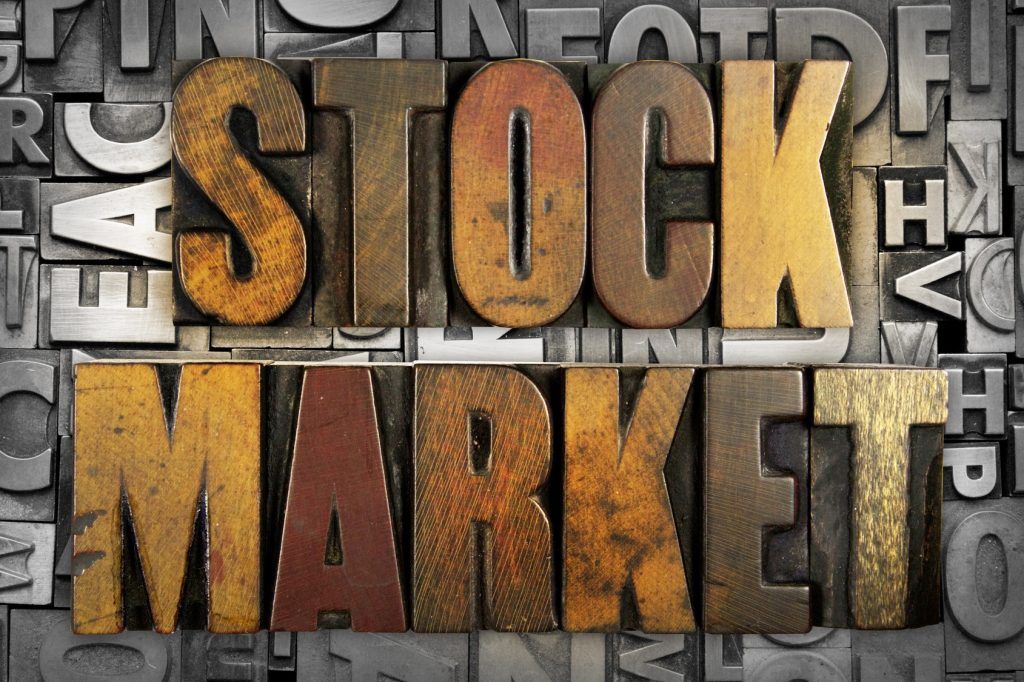 Well, the price/level of the VIX is derived from the pricing of near-term options on the S&P 500 index. A low VIX level equates to cheap options premium, and thus, narrow trading ranges and an absence of fear in the market. Many analysts were baffled that volatility and investor fear could be so low amid foreign presidential elections, unprecedented domestic political change, and reoccurring nuclear threats from North Korea. Despite all of these potential threats, and more, the VIX sank to a multi-decade low. 
However, the VIX was not the only index that set a record last week. On Monday, the S&P 500 index hit a fresh all-time high of 2,401.36. The new all-time high was mostly driven by upbeat earnings announcements. Despite briefly rallying on Monday, disappointing earnings from a few of the main retail clothing stores weighed on the market in the final trading days of the week.
Nonetheless, given that stocks are staying near their highest levels in history, a low amount of fear in the market seems reasonable.
"Overall the economy is still growing, unemployment is still extremely low, inflation is very much in check and the US Federal Reserve is raising rates but at a very low pace. I think all that is positive for risky assets." said Mandy Xu, derivatives strategist at Credit Suisse.
Essentially, a stock market that just keeps climbing, like we have now, seems to be the perfect recipe for a very low VIX. But if the past offers any indication of the future, it might not be entirely smooth sailing ahead. There is a noticeable correlation between low VIX levels and sudden market sell-offs.
When the VIX dropped below 11 for the first time in years on August 6th, 2015, preciesly18 days later on August 24th there was one of the worst intraday market crashes in history. The S&P 500 cratered as much as 10%, the VIX subsequently soared above 50, and spot gold climbed double digits.
The logic behind quickly transitioning from a low volatility environment to a high volatility environment is primarily attributed to the fact that investors are not pricing in any wild price fluctuations. Because of this, investors can rapidly and easily be caught off guard when the market turns against them and positions are not hedged due to low fear sentiment, i.e. a low VIX. 
Only time will tell if the historic low in the VIX made last week will precipitate imminent stock market turmoil. One thing is for certain, however, if a little market chaos is indeed lurking around the corner, those who stand to benefit the most are gold owners.