Markets Choppy but Climb Higher as Data Suggests Strength
Posted on
— Leave a comment
US equities edged higher on Friday to finish a choppy week full of both sharp up and sharp down price moves. A lot of large-cap companies (Apple, Facebook, Amazon) that have significant weight in US indices reported their financial results for the fourth fiscal quarter of 2016.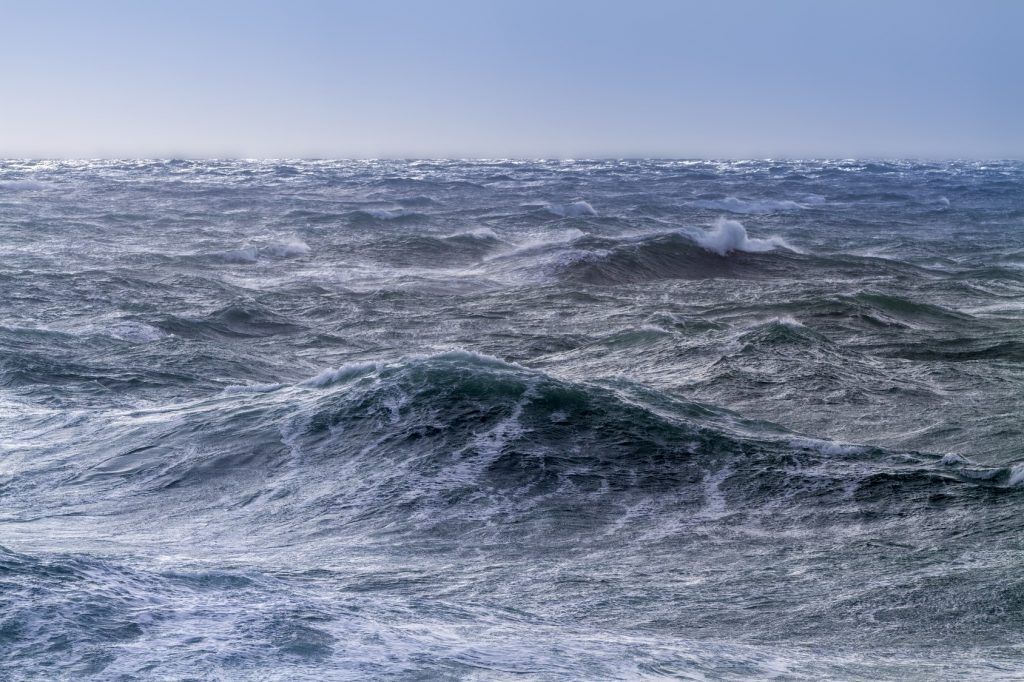 Apple, the world's largest company by market capitalization, beat Wall Street's expectations when it released record earnings of $78.4 billion in revenue, up 3.3% from the same time last year. Naturally, the strong earnings announcement boosted the price of Apple (AAPL) 5.6% intraday and pushed the Nasdaq 100 Index higher as well, since Apple is such a large component of the index.
Facebook and Amazon, two other very popular companies that reported earnings last week, did not fare as well in the market. Both companies had strong financial and user growth but failed to fully impress investors. Despite these two notable earnings letdowns, most other large-cap companies reported robust Q4 earnings that surpassed The Street's estimates.
Given mostly strong earnings with bullish market reactions, investors were left scratching their heads as they witnessed substantial price swings in the broader equity indices.
Thomas Siomades, head of Hartford Funds Investment Consulting Group noted, "every day there is news explosion that is hijacking airwaves, pushing aside fundamentals that should matter to markets, like earnings."
He went on to describe how most people "would think markets would be in a good place as earnings are coming stronger than expected and the Fed is not in a rush to raise rates due to some softness in the economy."
Because there has been more political influence on equity markets in the past three weeks than there has been in the past three years, the only explanation for the bizarre intraday moves seem to stem from mounting investor skepticism over President Trump's economic influence and plans.
Despite the widespread skepticism and uncertainty in the markets, the US Labor Department said on Friday morning 227,000 jobs were created in the public and private sectors in January, thereby beating the expectation of 175,000 jobs.
Solid job labor data definitely helped stocks finish the week on a positive note, and the minimal hourly wage growth of only 0.10%, which was also part of the labor report, is likely to make the Federal Reserve more cautious about hiking their benchmark lending rate in March.  
When interest rates stay low or unchanged, this is generally seen as favorable to stocks and precious metals, like gold and silver. This makes sense, because gold rapidly recouped its losses immediately after all the data was dissected in the labor report.
In trading last week, gold marked its best finish since mid-November amid the usual geopolitical risks and the wavering US dollar. In 2017, investors from all regions of the globe have been flocking to the precious metal to seek refuge in an asset that has a sound logical basis to climb higher in the coming months – and so far, they've been handsomely rewarded.