Falling dollar helps gold shoot above $1,900 an ounce.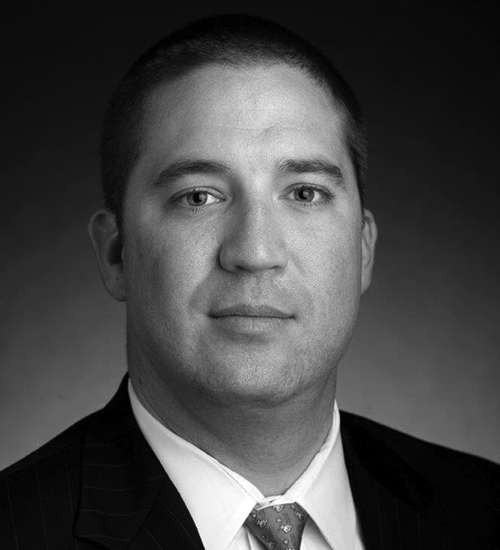 The U.S. dollar fell five days in a row last week.
While paper money fell in value, gold and silver leapt sharply higher last week – fueled by a new Cold War with the U.S. and China, expectations for another trillion dollar government stimulus bill (paid for by newly printed dollars) and interest rates stuck at zero.
The historic 2020 bull market in precious metals is on fire.
The months-long rally in precious metals has more room to run with firms like Goldman Sachs and Citibank projecting more gains ahead. Last week's gains in gold were the first time the metal traded above $1,900 since 2011.
Silver has surged a remarkable 26% higher since the year began, while gold is up 23%. Upside price targets in gold are seen at $2,300 an ounce and silver at $25.00 an ounce.
A new "Cold War" is building between the U.S and China.
Last week, Secretary of State Mike Pompeo put forth a grave speech to the nation and world. In his speech, titled "Communist China and the Free World's Future," he declared the failure of 50 years of engagement with China. And, Pompeo called for free societies to stand up to Beijing.
The United States shuttered the doors on the Chinese consulate in Houston. Soon after, Beijing lashed out and closed the U.S. consulate in Chengdu – which was considered to be the most valuable diplomatic output for gathering information on China's far west region.
Pompeo's speech pits East against West.
Sadly for Americans, we are the debtor nation. China is the rich nation that buys our Treasury securities to fund our nation's gargantuan debt.
The politics could have immense economic consequences on American's pocketbooks in the future. If China loses appetite to continue to buy our Treasury debt, the outcome would be double-digit interest rates and worse.
Senate Banking Committee approves Judy Shelton.
Last week, the Senate Banking Committee moved forward Judy Shelton's nomination to the Federal Reserve's policy making board.
President Trump nominated Shelton, a proponent of returning to the gold standard. However, she has faced widespread criticism from economists across the country. She is viewed by some as unqualified for the job.
The next stop for Shelton's path to the Fed is a confirmation vote on the Senate floor, where Republicans hold a majority 53-47. Stay tuned.
The week ahead
The major market moving event this week – is the Federal Reserve's policy making meeting on Wednesday, alongside Fed Chair Jerome Powell's press briefing.
Wall Street awaits the Fed's current views on the health of the U.S. economy and how monetary policy will support the fledging recovery.
Also due out this week is the first look at the second quarter Gross Domestic Product economic activity – the report is released on Thursday. Wells Fargo expects a 35% annualized contraction. That would represent more than three times the previous, largest decline on record, which was a negative 10% reading in the first quarter of 1958.
Parting thoughts: the danger of 'free money'
As the U.S. government prepares to pass another trillion dollar stimulus package, it's instructive and disturbing to consider how 'dependent' the U.S. economy has become on government bailouts, new money-printing and zero percent interest rates.
Here's what Ruchir Sharma, chief global strategist at Morgan Stanley warned last week in the Wall Street Journal:
"The mantra of government officials is that these efforts are not only necessary but also will carry no cost or consequences. They believe that they can easily borrow to pay for it all because the last four decades of easy money have brought interest rates to near or less than zero: Money is free."
"This is a dangerous form of denial… All of this leads to low productivity—the prime contributor to the slowdown in economic growth and a shrinking of the pie for everyone…At the same time, easy money has juiced up the value of stocks, bonds and other financial assets."
Can the government indeed be the solution for all our economic woes?
In this world, protecting your wealth and future with hard assets like gold and silver has become more important than ever.
Have a good week!
David