Gold Soars after Historic Election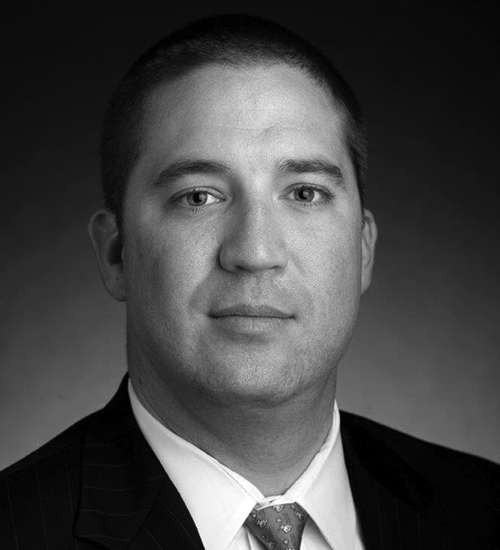 It was a long week. No matter what side of the political aisle you sit, the markets have an important message for you. Here it is:
Investors want to own gold.
Indeed, as the election results became clear, gold soared over $100 an ounce over the past seven trading days. Spot gold recently traded above the $1,950 an ounce.
Yes, there could still be many more twists and turns on the political front ahead.
Here is what we know now.
The pollsters got it wrong. Again. Terribly wrong. There was no Biden blowout. No massive Blue Wave.
Nonetheless, at the end of a very long week, it became clear that Democratic contender Joe Biden earned 290 Electoral College votes – more than the 270 needed to win the presidency.
What's next?
Trump has not conceded. He is casting a wide legal net to contest the results.
The Trump team is pursuing an aggressive legal strategy to dispute the vote with lawsuits in Michigan, a call for a recount in Wisconsin, and an attempt to invalidate ballots in Georgia and Pennsylvania.
Nancy Pelosi will control a smaller majority in the House of Representatives. Democrats lost at least 7 seats in last week's battle.
Republicans will likely maintain control of the Senate. However, there are two run-off races that could sway the results. All eyes are now on Georgia with two open Senate seats that will go to a run-off race on January 5th.
Stock market embraces idea of divided government. The stock market climbed last week, rallying on expectations that our country will have a Republican Senate and a Biden presidency. Stock investors bought into the idea that divided government could mean no tax increases and a limit to curbs on the business regulatory environment.
We are in uncharted political territory.
Even though the election has been called for Joe Biden, many experts expect a period of uncertainty as votes are recounted and lawsuits begin to work their way through the courts.
The political situation remains combustible with potential for civil unrest. Over the weekend, Trump supporters amassed in the capitals of Pennsylvania and Michigan waving flags and signs claiming ballot fraud and blaming the media.
This period of uncertainty will be especially positive for gold as a safe-haven asset.
Looking ahead…
How to prepare your portfolio for the next four years.
A Biden presidency will mean more stimulus, larger federal deficits and more inflation. That is bullish for gold.
Soon, the stock market focus will return to the fast-spreading coronavirus and its impact on the economy. Expect this stock rally to be short-lived.
In fact, the COVID third wave in the United States continues to get worse. The U.S. set a new record high of 125,000 cases in one day last week. The U.S. is closing in fast on 10 million cases, with the count at 9.8 million on Sunday, according to Johns Hopkins University.
The Fed remains impotent.
While the Federal Reserve met last week, the central bank is out of bullets. Interest rates are at zero already. They left policy unchanged and have pledged to keep interest rates at zero percent for years.
The U.S. economy remains hostage to the coronavirus – and until the virus is under control, the economy can't get back to normal.
The new president will indeed face many challenges. There will be no magic wand to instantly solve the health crisis, the high unemployment or the massive federal debt.
The money supply will continue to climb. And gold and silver will rise as investors yearn for tangible assets. Rare coins and precious metals are proven vehicles to store, preserve and grow wealth. While much uncertainty lies ahead, all the ingredients for massive inflation have already been baked into the economy. It is only a matter of time before inflation explodes higher.
Opportunity is knocking.
There are only 72 days before a new president is inaugurated.
Act now to prepare your portfolio with an increased investment in gold and silver to prepare for the next four years.
Until next week…
David
Want to read more? Subscribe to the Blanchard Newsletter and get our tales from the vault, our favorite stories from around the world and the latest tangible assets news delivered to your inbox weekly.