Fresh new controversy regarding the Trump administration surfaced on Tuesday night of last week, and the market's reaction was harsh.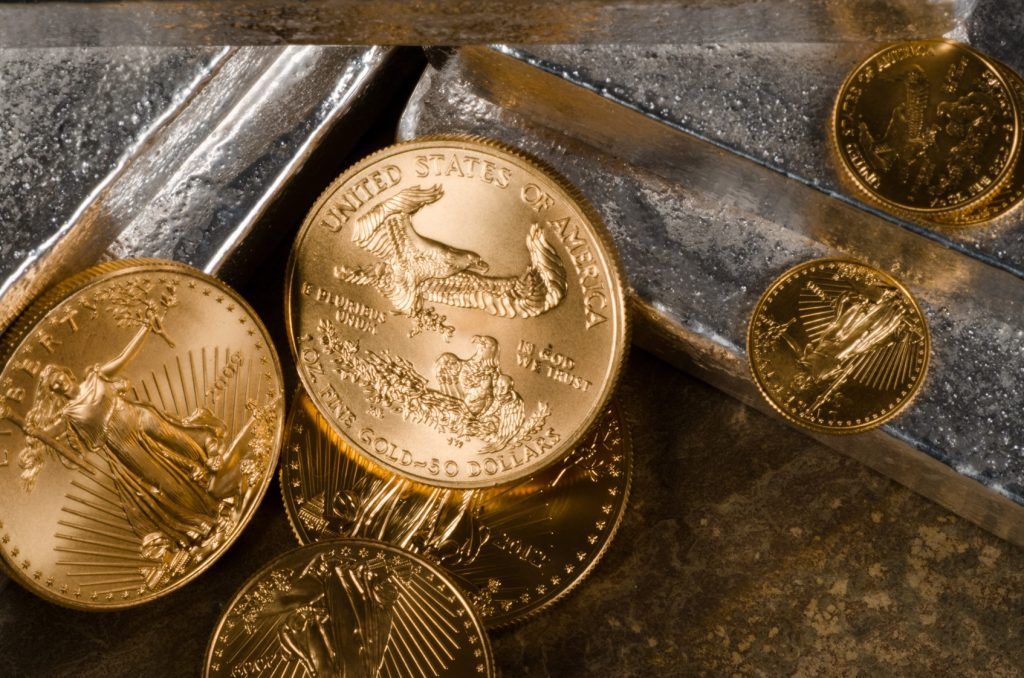 By the end of the day on Wednesday, the Nasdaq 100 was down a little over 2.5%, and the S&P 500 and Dow Jones were both off roughly 1.5%. Given that a major market index has not moved more than 1% in a long time, Wednesday's trading activity was quite serious and definitely put investors on the edges of their seats.
On an intraday basis on Wednesday, there was simply no reprieve for passive stock investors; every uptick was short-lived. The real talk of the town, however, was the explosion in volatility. The VIX index soared over 35% to climb above 15.
The explosion in volatility is highly interesting, because volatility hit a 23-year low two weeks ago. An article published on Blanchard's investment page noted the interesting correlation between fresh new lows in volatility and imminent stock markets selloffs. Although it's impossible to predict extemporaneous political events, the events always seem to occur right after volatility reaches an extreme low.
Because there was a surprising amount of complacency among investors, as noted in the article, the market reacted quite violently as investors rushed for the exit when news broke of President Trump's recent activity. Investors immediately became less optimistic about proposed tax reform and all of Trump's promised pro-growth policies.
If he were to be removed form office in an total worst-case scenario, it seems logical that much of the recent market run-up, that's predicated on his aforementioned growth agenda, would unwind. Even if the administration's scandal is overblown, it might be more difficult to push through new reform with obstinate members of congress who look at Trump's recent activity with disdain. This was the logic behind Wednesday's sell-off.
Both democrats and republicans in congress were also unnerved with the fact that Trump apparently asked the former FBI director, James Comey, to stop an investigation into a mutual connection.
There was talk of comparing Trumps current situation to that of Richard Nixon's and the infamous Watergate scandal. During the mid 1970s in the height of the scandal, the S&P 500 cratered over 50% throughout the course of the year. As per usual, whenever the market is caught off-guard by a jarring situation, especially a political one, investors seek the safety of gold and bonds. As such, gold was up more than $24 an ounce on Wednesday.
"This week political risk has caught up on the market but it's still unclear whether it has any legs," said a Deutsche Bank strategist in a note to clients Friday.
Since Wednesday, much of the fear has subsided and better news has surfaced regarding the current political situation. The rebound in stocks gained more traction on Friday, but gold demonstrated its beauty as an investment as it kept above $1,250 an ounce and didn't give up much of its gains.