Private Equity Firm Purchase Unleashes New Chapter in Rare Coin Market
Posted on
— 1 Comment
Breaking news. Just a few days ago, Blackstone, one of the world's largest investment firms, acquired a majority stake in the Certified Collectibles Group (CCG). No small potatoes, this deal was valued at more than $500 million.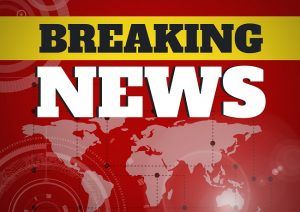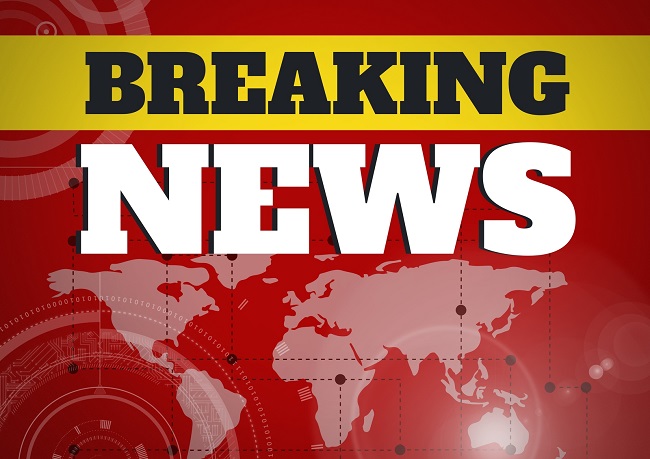 Who is CCG, you might ask? And, what does this mean for rare coin investors? Let us explain.
Founded in 1987, CCG provides independent certification on the value of collectibles such as rare coins, comic books, trading cards, sports cards, and more. The CCG companies include Numismatic Guaranty Corporation (NGC) – which is the world's leading and largest third-party coin grading service.
Blackstone's interest in buying a collectibles grading company reveals these investments are on the verge of a big upswing. The rare coin market has already been red-hot, along with many other collectibles in 2021. Blame it on the pandemic, when Americans were stuck at home. Millennials and others began sifting through family coin collections handed down from their grandparents, took an interest in collectibles and the rare coin market has benefited.
In June 2021, the Rare Coin Values Index hit a new all-time record high of 434.28. (The Rare Coin Value Index is based on the combined percent change in retail prices for 87 rare United States coins and is updated monthly.)
The last time Wall Street got involved in rare coin investments in a major way was in the late 1980's – after third party grading and certification legitimized numismatics as an asset class. Back then, Kidder, Peabody & Co. launched the American Rare Coin Fund.  Merrill Lynch opened the NFA World Coin Fund Limited Partnership.  UBS developed a rare coin division to advise its high net worth clients on numismatics.  And, the price of rare coins exploded higher.
Today, interest in portfolio diversification with tangible assets like rare coins is indeed growing – otherwise firms like Blackstone wouldn't be jumping into a half a billion dollar deal like this. Yes, we take this as a sign that the numismatic investor base can grow.
What lies ahead for rare coins now?
"There have been a few multi-million blockbuster sales in 2021 for great rarities…Some experts believe it is only a matter of time before prices start moving noticeably higher for rare coins pursued by the average collector," U.S. Coin Values said.
This Blackstone deal is just another sign that the rare coin market is entering a new phase – attracting new investors and creating more interest and demand, which will be a positive price force going forward.
"I think an acquisition by one of the world's largest investment firms says a lot about the excitement around the fast-growing collectibles industry," Certified Collectibles Group president Max Spiegel said. "There are a lot of highly experienced and successful investors getting into this space, which reflects not only the size of the collectibles market today, but also its growth potential."
Last but not least: A note about Blanchard
You may already know this, but Blanchard has a long-term connection with NGC and coin grading.
Blanchard proudly offers coins handpicked by John Albanese, who is the top numismatist and coin grader working in the rare coin market today. Albanese is America's leading professional numismatist and he is a world-renowned authority on coin grading and the rare coin market. He co-founded Professional Coin Grading Service (PCGS) before launching Numismatic Guaranty Corporation (NGC), where he personally graded more than one million coins.
If you'd like more insights on what this could mean for your rare coin investments, or if you are interested in adding to your portfolio, please contact a Blanchard portfolio manager at 800-880-4653.
Want to read more? Subscribe to the Blanchard Newsletter and get our tales from the vault, our favorite stories from around the world and the latest tangible assets news delivered to your inbox weekly.