The rare coin market held mostly steady in April, as U.S. investors continue to chase overvalued equity shares. Relatively tame inflation has also kept rare coin values roughly steady in the first few months of 2017. One index that tracks 87 U.S. rare coins revealed a slight retrenchment in April, but values remain sharply higher over the last ten years.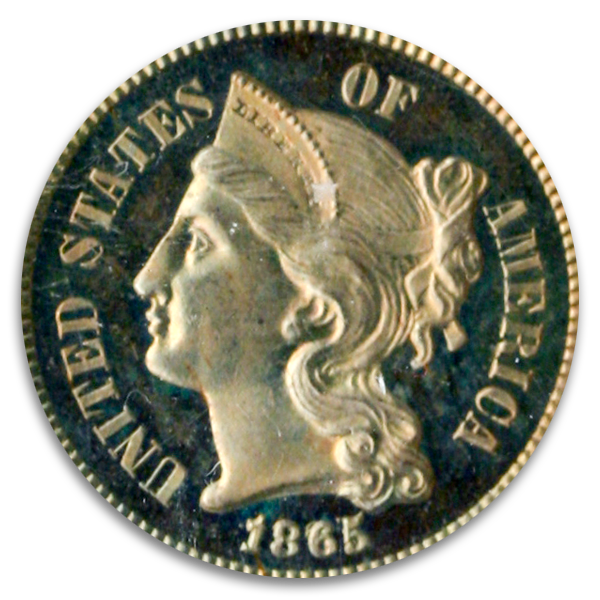 If you've invested in gold and silver bullion, but haven't diversified into rare coins, current price levels offer an attractive entry point.  
A Budget Everyone Can Afford  
You've heard about the importance of diversification in the stock and bond market. It's important within the tangible asset area too. There's not a high bar to get started. Some rare coins – the Morgan dollar as an example – could be bought for around $20. More scarce rare coins have sold in the millions.  
Investing in rare coins offers long-term investors' greater diversification within their tangible asset portfolio and also the potential for more significant price appreciation over the long-term.  
Here are three things to get you started. 
Focus On Rarity and Condition 
Rare U.S. coins are typically defined as those ones minted between the late 1700s and 1933. Market value of rare coins are generally assessed from both by their scarcity and their condition. There are third party grading and certification services that rank coins on a scale of 0 to 70. Typically, rare coin investors will want to focus on those graded above 50. 
Build Sets  
You may have heard the saying the whole is greater than the sum of its parts. Rare coin investors can improve overall returns by building sets, or groups of coins that are related.  
One example of a set is to collect U.S. Double Eagle gold coins that were first minted in 1849 and last made in 1933. There are six coins in the U.S. Double Eagle U.S. gold set that can fit just about anyone's budget.  
Build Your Long-Term Wealth 
Investing in rare coins as a portion of your overall portfolio can help you increase your total long-term returns. Blanchard and Company partnered with Raymond Lombra, senior advisor to the Dean and professor of economics at Penn State University to conduct long-term market research on the impact of gold and rare coins on a portfolio during inflationary periods.  
Here are key takeaways from the study: 
Portfolios that contain at least some gold or rare coins outperform those that don't 
Rare coins deliver higher average annual returns than gold bullion 
Rare coins provide an excellent hedge against inflation 
You win with rare coins in two ways. They hold value as a scarce collectible and also show an impressive long-term return and a hedge against inflation.  
At Blanchard, we have hired the best numismatist in the country to personally purchase and curate every coin that we sell.  Any coin that we sell has been reviewed and graded in advance, and we will buy back any rare coin that we have sold at any time at the then current market price. We are a family run firm with over 40 years of history and integrity you can trust.