They wrote the Texas Declaration of Independence overnight.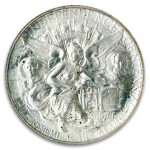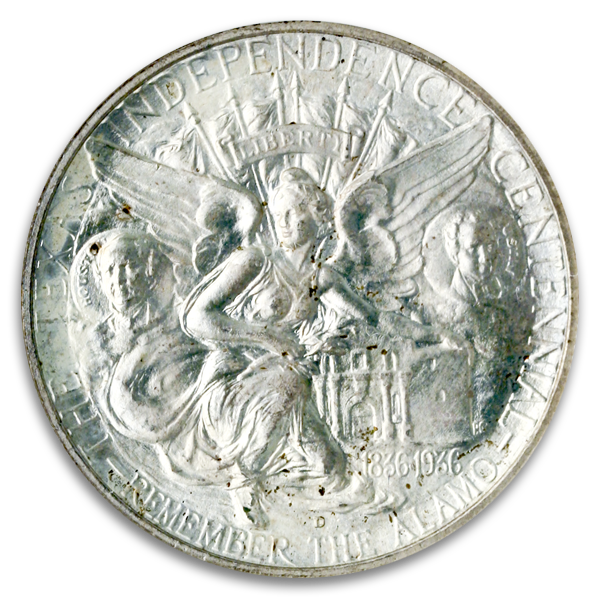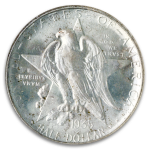 The Texas delegates had to work quickly because Fort Alamo in San Antonio was under siege.
Mexican General Antonio Lopez de Santa Anna led a Mexican force numbering in the thousands and surrounded Fort Alamo.
Inside the fort, although vastly outnumbered, 200 defenders bravely stood their ground.
Led by James Bowie and William Travis and legendary frontiersman Davy Crockett, the Texan soldiers held their ground courageously for 13 days before the Mexican invaders overpowered the Texans conquered the fort.
Remember the Alamo!
Just a few months later in April, 1836, Sam Houston and about 800 Texans defeated Santa Anna's Mexican massive force – almost twice their size – 1,500 men at San Jacinto while shouting "Remember the Alamo!" as they attacked.
The Texan's victory confirmed Texan independence and General Santa Anna, was taken who prisoner ultimately agreed to terms with Houston which finally ended the war.
For Texans, the Battle of the Alamo became a lasting symbol of their fearless resistance to oppression and their mission to gain independence.
Sixty six men signed the Texas Declaration of Independence from Mexico on March 2, 1836.
One hundred years later, the Texas Centennial Half Dollar 1935-D was struck in commemoration of the 100th anniversary of that pivotal event in Texas history.
Honoring the significance of this anniversary, Congress approved the first commemorative    coin legislation since 1928, which allowed for the mintage of up to 1,500,000 souvenir half dollars to be created as part of the centennial celebration.
The Lone Star state boasts a rich and exciting history, which includes the 1836 creation of the Republic of Texas.
In total, six flags have flown over the state of Texas. That includes flags from Spain, France, Mexico, the Republic of Texas, the United States and the Confederacy. Notably, this inspired the name of the Six Flags amusement park, which was founded in Texas in 1961.
Sculptor Pompeo Coppini designed the commemorative coin: Texas Centennial Half Dollar.
Coin Description
Obverse: An Eagle sits on a branch in front of a five-pointed star, the symbol of Texas. The word: UNITED – STATES – OF – AMERICA circle the periphery of the coin. At the bottom the words: HALF DOLLAR, IN GOD WE TRUST, and E PLURIBUS UNUM round out the stunning design.
Reverse: This side of the corn boasts one of the most intricate designs ever displayed on a   commemorative coin. The reverse features the goddess Victory, kneeling with an olive branch in her right hand. Her left hand rests Alamo. The word LIBERTY sits on top on a scroll, behind which are six flags. Below Victory's wingtips the likeness of Texas war heroes Sam Houston and Stephen Austin are seen. THE TEXAS INDEPENDENCE CENTENNIAL and REMEMBER THE ALAMO circle the coin.