Gold isn't the only precious metal on a tear lately. Silver surged 19% from its March low into its mid-May high at $28.57 an ounce.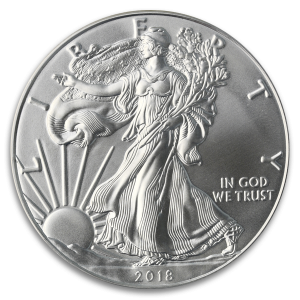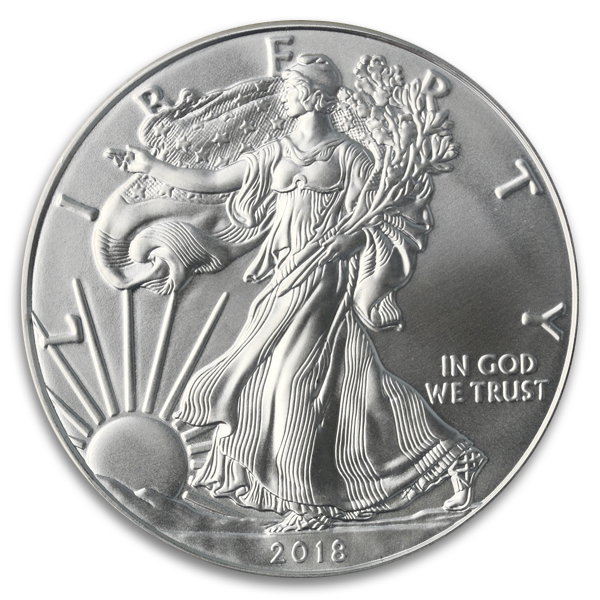 What's behind the big move in silver?
Concerns over inflation, a declining U.S. dollar and rising industrial demand as the global economy rebounds are sending silver prices higher.
In fact, the booming investment demand for physical silver is causing supply disruptions at the U.S. Mint.
Here's what the U.S. Mint said in a June 2 public statement: "The Mint is being impacted by silver blank shortages among its suppliers. The demand for many of our bullion and numismatic products is at record heights and increasingly outpacing the supply of silver blanks available through our suppliers…As demand remains greater than supply, the reality is such that not everyone will be able to purchase a coin."
What lies ahead for silver?
Demand for silver comes from both industry, jewelry, silverware as well as investment demand as investors diversify their portfolios with physical silver as a store of value.
While investment demand remains strong now, it could be industrial demand that provides the next leg higher in the silver market.
Silver is a key component in both solar panels and electric vehicles, and will also be used in the nation's shift to 5G wireless network technology.
The industrial demand for silver is set to soar if President Biden's renewable energy plan is approved – with analysts expecting the metal to climb the $50 an ounce level. That would top silver's all-time high at $48.70 in 1980, according to FactSet.
The current pause in the recent silver rally offers investors an excellent buying opportunity.
CPM Group managing partner Jeffrey Christian said recently that he expects a renewed uptrend in silver later this year and then "at some point it will accelerate and probably blow past the record prices of around US$50/oz we saw in 1980 and then in 2011."
Silver investment demand set a new record higher in 2020 – topping 80 million ounces. Investors continue to turn to the safety of silver in the wake of the massive liquidity pulsing through the financial markets in the wake of unprecedented monetary and fiscal policy.
The rising silver investment demand trend is expected to remain hot this year, with a forecast of 120 million ounces in net purchases.
Are you positioned to take advantage of the next wave of silver gains?
Want to read more? Subscribe to the Blanchard Newsletter and get our tales from the vault, our favorite stories from around the world and the latest tangible assets news delivered to your inbox weekly.