Stocks Pare Losses as Oil Jumps and Precious Metals Surge
Posted on
— Leave a comment
Yet again, U.S. equities managed to bounce back from a decline shortly after the opening of the market. Thursday's strong rebound came amid a week-long string of sharp intraday sell-offs that made investors begin to question the vigor of the stock market after a prolonged multi-month rally. In fact, many analysts and investors thought the high point of the market had been reached, due to the fact that major indices were down almost 1% around noon.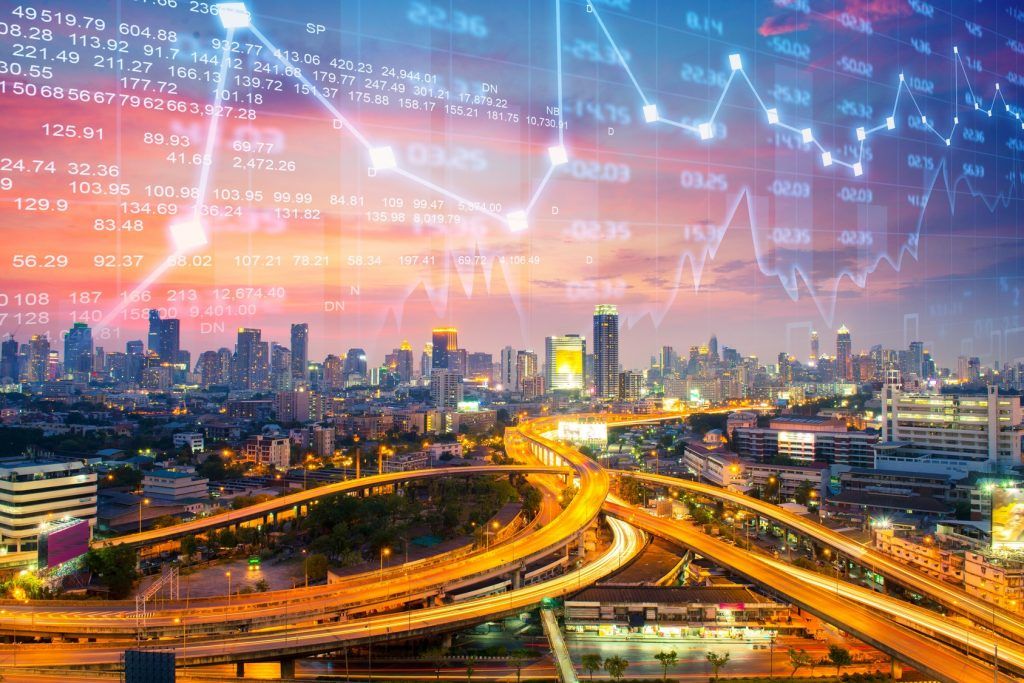 Thursday's scary stock slide didn't last long, though. The Nasdaq and S&P rallied all the way back by the market close, consequentially evaporating volatility from the market. Since Trump's unexpected victory on November 8, the S&P 500 has rallied about 6%, and most of the daily pullbacks along the way have been viewed as buying opportunities, and gobbled up by investors.
Although it may not seem like it, "Risk is to the upside [in stocks]," said Mark Connors, Credit Suisse's global head of risk advisory in New York. "People want to get involved." This certainly seems to be the case, because thus far, every decline in stocks has evidently been met with lots of purchasing.
This is not overly surprising, however. According to Credit Suisse, long positions among institutional money managers are 20% less than the 5-year average, so there is plenty of cash sitting on the sidelines waiting to be put to work – even at all-time market highs.
What is also likely contributing to the broader market resilience is the recent uptick in crude oil. Crude posted its biggest 2-day winning streak in 6 weeks as the Saudi Arabian Energy Minister, Khalid al-Falih, announced a reduction in oil production down to no more than 10 million barrels per day. Generally, higher oil prices are better for the economy, as foreign wealth inflows tend to increase, and energy companies in the US turn a bigger profit.
With all of this said, from energy to stocks and everything in between, there is one asset class that has undeniably stolen the spotlight since the beginning of 2017: precious metals.
Gold and silver are off to a tremendous start this year, and they are both outperforming virtually every other asset class, especially currencies. The U.S. dollar has had a pretty rocky start to the year so far, and this is one of the many reasons that investors are moving their assets into precious metals. For the year, gold futures have risen about 4%, and silver futures have risen about 5%.
Moving forward, January is peak-earnings season, with blue-chip companies reporting their financial results in the next few weeks. In addition to earnings catalysts, there are FOMC member speeches, overseas economic data that is due to be reported, and, of course, the biggest macroeconomic event in the past 4 years that's set to make place on January 20 – a new president of the United States.