After an unprecedented rally, US stocks finally retreated late last week but still managed to finish with a noticeable weekly gain. On Wednesday, the three benchmark US indices were up well over 1% after President Trump delivered a speech to congress. This strong daily gain was the largest intraday move for stock indices since the beginning of the year.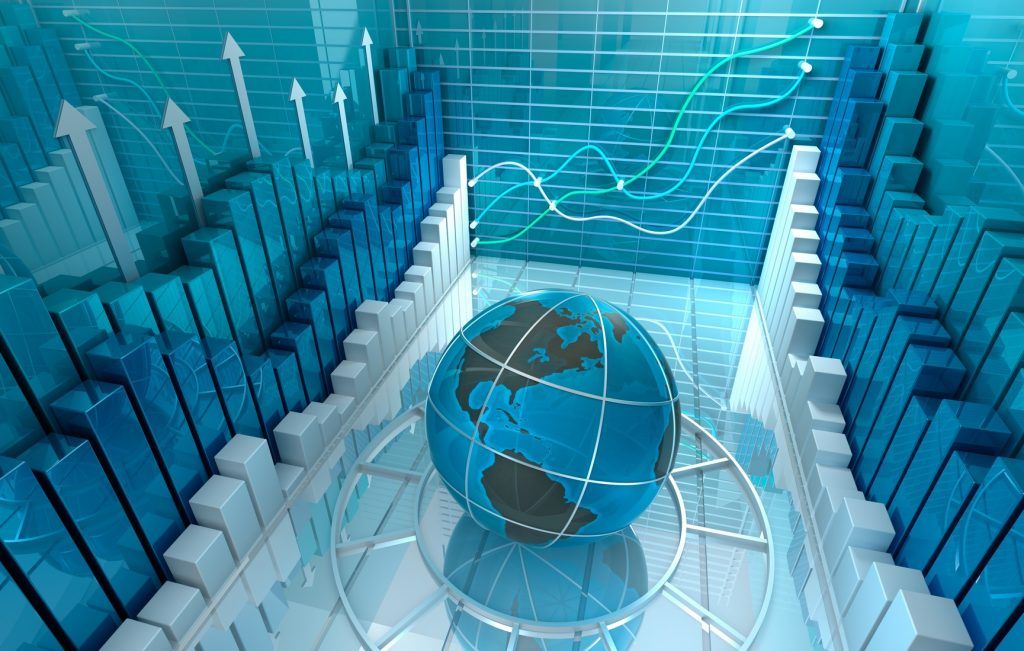 Beyond the congressional address, the main chatter on the Street focused around a potential March interest rate hike which Fed Chair Janet Yellen said is "likely appropriate."
Because this was Yellen's last scheduled public talk before the US central bank meets later this month, investors were closely monitoring her every word to gauge when an interest rate increase will happen. The consensus seems to be that the Fed will raise rates at least once this year.
In the currency and fixed-income markets, the US dollar and treasury yields climbed because of the expected rate increase.
In terms of other financial assets, as the Federal Reserve raises their lending rate, precious metals typically tend to decline, because it gets more expensive to borrow money to purchase them. As such, gold and silver declined amid the heightened interest rate speculation, with gold posting its second weekly decline for the year and silver posting its first weekly decline, respectively.
For now, the key driver of both the precious metals and equity markets seems to hinge around economic policy.
"Policy is likely to be tighter, but that's because the U.S. economy is better and the U.S. consumer is consuming the goods of the world," said James Athey, manager at Aberdeen Asset Management with client assets over $350 billion.
He went on to describe how investors always get nervous after stocks break new highs, but rates are still low in absolute terms, growth and inflation are picking up, and the Fed's balance sheet is still enormous, which he thinks might just be the perfect storm for equity markets.
Looking oversees, although European stocks finished the week with a lackluster trading day, the London-based FTSE 100 index advanced 1.76% higher for the week, spurring investor confidence about the resilience of global markets. In Asia, stocks capped the week with modest losses finally putting an end to a six-week-long rally.
In total, investors didn't seem to lose any confidence in global equity or precious metals markets, even in the face of a little economic uncertainty and potential interest rate movement. Along with equities, gold and silver futures trading on the COMEX quickly recovered most of their losses on Friday going into the weekend, which, historically, is a bullish signal.