Stocks finished the first week of August mostly higher as strong earnings reports and upbeat economic data kept lingering bullish sentiment alive. The Nasdaq 100 index did not perform as well as its two other benchmark index peers, the S&P 500 and the Dow Jones Industrial Average.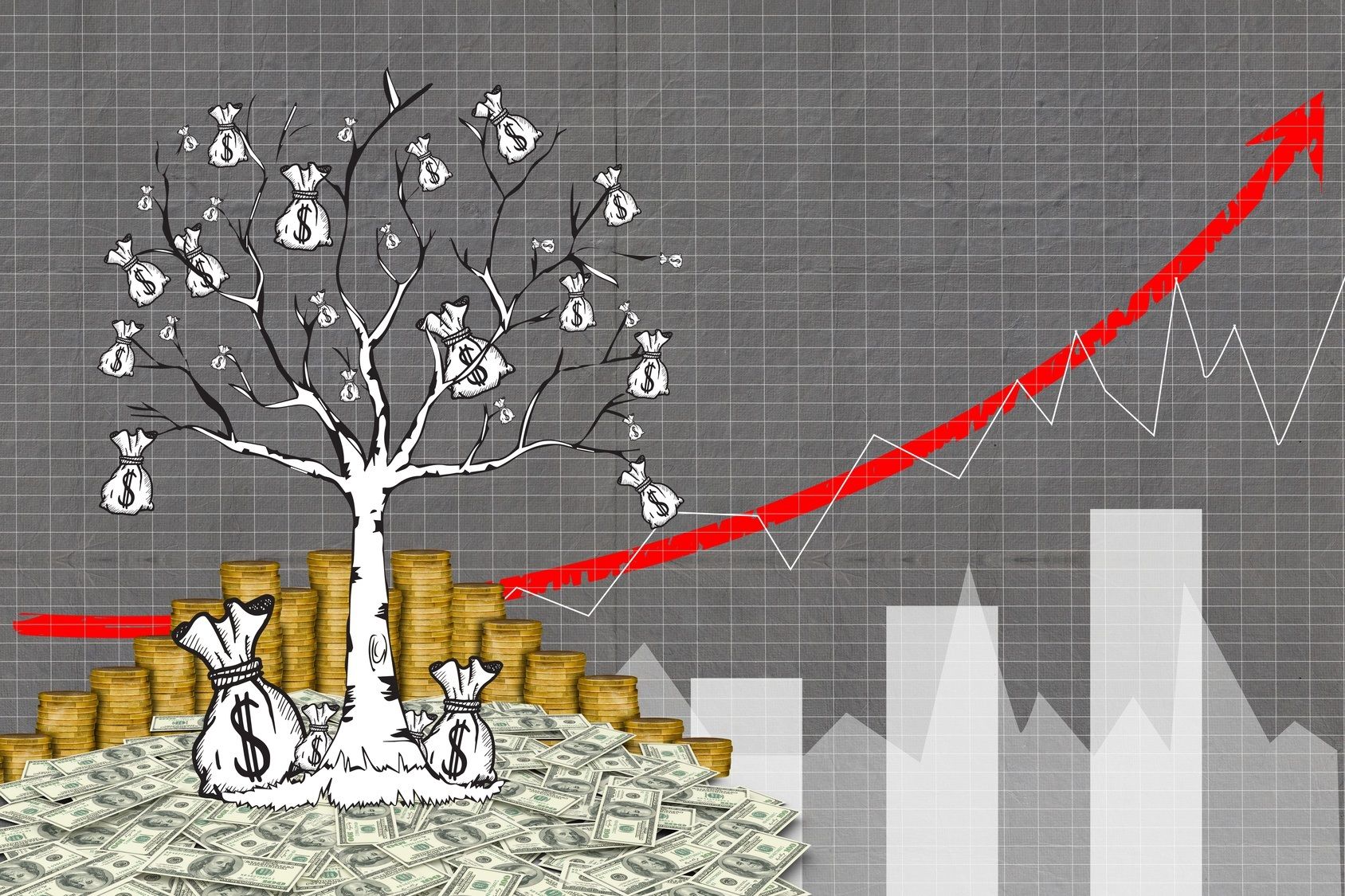 For the week, Nasdaq 100 futures posted a small decline of 0.35% while S&P 500 futures had minimal gains of 0.05%. The Dow Jones stole the spotlight as it made its 8th all-time record high on Friday and closed out the week with impressive gains of 1.07%.
Although much of the week's gains came from robust earnings reports, a stronger-than-expected July jobs report released by the Bureau of Labor Statistics provided a moderate boost to stocks on Friday. Analysts on Wall Street were forecasting an increase of 175,000 jobs for the month of July. The report blew those expectations away as it stated employers added 209,000 new jobs.
Moreover, the unemployment rate touched a fresh 16-year low of 4.3%. Both of these metrics are seen as indicators that the labor market is healthy and improving.
However, it's not only market analysts who are obsessed with jobs reports. The Federal Reserve closely monitors every jobs report to gauge whether the economy can tolerate interest rate alteration.
One of the key events that will affect the prices of stocks and everyone's favorite precious metal, gold, will undoubtedly come later this year when the Federal Reserve announces their much-anticipated interest rate decision.
Many market participants are expecting one more rate hike before the end of the year. However, with the exception of July's jobs report, much of the economic data recently released has been relatively weak. This is leading some folks to speculate that the Federal Reserve may not increase their benchmark lending rate after all.
Referring to the jobs report data, Jeff Zipper, the managing director of investments at U.S. Bank Private Client Wealth Management, noted how "the number came in above consensus, but in the ballpark we were expecting, so we're taking it in stride. There were no big surprises, and net-net, I think the Federal Reserve remains on track for one more interest rate hike this year after this."
As a general rule, rising interest rates are somewhat detrimental to stocks and commodities because the increased cost of borrowing. When the cost of borrowing rises, investors like to purchase yield-bearing assets like Treasury bills, bonds, and other forms of fixed-income investments.
Despite the strong jobs numbers buoying markets, individual stocks played a major role in last week's gains as well.
Apple Inc., the largest company in the world by market capitalization, posted outstanding Q3 earnings as it topped iPhone sales estimates and quashed any fears that smartphone market is slowing.
Apple's stock, which trades under the symbol AAPL, soared more than 6% to make an all-time high of $159.75 in after-hours trading.
Apple's earnings are particularly important because it is the largest company in the world by market capitalization.
For the Dow Jones Industrial Average Index, which made an all-time high on Friday, Apple's portion of the index is a significant 4.84%. Since Apple traded approximately 6% higher, strong gains in the Dow were in order. The Dow Jones made fresh all-time highs every day of last week marking eight consecutive record closes.
On the commodities front, gold fell almost $12, or -0.91%, in the wake of the strong jobs report but still remains well above $1,250 per ounce.
For now, it seems the two expected driving forces of the market are the remaining earnings reports from large-cap companies and additional economic data that might alter the Fed's monetary agenda. However, dramatic market moves are always unexpected, and August is historically a poor month for stocks and consequentially a strong month for gold. As such, even with stellar company earnings, investors are staying on their toes, especially with the market at all-time highs.
Since 1975, Blanchard has successfully helped 450,000+ clients invest wisely in precious metals and rare coins. Our team of experts are always here to help you make the right investment decisions and capitalize on opportunities in the precious metals market.
Call us today at 800-880-4653