The New World: A Bustling and Exciting Global Epicenter
Posted on
— Leave a comment
Imagine you are an early settler in the New World. How would you transact daily business? The answer is most likely the New York Lion dollar.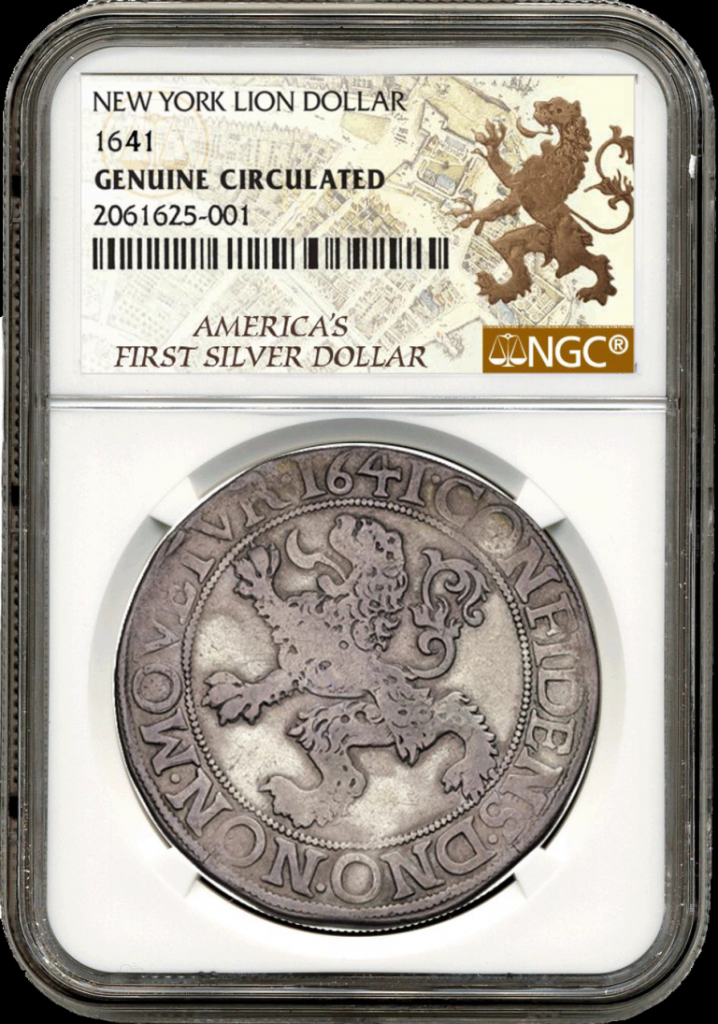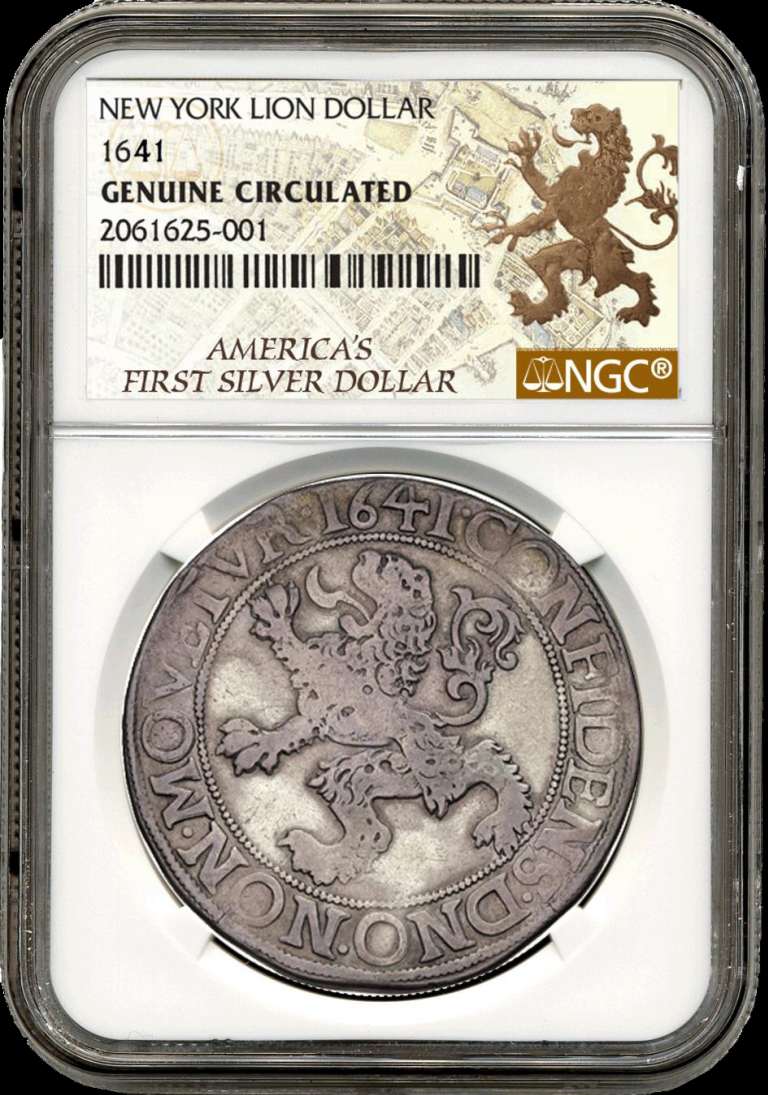 Long before the U.S. ever coined dollars, the Dutch Lion Daalder, affectionately known by collectors as the "Lion Dollar" reigned king.
The New York Lion dollar is America's first silver dollar. This stunning and important coin holds a special place in Colonial history.
First minted by the Dutch Republic in 1575, the Lion dollar was produced to facilitate international trade. Ultimately, this regal coin represented the silver standard for 17th century world trade.
The lion dollar was widely used around the globe from Europe to Africa, the Middle East and the Orient and soon became the currency of choice in the New World.
The Dutch built colonies and trading outposts around the world in the early 17th century including the New World, eventually which became the United States of America.
When Dutch merchants and adventurers arrived in the New World, they established a colony named New Amsterdam in 1624 at the mouth of the Hudson River on the southern end of Manhattan Island.
You may know it better by its current name — New York!
In order to legitimatize Dutch claims to the New Amsterdam area, the Dutch governor Peter Minuit formally "purchased" the island of Manhattan from the local Indian tribe in 1626. As the legend goes, the Manhattans Indians agreed to give up the island in exchange for trinkets valued at only $24.
New Amsterdam was the capital of the colony of New Netherland until 1664 when it was captured by the British and renamed New York.
Quickly, New York grew to become the global epicenter of finance, the standard for commerce, fashion, and culture and the entry point for Europeans looking for a better life in the New World.
By mid-17th century, merchants, craftsman, shipbuilders, soldiers and even pirates were using these coins to transact everyday business in New York.
This is old money at its best.
The Design
The Lion Dollar is struck in .750 fine silver with the predominant alloy being copper. The obverse features the rampant lion, "King of Beasts", symbolizing bravery, nobility and royalty. The reverse features an armored knight holding the Dutch coat of arms.
Imagine the sense of history you'll feel when you hold a stunning and important coin like this in your hand. Where might it have been spent? What were the dreams of the early New Yorkers who used it just as the New World was developing?