In the wake of a smorgasbord of positive earnings from a wide-range of different companies, US stocks were mostly higher for the week. Since tax reform is certainly at the top of every investor's list, stocks were also buoyed by comments from the Treasury Secretary, Steven Mnuchin. He said that the new administration is "pretty close" to bringing forward new tax reform.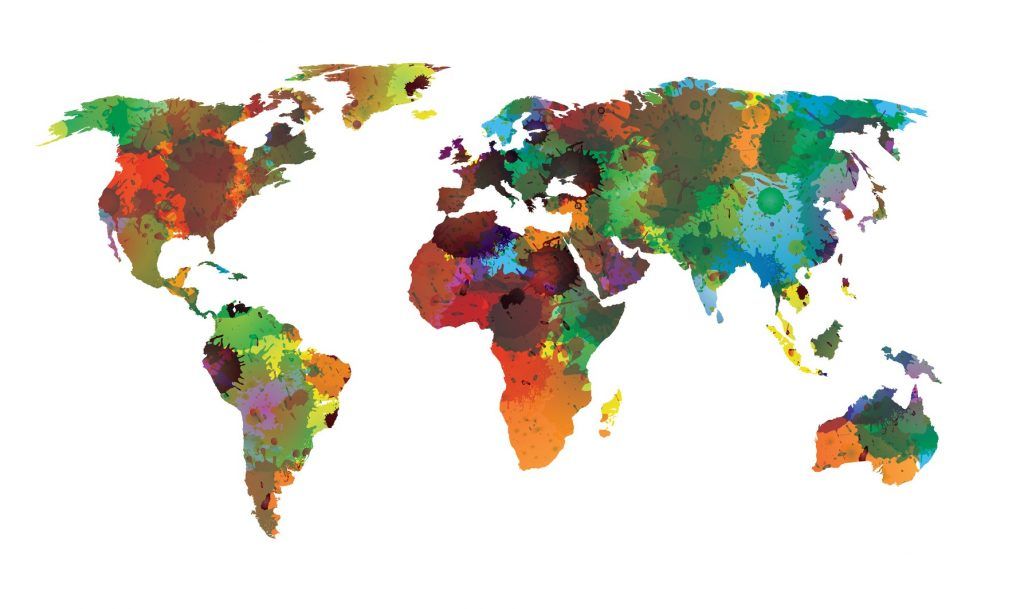 Investors interpreted this comment as bullish news since the original anticipated time frame for tax reform appeared to be several years down the pipeline. Mnuchin also noted how regulatory reduction was a top priority for the Trump administration as well.
"It looks like the Trump administration wants to reignite the market's expectations for policies," said Hideyuki Ishiguro, a senior strategist at Daiwa Securities with over $196 billion in assets under management. Given the markets recent sputter with news of US military strikes, this desire to refuel the investor expectation rocket certainly seems plausible. Equity markets have largely meandered and since the all-time high in the S&P 500 on March 1st. With the exception of a few surprising sell-offs, markets have yet to breakout significantly in a particular direction.
Looking overseas, The Governor of the Bank of Japan, Haruiko Kuroda, said he will keep accommodative monetary policy in place, and this caused the yen to weaken. As such, Asian equities were mostly higher on Friday as a result of Kuroda's comments combined with the possibility of sooner-than-expected US tax reform.
Despite the end-of-week recovery, Asian equities had their biggest weekly loss of 2017 as increased regulatory scrutiny and a crackdown on leveraged trading outweighed positive economic data and comments. The looming reality of decreased market participants due to additional regulation is seen as largely bearish news, because there will be less liquidity in times of need.
In the world of commodities, crude oil suffered a stout weekly loss as US shale production continued to climb and gasoline inventories swelled. Despite positive comments from Saudi Arabia's Energy Minister describing that a tentative deal has been made with several OPEC members to extend the production cut beyond May, it was surprisingly not enough to lift prices.
Uncertainty regarding the timeline for future policy and tax reform definitely abated this week, so gold understandably declined minimally. The yellow metal within striking distance of it's YTD high.
From a macro view, all eyes seem to be watching the result of the first round of the French presidential election. Although the actual President of France won't be determined until May 7th, the vote still has the possibility of sending shockwaves through markets around the world if an upset occurs.
If investors have learned one thing in the past year (between Brexit and the US election), it's to expect the unexpected.