The gold/silver ratio hit 90 last week. That is over a 10-year high in the ratio.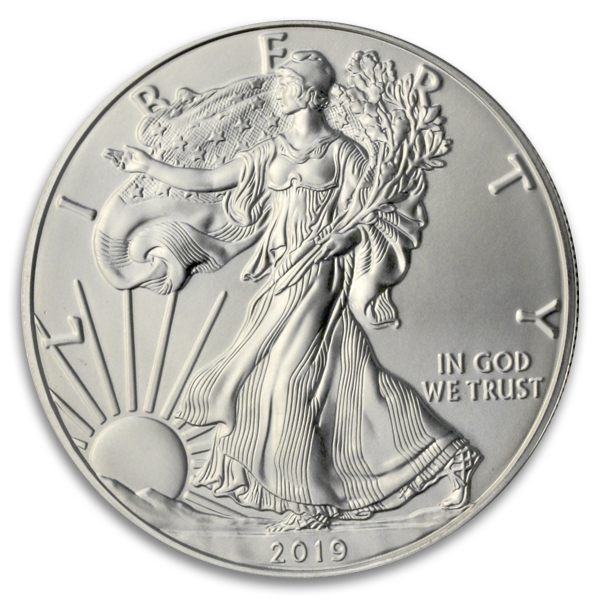 This market signal is a rare occurrence.
But, what does it actually mean?
It means silver is extremely undervalued relative to gold.
Silver is cheap. It's a bargain right now.
Savvy investors use the gold/silver ratio for a timing signal for entry points for both gold and silver purchases.
The gold/silver ratio is a simple calculation – divide the price of an ounce of gold, by the price of an ounce of silver.
And, this ratio recently touched 90!
Readings above 80 signal that silver is severely undervalued and is a strong buy signal for the metal. And, we just hit 90!
This ratio says silver prices offer investors incredible long-term value, right now.
Why Buy Silver?
Silver benefits from both investment demand as a precious metal and industrial demand streams.
Silver is a recognized hard asset and one of the world's first true currencies. Silver mining has its origins about 5000 years ago, with the first mines in modern day Turkey. By 1200 BC silver mining in Greece's Laurium mines exploded as the coins were used to mint popular trading coins known as drachmas. Today, silver, like gold, remains recognized as a hard asset with value in every country around the world.
In addition to its monetary value, there are a wide range of manufacturing and technology uses for silver. That helps keeps physical silver demand high. For example, silver is utilized in solar panels, electronics, batteries, nanotechnology applications and even water purification systems, to name just a few applications.
Bigger picture, the supply/demand for silver trends are bullish.
Last year, total silver demand jumped 4% to 1.03 billion ounces. That coincided with a drop in silver mine supply. That's a recipe for higher prices ahead.
How to Invest
Adding physical silver to your portfolio is easy. You can buy a 2019 1 ounce American Silver Eagle or, if you want to allocate large amounts to silver bullion, you may consider a monster box purchase. Learn more about that here.
The Bottom Line
Truly historical investment opportunities don't come around every day. Your dollars buy more silver in the current market environment. If you've been considering adding to your precious metals portfolio, silver offers excellent value at current levels. How high could silver go in the years ahead? In 2011, silver climbed above the $49.00 an ounce level.
That means your investment in silver today could easily double or triple in value based on historical pricing. Call a Blanchard portfolio at 1-800-880-4653 to learn about investments that may be beneficial for you. Or purchase online here.