In 1915, San Francisco welcomed the world to host the Panama Pacific International Exposition – a mere nine years after the city had been devastated by a deadly 7.9 magnitude earthquake.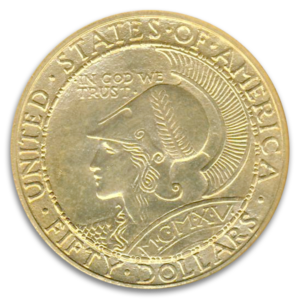 The exposition celebrated the successful completion of the Panama Canal (linking the Atlantic and Pacific oceans), a major American achievement of that time – and underscored the United States prominent new leadership role on the world stage.
The ability of San Francisco to recover and rebuild after the quake in time to host the Panama Pacific International Exposition is a testament to the resilience, optimism and hard-working spirit that symbolized those in the early American West.
Over nine months in 1915, more than 18 million people from around the globe visited the fair, which promoted the technological advancements of its time.
Visitors from around the world explored pavilions of exhibits, luxurious gardens, carnivals, visits by celebrities, reproductions of classic buildings, and evening fireworks on 635 magnificently landscaped acres on San Francisco Bay.
The world fair demonstrated to amazed onlookers a transcontinental telephone call and promoted the use of the automobile and wireless telegraphy.
To celebrate the milestone in San Francisco history and the first-ever world fair on the West Coast, Congress authorized the San Francisco Mint to mint one of the most magnificent gold coins in American history – the $50 1915 Panama-Pacific Exposition gold piece.
The $50 gold coin was struck in limited numbers and in two versions: a round and an octagonal.
No doubt due to the hefty face value price at the time (the average American income only totaled $1,250 in 1915), only 483 of the round $50 gold coins were sold.
A total of 645 octagonals were sold.
Many of these special coins have never surfaced on the numismatic market, no doubt being passed down from generation to generation as a treasured family heirloom, or were simply lost over time.
We have just one of these truly exceptional coins from American history – a round version. The obverse features a helmeted head of Minerva, while an imperious owl (a symbol of wisdom) is featured on the reverse. You can view this truly impressive rarity here.
Want to read more? Subscribe to the Blanchard Newsletter and get our tales from the vault, our favorite stories from around the world and the latest tangible assets news delivered to your inbox weekly.