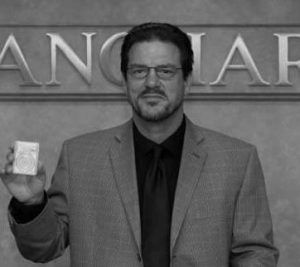 Wayne Schmidt
Portfolio Manager
Blanchard & Company, Inc.
888-559-2963
Wayne started at Blanchard in 1994. Prior to that, he performed all facets of electrical work – switchboard, motor control and aerospace.
Wayne sees his time at Blanchard as more of a mission than a job. His decades in the rare coin and precious metals market has allowed him to experience many market cycles and learn how to best achieve the goals set by his friends and clients.
He has also placed some very rare coins in this time, like a $4 Stella, $50 Pan Pac and countless other key date and ultra-rarities.
In his spare time, Wayne enjoys spending time with his 4 kids and 5 grandkids.