$10 Indian Jewelry (Dates/Types Vary)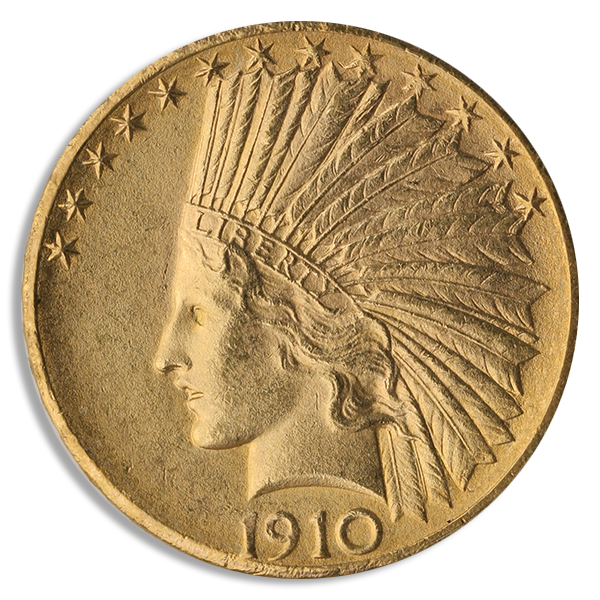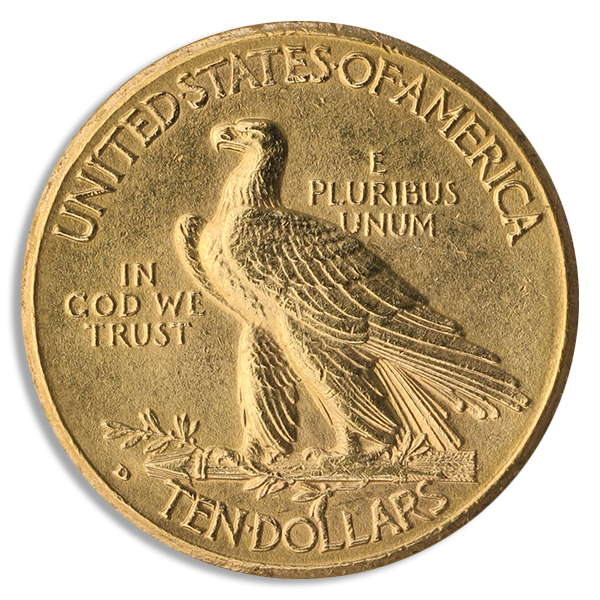 Crafted from historic $10 Indian Gold Eagles, the $10 Indian Jewelry offers a unique blend of numismatic history and wearable elegance. With various dates and designs available, these pieces serve as both exquisite adornments and precious mementos of America's golden past. Bowing to public pressure, Congress ordered the motto IN GOD WE TRUST be placed on the coin, as mandated by the Act of March 3, 1865. The motto was added to the reverse, above the eagle's left shoulder.
Beginning in 1912, the number of stars on the edge of the coin was increased from 46 to 48, reflecting the addition of New Mexico and Arizona as new states to the Union. An additional, extremely minor modification was made to the location of the U in UNUM.
Considered one of the best-looking coins ever to leave an American Mint, Indian Head Eagles are widely collected. Many build complete date and mintmark sets, lacking only the prohibitively rare (and expensive) 1933 issue.