$20 Liberty Certified MS63 (Dates/Types Vary)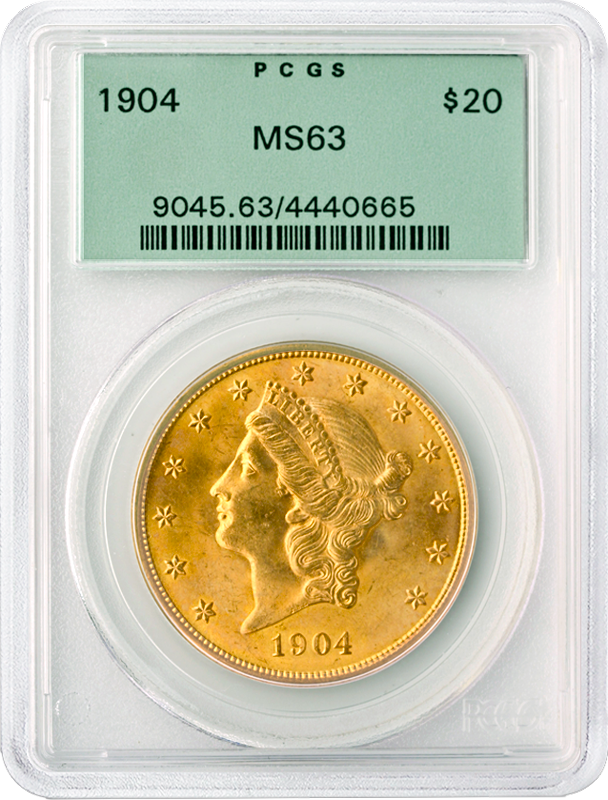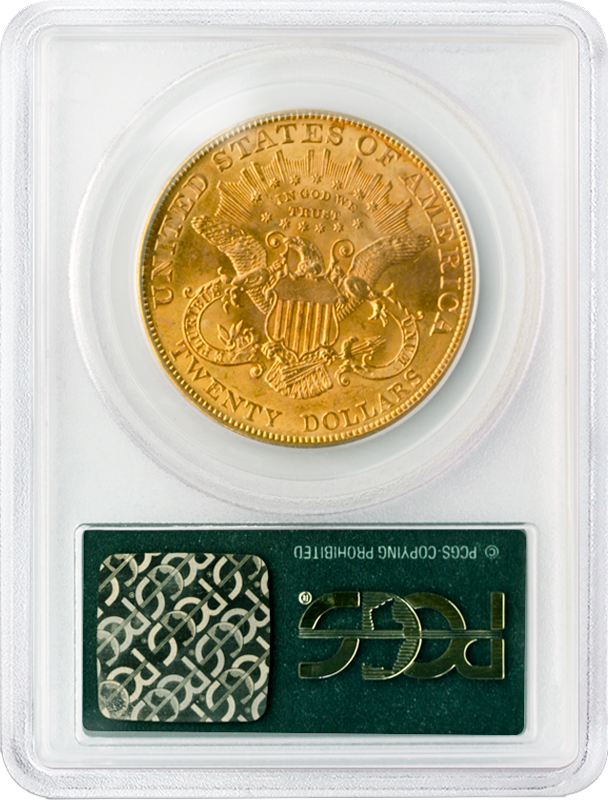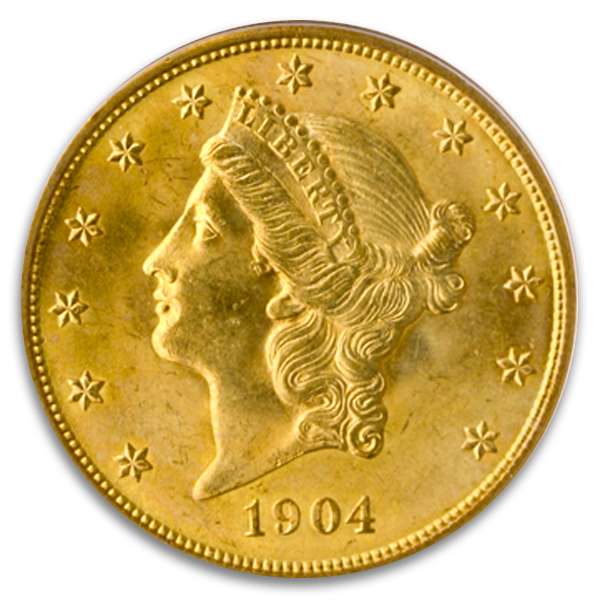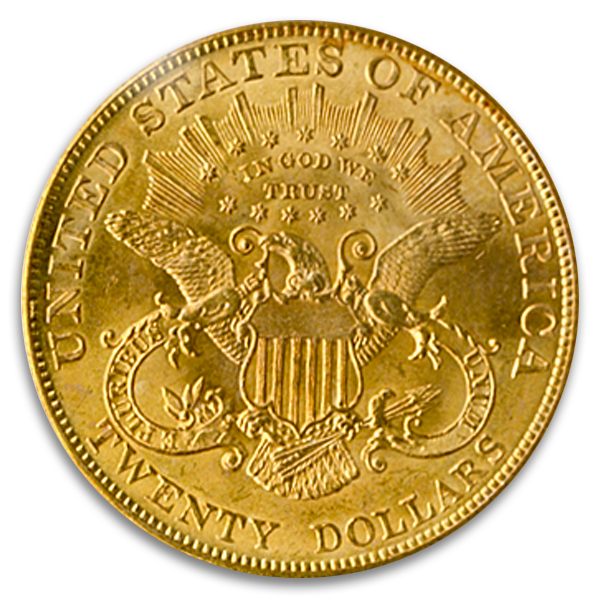 Representative Image
Uniquely Sized, Highly Coveted
The $20 Liberty "Double Eagle" gold coin is prized for its unique size - it is one of the largest coins every issued by any country - as well as for its pleasing appearance. It was designed by James B. Longacre, based on a previous $10 Liberty design, and was originally produced in response to surpluses resulting from the Gold Rush of 1849. This third and final version of the Liberty Double Eagle, known as Type III, was released in 1877.
Many Went Abroad and Remain There Today
From the late 19th through the early 20th century, millions of Type III Liberty Double Eagles were shipped overseas for use as bank reserves. Another mass export occurred in 1933, when Americans were required to surrender their gold due to the suspension of gold production. Today, these "Overseas Liberties" are highly sought-after rarities around the world, and have provided investor returns of nearly 200%.
Comparison Chart