There's no question that 2017 is shaping up to be the most unique year for stocks in over a quarter-century. Last week, all the major US indices continued their gradual march higher to officially mark the longest stretch of consecutive daily gains since 1992.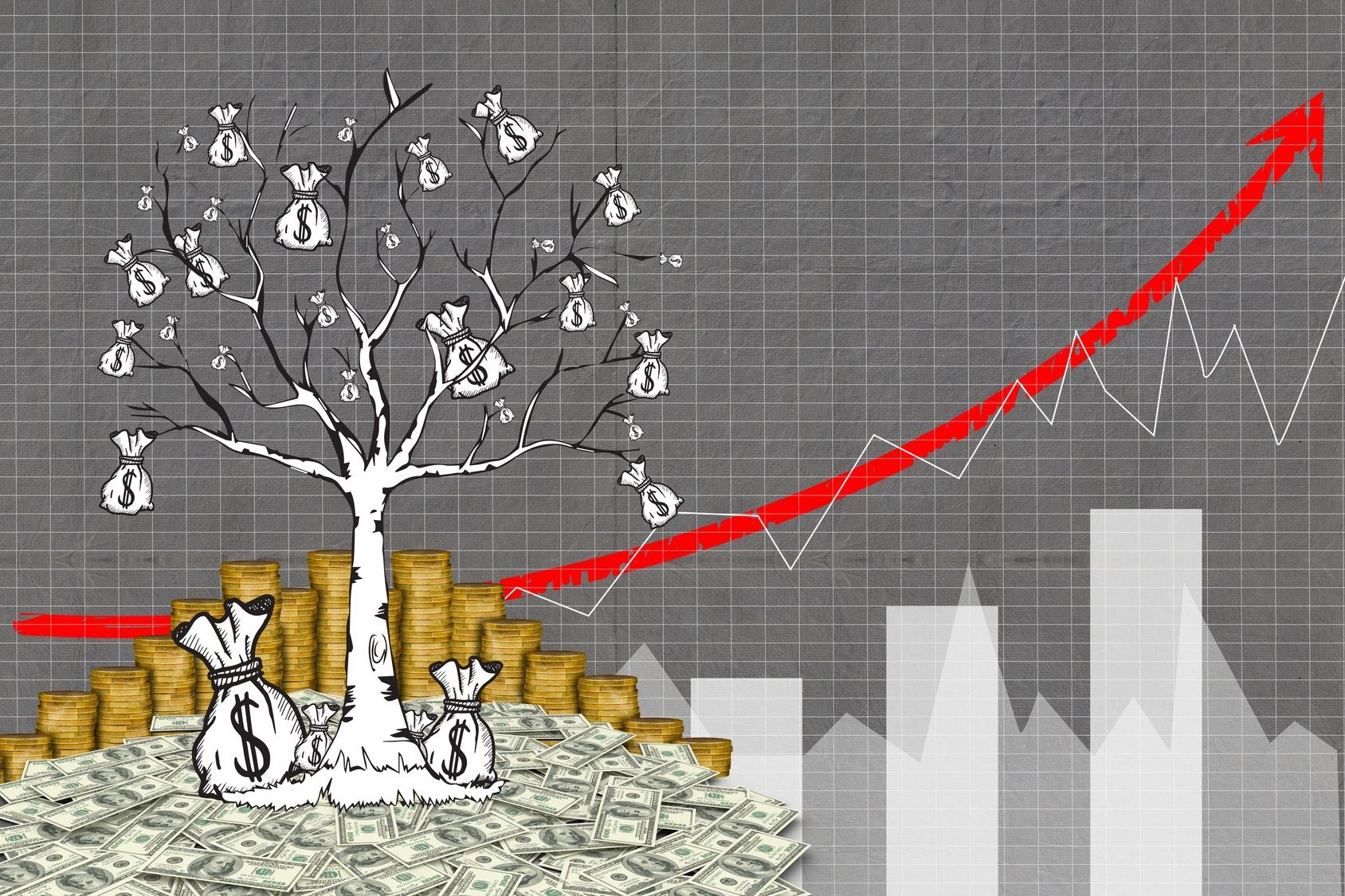 During the last two weeks, the Nasdaq composite index has made a new all-time high on every single trading day. Believe it or not, there was not a single negative trading day during this entire multi-week stretch. Because of this intense rally, many investors are saying that stocks have officially melted up. That is, stocks definitely crashed – only they didn't crash down. The inability for stocks to decline even a negligible amount has certainly spooked some investors.
As such, gold and silver have not given up much of their hard-fought gains at all as investors have purchased the precious metals as a currency and equity hedge. In fact, while gold has had a positive gain for the last three weeks, silver has closed positive every week since the beginning of the year. Despite the unprecedented rally in stocks, silver continues to outperform every other assent, while gold is currently outperforming stocks and bonds except for the Nasdaq.
Lukman Otunuga, a research analyst at FXTM, noted how "the cocktail of dollar weakness and ongoing Trump developments encouraged bullish investors to pounce." He went on to say that gold "remains bullish in the short term amid the rising political risks across the globe and could edge higher towards $1,250 if the revived [U.S. Federal Reserve] uncertainty bolsters the yellow metal's attraction further."
Essentially, the equity and precious metals markets are sending the exact same message since the beginning of the year: everybody is largely unsure of what the global and domestic political risks are, especially with European countries potentially following in the UK's footsteps, so investors are moving a lot of their cash over to gold and silver.
Federal Reserve uncertainty doesn't exactly ease global worries, either. During congressional testimony last week, Federal Reserve Chair Janet Yellen highlighted the dangers of waiting too long to tighten fiscal policy and raise the benchmark lending rate by 25 basis points. This caused mixed reactions in the fixed income market, where the 30-year US treasury bond yield experienced modest volatility.
In the coming weeks, President Trump will deliver a much-anticipated speech to congress, and key economic data will be released by the Bureau of Labor Statistics. Market participants will indubitably have their ears and eyes glued to both events in an attempt to gage the direction the economy is going towards. 
Regardless if stocks maintain their upward drift or sell-off dramatically, judging by the underlying macro events and trading action this year, precious metals will likely continue to shine and outperform the rest of the market.