Gold prices are up 14% on the year and the question everyone is asking is can this rally continue?
The resounding answer is yes!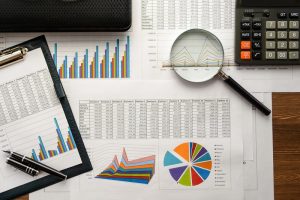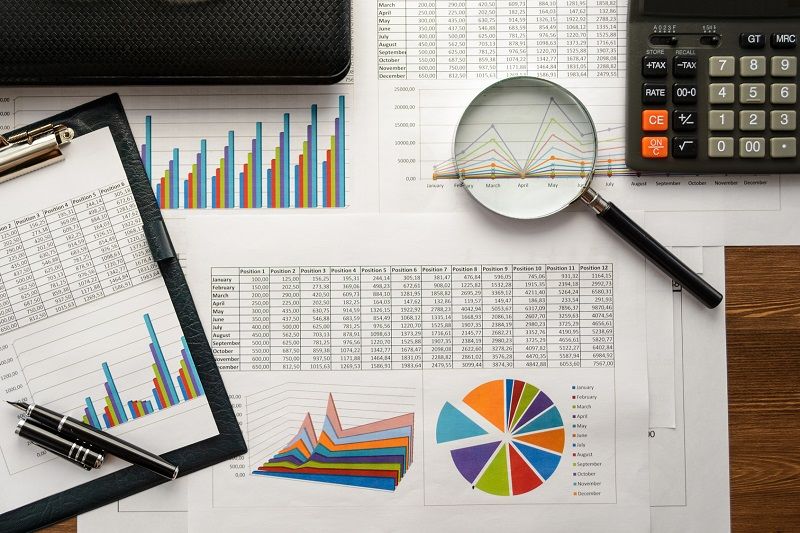 Here are 3 reasons why the gold rally is probably just getting started.
1. Elevated Global Geopolitical Risks
North Korea continues having trouble playing nice in the sandbox. The latest round of missile tests have only heightened the tensions between this rogue nation and the United States. Unless there is a clear resolution to nuclear threat on the Korean peninsula, gold will continue to maintain an underlying bid.
2. Stock Market Primed For A Correction
There are numerous factors that could trigger a pullback in the stock market from the debt ceiling standoff to new developments in North Korea to disappointment over the lack of economic stimulus out of Congress.
It has now been 567 days since the U.S. stock market's last 10% correction, which is more than 2 months longer than the typical time between corrections (515 days), according to The Stock Trader's Almanac.
That simply means the stock market is due for a correction, a normal market event to let some air out of the balloon. Gold goes up, often significantly, when stocks fall. A correction in the stock market could propel gold sharply higher from current levels.
3. Weakness in the US Dollar
The U.S. dollar has been on a one-way train lower in 2017 and that's bullish for gold. As the dollar weakens that makes the price of the yellow metal less expensive to foreign buyers and typically stimulates demand for gold.
This week's surprise announcement of the resignation of FOMC Vice Chair Stanley Fischer (ahead of his term's expiration in June) was seen as a potentially "dovish" shift for the Fed board members in the short-term. Fischer was known as neutral to "hawkish." (Doves typically favor lower interest rates, while hawks tend to favor higher interest rates.) This latest development on the Fed could mean lower interest rates for longer, which is dollar-negative and gold-bullish.
"Everyone has a plan 'till they get punched in the face" – Mike Tyson
What's your plan to protect your assets? Are you comfortable with the exposure you have to the stock market? Do you need to increase your exposure to tangible assets? It might be time to revisit your "plan." Don't wait for the punch, activate the plan to protect yourself now.