Apple Revenue Warning Sends Stocks Skidding, Gold Soaring
Posted on
— Leave a comment
Apple's (AAPL) unexpected warning to investors was bleak. The tech giant issued guidance last week that it won't meet its first quarter revenue goals because of the coronavirus.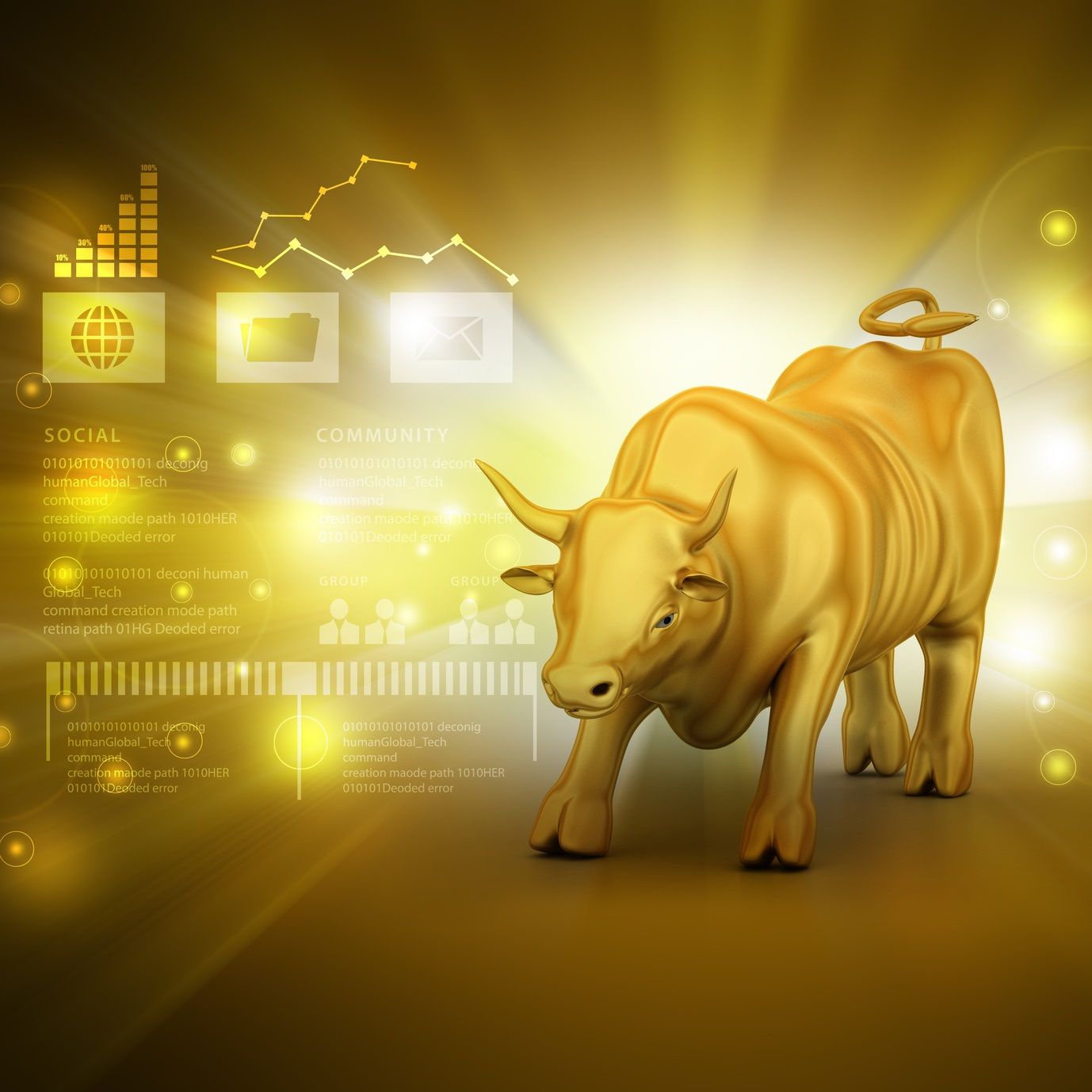 Gold surged to a 7-year high as investors around the globe began dumping stocks and buying precious metals as fears around the coronavirus economic impact, now known as COVID-19, spread further.
While economists have warned about the potential economic disruption from the pandemic, Apple's stark warning was the first major U.S. business to confirm that the outbreak is damaging both production and sales in China. Apple manufactures the majority of its iPhones inside China. COVID-19 has forced the closure of manufacturing operations and also retail stores in China.
Apple is far from alone. Many multi-national U.S. corporations do big business in China. UnderArmour and Canada Goose also warned that the coronavirus will damage their profits.
Gold is showing the beginnings of a runaway bull market as a bullish breakout is emerging on the daily technical chart. Significantly higher levels are forecast, with gold over $1677 an ounce at the time this article was written.
Last week, Goldman Sachs told clients in a research note that gold could hit the $1,850 an ounce level if the coronavirus continues into the second quarter.
"We see such a rally being driven by the continued search for yield, increased demand for portfolio diversification and higher political uncertainty" with gold being "a strategic allocation to protect a portfolio from geopolitical risks such as the current outbreak, de-dollarization and negative real yields," Goldman Sachs analysts wrote.
Citi analysts went even further, projecting that gold could climb above the $2,000 an ounce level – setting a new time record high – within the next 12 to 24 months.
It's not just gold that is benefiting from the stock market selling and economic uncertainty, silver climbed sharply higher last week also, topping the 18.70 cents zone.
The coronavirus outbreak is still an unfolding situation. It's unclear if it will continue to spread more rapidly outside of China. But, initial economic damage has already been done, as Apple told investors last week. How much more economic damage remains to be seen.
Is your portfolio fully diversified? Blanchard recommends holding up to 15% of your portfolio in tangible assets to protect and grow your wealth through all market cycles. The bull market in gold is just getting started. Gold climbed 18% last year. Don't miss out on another round of gains this year. It's not too late to add more gold to your portfolio. Get started here.
Stay up-to-date on the latest market news. Sign up for our newsletter and get our Tales from the Vault, our favorite stories from around the world and the latest tangible assets news delivered to your inbox weekly.