Today, the U.S. economy is linked to the global economy. Many are asking what factors will drive long-term growth. Economists and financiers believe the answer is emerging markets. "Two-thirds of the world's GDP growth is going to come from these markets in the course of the next 10, 12 years," remarked Arif Naqvi at the recent World Economic Forum in Davos, Switzerland. He is the founder and CEO of private equity strategy firm The Abraaj Group. His comments reflect the sentiment of many who are looking to countries like India for clues on global growth.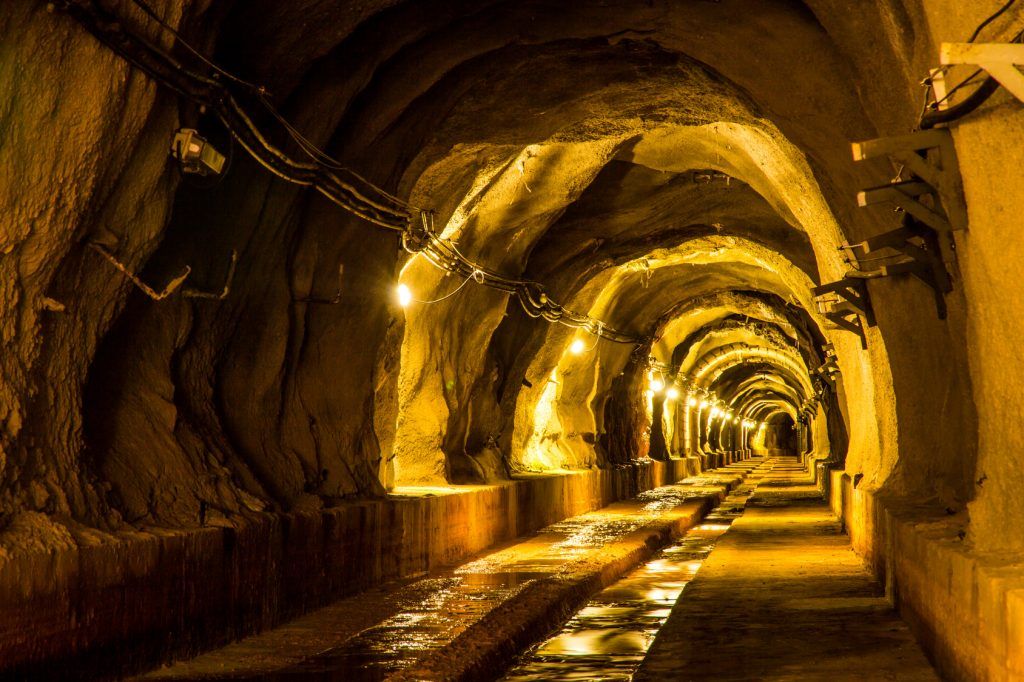 However, to understand the vitality of such countries one must look deeper into the commodities trade. Commodity price trends are critical to "many emerging-market countries that rely on commodity exports, such as Russia, South Africa and Malaysia," according to The Wall Street Journal. Therefore, there is a transitive effect in play; rising commodities help emerging-market countries and subsequently, these same countries will spur global growth. Let's take a closer look at how this connection may play out.
Digging Deeper
A symbiotic relationship is forming between these countries and gold miners. The countries need growth in the sector to support local economies. At the same time, miners need these territories. According to an executive with Randgold Resources Ltd., "The industry has since 2000 been mining gold at a faster rate than it finds new reserves and must intensify exploration and development in emerging markets to address supply problems."
Today, it's unclear to what extent this interconnectedness is evident to both parties. The unassailable fact remains that miner production is likely to falter without extending its reach into these economies. Reports from the Thomas Reuters 2016 Gold Survey indicate that "There are relatively few new projects and expansions expected to begin producing this year, and those in the near-term pipeline are generally fairly modest in scale." The bottom line: "Global mine supply is set to continue a multi-year downtrend in 2017."
Bringing Opportunity to The Surface
Emerging markets are the answer. Miners exploring opportunities in these countries will likely discover resources while fueling the engine of global economic growth. Meanwhile, investors have issued a clear vote of confidence in gold. This trading activity may be the shot in the arm miners need to take the next step. Confidence, more than anything else, will reinvigorate production. The companies need to deploy their equipment and capital in the regions promising both return and increased trade.
Speaking of mining capabilities, Egizio Bianchini, the co-head of BMO's global metals and mining practice, remarked that "there is "a lot of money still wanting to be deployed in this sector." Investors are betting that miners will wake up to this reality. The surge of commodity futures in recent months reflect a broad sentiment that the new U.S. administration will deliver on promises.
Interestingly, Trump's agenda may be secondary to the importance of what happens abroad. In the years ahead we're likely to see the effects of globalism unfold regardless of political change. Deposits below ground don't care who is the ruling party. At the end of the day the market drives change.