Silver Climbs 68% since Mid-March Low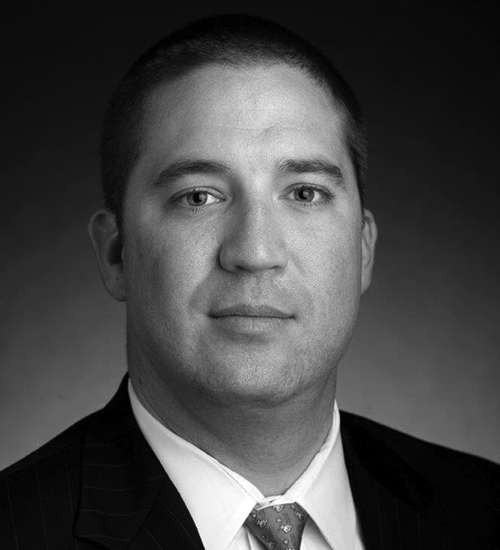 Precious metals are on a tear this summer.
Silver soared as high as $19.44 last week, and continues to climb today, cementing a 68% gain off the mid-March low.
The rotation toward silver is evident in the precious metals arena, as silver has now outpaced recent gains in the S&P 500 and even gold.
Investors are piling into silver as an alternative to Treasury bonds and even gold.
Industrial demand for silver is growing amid factory re-openings in the U.S., China and elsewhere around the globe. Silver is a critical component in industry and is widely used in solar panels, medical equipment, consumer electronics, car engines and more. Because of the industrial demand, silver demand – and prices – typically rise as economic activity picks up, which is a key differentiator from gold.
Near-term, silver bulls are eyeing the psychologically significant $20.00 an ounce level, with gains easily forecast beyond there.
The gold-silver ratio remains historically wide spread at 94 – which signals that silver remains extremely undervalued compared to gold.
Expect dramatic catch up in the months ahead by silver.
Meanwhile, the gold market has stabilized above the $1,800 an ounce level as modest price weakness quickly sees strong buying action enter the marketplace. Analysts and Wall Street firms remain extremely optimistic on the outlook for gold – with a run through the all-time high just above the $1,900 an ounce level seen potentially even before year-end.
Consumers Losing Confidence…
Last week, we saw the University of Michigan's consumer confidence index fall to 73.2 in July, down from 78.1. Our take? That's an indication that the surge in new coronavirus infections across much of the country is worrying consumers.
Backward Looking Government Data Provides Hope, But…
The June retail sales number came in better-than-expected at 7.5%.
Consumers were out buying essentials like clothing, furniture, electronics and sporting goods last month, while online retailers and groceries saw marginal declines.
Looking ahead, August retail sales faces challenges once those $600 weekly unemployment checks expire at the end of this month.
"Economic data out this week point to a historic recovery. But, with coronavirus cases on the rise across the country, concerns are growing that these gains may be short-lived," wrote Beth Ann Bovino, U.S. Chief Economist at S&P Global Ratings. "Retail has nearly reached its pre-pandemic point, in part because of government assistance, but consumer sentiment data already shows fears of the rising number of COVID-19 cases," she added.
Kicking the Can down the Road
The U.S. budget deficit hit $3 trillion in the 12 months through June, the Wall Street Journal reported last week. The culprit? Soaring stimulus spending, while tax revenues plunged. That gap could widen even further if Congress moves ahead with another round of emergency spending.
How will our country ever pay its debt? The Federal Reserve's money printing policies are becoming a crutch for our country. These actions only devalue our fiat money now and in the future.
The Fight Continues
The fight against rising Covid-19 infections continues with new requirements nationwide from some of the largest retail stores. Walmart, Starbucks, Target, CVS and a slew of other major retailers now require shoppers to wear masks while shopping in their stores. What will the fall months bring as seasonal influenza enters into the mix. The health crisis has not yet been tamed.
Looking Ahead
We are just weeks away from August and September – historically and seasonally – the worst months of the year for the stock market. Covid-19 is still spreading. Many cities and states are slowing or reversing the reopening plans.
Is your portfolio ready for what lies ahead?
Gold and silver are proving to be shining safe havens in the midst of this historical health and economic crisis. And, recent news reveals that money market funds may not be as safe as you think. Until next week…
Take care,
David
Suggested Reading:
In April – we let our clients and readers know that the bull market in silver was beginning. There's still more to go. Don't miss out on the next leg up in silver.
Special Report: The Long Bear Market in Silver – Part One