Rising Inflation, Slowing Growth Bode Well for Gold
Posted on
— Leave a comment
If it seems like everything is getting more expensive, you are right.
In July, the core consumer price index climbed to 2.2% from a year earlier, the Labor Department reported last week.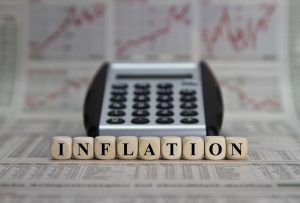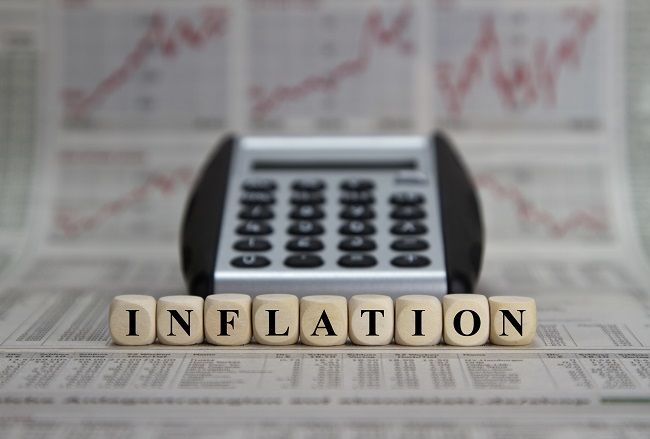 Clothing rose 0.4%, used car and truck prices surged 0.9% and prescription drug costs increased 0.4%. Planning a trip soon? Airline fares jumped 2.3%. Staying in a hotel? That costs 4.6% more than last year. It doesn't stop there. Rents edged 0.3% higher in July, but are up 3.5% over the past year.
Gold is up almost 20% since the start of 2019.
Rising inflation is just one more reason gold will continue to climb. Gold is a traditional hedge and historically rises during periods with rising inflation. Investing a portion of your assets into physical gold, especially during inflationary times, protects your wealth and your purchasing power.
Adding into the bullish brew for gold, the U.S. economy is showing signs of slowing. In fact, a reliable recession indicator (inverted yield curve) flashed last week in the bond market. This paves the way for even more gains in gold ahead.
The Federal Reserve already cut interest rates once this year. They're worried the trade war with China will slow the U.S. economy.
The Fed is intent on lowering rates, maybe even again in September, in an effort to keep the aging economic expansion growing. That may sound like a good idea. But, it also shows the Fed is abandoning its fight against inflation. In a normal environment, the Fed would increase interest rates to tamp down inflation. Don't expect that anytime soon.
That all adds up to higher prices ahead. Numerous reports have shown that the trade war is already causing the prices of everyday good to climb. With more tariffs on the way, that just means even higher prices for everyday Americans.
While you can't control the trade war, or the Fed or the economy, you can control your investments. This the perfect time to increase your allocation to tangible assets like gold bullion. The trend is up, with some Wall Street firms targeting new all-time highs in gold at $2,000 an ounce.
Independent researchers at Penn State University found that rare coins are an even better hedge against inflation than gold. Risk averse investors typically want to arrange their portfolios in a manner that reduces volatility without giving up overall return.
Coins and gold both have low betas. Long-term average returns on gold and rare coins reveals that investors holding both tangible assets would have reduced the volatility of typical portfolios without sacrificing overall return. Looking ahead, the mounting concerns about global recession, rising inflation, and an aging stock market cycle the low betas suggest rare coins and gold are likely to outperform equities over the next two to three years. Are you ready?
Want to keep up to date on the latest market news and rare coin reports? Sign up for our newsletter here.