Looking into the Crystal Ball for 2021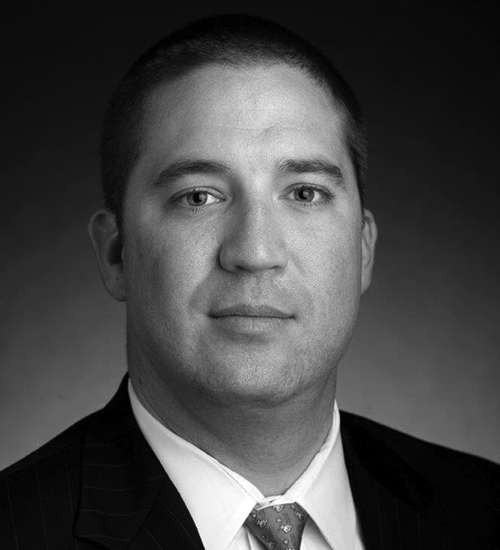 It's that time of year again.
This is when investment firms begin to roll out their forecasts and projections for 2021.
Degussa recently unveiled its 2021 outlook report. Their take on gold? Look for gold to climb to $2,500 an ounce by mid-2021, they say.
"It appears that the savvy investor has quite some reason to expect that interest rates will remain very low in the foreseeable future, simply because overall indebtedness has become too high. Central banks are unlikely to withdraw their support for the economies and financial markets in particular," the analysts said.
Here's another. The Wells Fargo Investment Institute released a report on Nov. 25 stating: "our projection through year-end 2021 calls for gold prices to hit a new all-time record high."
A weaker dollar, low real interest rates and government deficit spending should support gold prices, the Wells Fargo strategist said.
With these bullish gold forecasts as a backdrop, you may be wondering why gold fell last week.
It's simple. The stock market remains divorced from the economic realities – just as it has throughout much of 2020's wild ride.
Premature optimism
Investor risk appetite surged last week. While COVID vaccine optimism drove stocks higher, safe haven assets including the U.S. dollar and gold weakened. Indeed, three pharmaceutical companies have now developed successful COVID-19 vaccines, with AstraZeneca the latest company to report positive findings.
Yet, the manic stock market action reveals frothy sentiment and on-going divergence with underlying health and economic situation.
Vaccines could eventually end the COVID pandemic. But the economic impact will be with us for years to come. Consider this.
One hundred thousand small businesses closed permanently. Over eleven million Americans remain out of work. It's not just small businesses that shut down. Big companies like luxury department store Neiman Marcus, JC Penney, Pier 1 Imports, Hertz, Brooks Brothers and Ruby Tuesday filed for bankruptcy this year.
Despite the positive vaccine news, it still could take up to six or seven months before there are enough vaccines for the entire American population. And, the big question remains – will Americans take the vaccine?  Would you?
As COVID infections now rise exponentially throughout the United States,  America leads the world with the highest number of infections at over 13 million, according to Johns Hopkins University. COVID vaccines are unlikely to be widely available until summer 2021 – and the economy still faces severe distress. This isn't over yet.
Frothy sentiment gauges – red warning flag
Key sentiment surveys reveal that the stock market ebullience is poised for a fall.
The widely watched Investors Intelligence U.S. Advisors' Sentiment Report saw the number of stock market bulls climb to 59.6%, just below the extreme level of 60%. That marks a 3-year high.
The last time stock market bulls registered a reading this high was August 2020 – right before a 10% crash in the S&P 500.
Fed's cure leaves big hangover
Big picture, the Fed's prescription for the COVID crisis this year – printing trillions of new dollars out of thin air – leaves behind a severe hangover that no vaccine can cure.
The Fed's policies continue to devalue our dollar – there's no cure for that. Inflation is coming. Count on it.
Gold: the building block for a strong portfolio
Despite the recent pullback, gold remains 17% higher on the year – that's still stronger than most major assets.
Looking ahead, gold is one of the key components of building a balanced portfolio designed to provide stability and long-term growth.
Once the current stock market mania subsides, investors will pile into gold again – as investors look for an asset which is a proven hedge against the debasement of fiat currency, has a reliable track record of producing returns and an asset that can be owned outright with no government liability. Lastly, because the world gold supply is limited – gold has nowhere to go but up – over the long-term.
I would like to personally wish you and your loved ones a very happy and safe holiday season. Here's hoping for a less chaotic 2021!
Best,
David
Want to read more? Subscribe to the Blanchard Newsletter and get our tales from the vault, our favorite stories from around the world and the latest tangible assets news delivered to your inbox weekly.