1 oz American Gold Eagle Coin (Circ, Dates Vary)
Credit / PayPal / Venmo
$2,220.58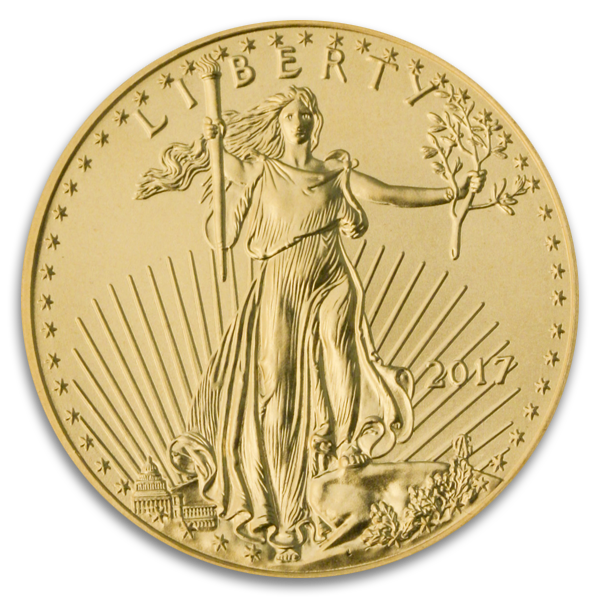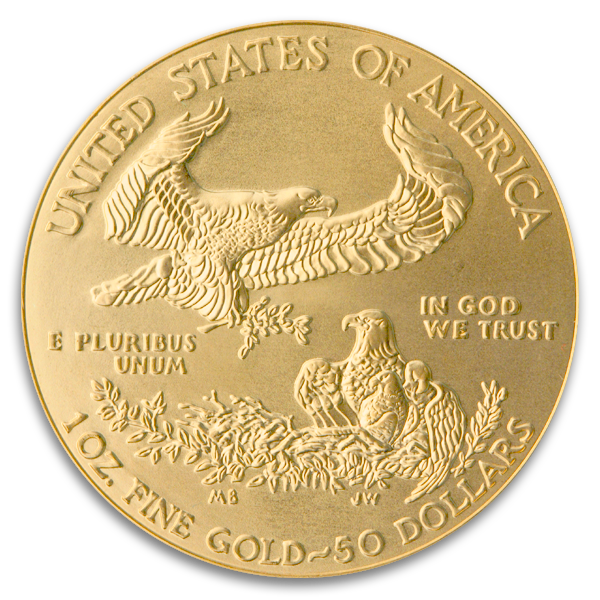 Introduction
The 1 oz. American Gold Eagle stands as one of the most iconic and revered bullion offerings in the world of numismatics. This coin holds a significant place in American history and culture. As official gold bullion of the United States, it carries the full faith and credit of the U.S. government, making it a trusted and secure investment option for precious metal enthusiasts.
History
The 1 oz. American Gold Eagle has a rich history that began in 1986 when it was introduced by the United States Mint. The coin was authorized by the Gold Bullion Coin Act of 1985, which aimed to create an official gold bullion coin for the United States. The Gold American Eagle is part of a series that also includes fractional sizes of 1/2 oz., 1/4 oz., and 1/10 oz., each featuring the same design. The Gold American Eagle is minted in 22-karat gold, with a composition of 91.67% gold, 3% silver, and 5.33% copper, giving it added durability. Over the years, the coin has become a popular choice for both investors and collectors, owing to its stunning design, high gold purity, and the backing of the United States government, making it a symbol of American pride and a highly valued addition to any precious metal portfolio.
Design
The design of the 1 oz. American Gold Eagle showcases two iconic and distinct depictions, making it a true masterpiece of numismatic artistry. On the obverse, the coin features a stunning representation of Lady Liberty, inspired by the classic design created by Augustus Saint-Gaudens for the Double Eagle in 1907. Lady Liberty is shown striding forward, holding a torch in her right hand to symbolize enlightenment and an olive branch in her left, representing peace. The Capitol building can be seen in the background, adding a touch of historical significance. The reverse of the coin displays a magnificent portrayal of an American bald eagle in flight, carrying an olive branch to its nest, where a female eagle and her hatchlings await. This powerful depiction by artist Miley Busiek represents the strength, freedom, and unity of the American nation. The exquisite craftsmanship and attention to detail in the design of the 1 oz. American Gold Eagle makes it a timeless symbol of American heritage and an esteemed addition to any numismatic collection or investment portfolio.