90% Silver Coin – Half Dollar Face Value
Credit / PayPal / Venmo
$21.50


High Demand Product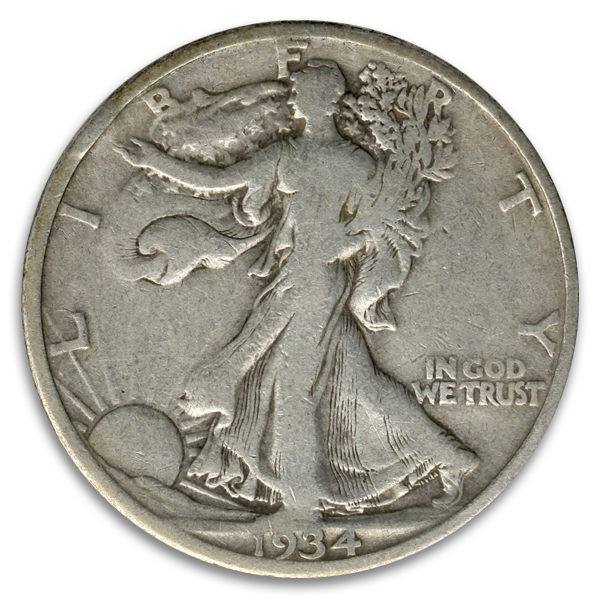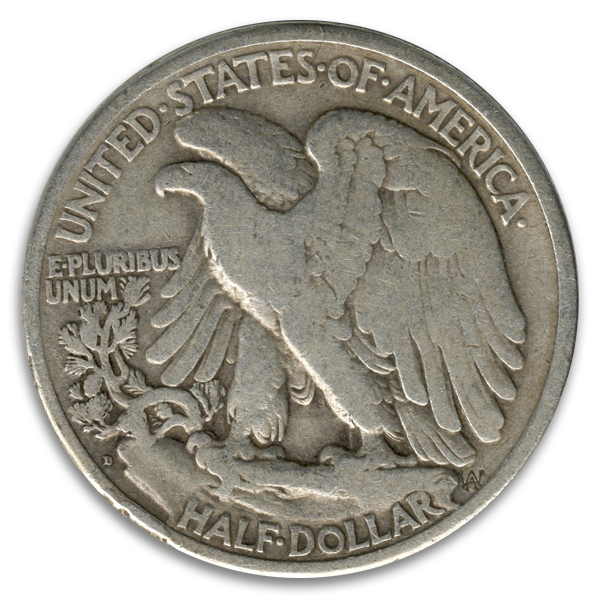 Introduction
The 90% Silver Half Dollar Face Value holds a special place in American history. They contain 90% silver and 10% copper, resulting in a silver content of approximately 0.36169 troy ounces per coin. These coins were used extensively in everyday transactions and hold both historical and intrinsic value, making them highly collectible among investors alike. Due to their silver content, the 90% Silver Half Dollar remains a popular choice for those seeking tangible assets and a piece of American heritage.
History
The 90% Silver Half Dollar has a rich and storied history that reflects the growth and evolution of the United States. These coins were minted between 1892 and 1964 and served as the main denomination for half-dollar transactions during that period. These coins were widely used in everyday commerce, making them a common sight in the hands of Americans across the country. In 1965, due to a nationwide coin shortage, the U.S. Mint transitioned to striking the Half Dollar coins in a copper-nickel composition, ending the era of 90% Silver Half Dollar in circulation. Today, these coins are highly sought after by collectors and investors for their silver content and historical significance, representing a tangible connection to America's past.
Design
The 90% Silver Half Dollar features a classic and iconic design that has become emblematic of American history. The obverse of the coin showcases the striking image of Lady Liberty gracefully walking toward the rising sun, draped in the American flag, and holding branches of laurel and oak, symbolizing liberty and victory. This design, known as the Walking Liberty, was created by renowned sculptor Adolph A. Weinman and first appeared on the Half Dollar coin in 1916. The reverse of the coin features the stately image of an eagle perched on a mountain ledge, wings outstretched, and clutching arrows and an olive branch in its talons, symbolizing America's readiness for war and desire for peace. The eagle is encircled by a wreath, and the inscriptions "United States of America" and "Half Dollar" adorn the top and bottom, respectively. The elegant design and high silver content of the 90% Silver Half Dollar have contributed to its lasting popularity among collectors and investors, preserving a piece of American history and heritage for generations to come.