British Gold Sovereign Coin – Our Choice of Type (Circ, Dates Vary, Types Vary)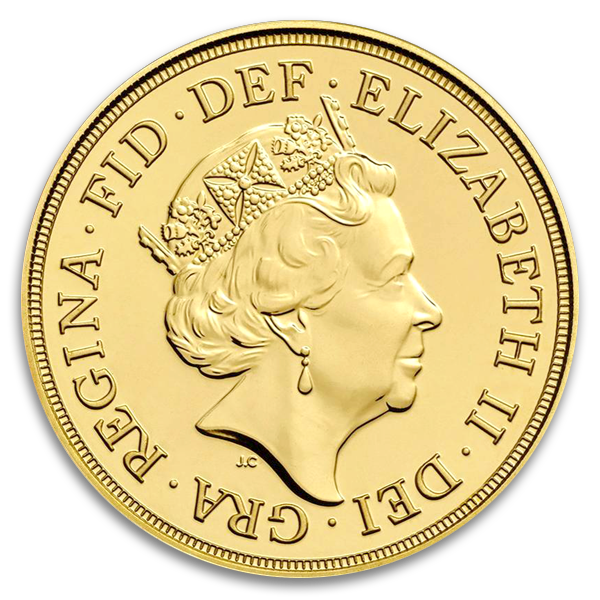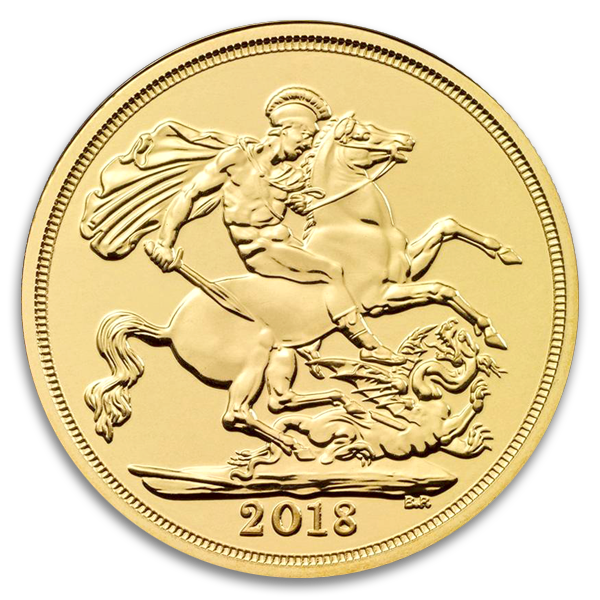 Introduction
The British Gold Sovereign is a remarkable and versatile piece that carries a rich history and holds immense numismatic and investment value. Struck in 22-karat gold, the Sovereign is a symbol of the British monarchy and represents the nation's heritage and prestige. With its renowned reputation, the British Gold Sovereign is a sought-after choice for collectors and investors, combining historical significance, artistic excellence, and the intrinsic value of gold. The term "Our Choice of Type" implies that the specific design and monarch on the coin will vary depending on availability, allowing for a delightful element of surprise and historical variety.
History
The history of the British Gold Sovereign is deeply rooted in the rich numismatic heritage of the United Kingdom. Originally introduced in 1489 during the reign of King Henry VII, the Sovereign has seen various designs, including the iconic portrayal of St. George slaying the dragon and the royal coat of arms. Over the centuries, the design and specifications of the coin have evolved to reflect the changing reigns and historical periods. The Sovereign played a significant role during the British Empire's expansion, with the coin circulating as legal tender in numerous countries.
Design
The design of the British Gold Sovereign reflects a rich tapestry of artistic craftsmanship and historical significance. Each possesses an undeniable elegance and regal aura. The obverse typically features the effigy of the reigning monarch, capturing their likeness and conveying a sense of authority and continuity. The reverse design varies, showcasing iconic British symbols such as St. George slaying the dragon, the royal coat of arms, or other historically significant motifs. The intricate detailing and fine engraving bring these designs to life, evoking a sense of tradition and national pride.